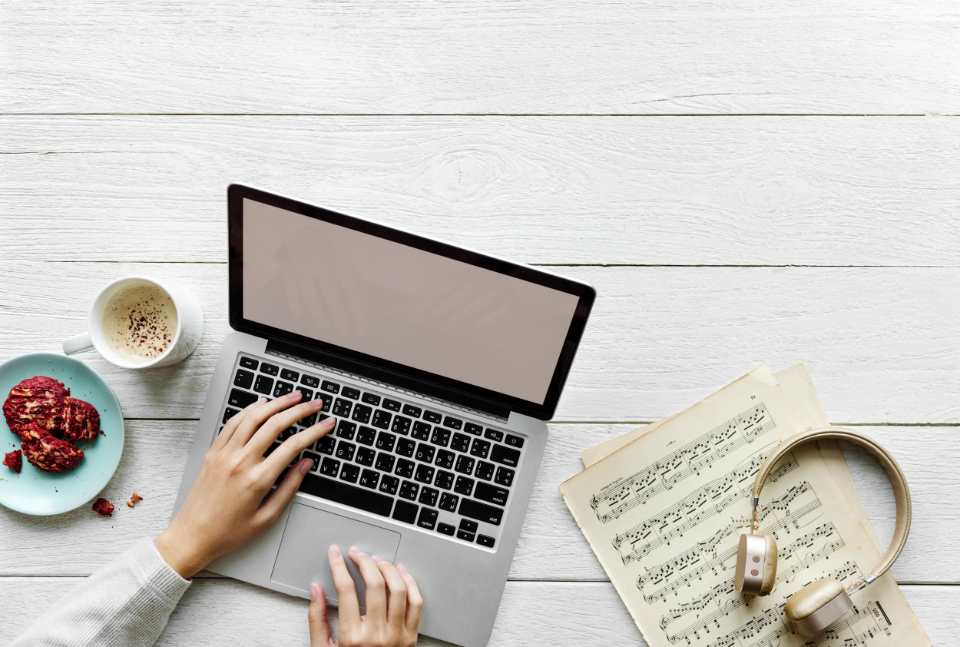 We have some amazing lists of "Othello" essay topics that you will find useful. It is normal for students to not know what to write about. That's why we have created this post, where you can find ideas for your writing. You can easily find an "Othello" essay topic if you read through our post. Moreover, you will also find interesting information here.
Shakespeare's Influence on World Literature
William Shakespeare stands as an unequivocal titan of world literature. His enthralling works, composed over 400 years ago, have passed the ultimate test of time and remain beloved by audiences worldwide. His celebrated tragedies and comedies have alike left an indelible mark on literature, inspiring countless authors to follow in his footsteps.
Shakespeare's influence on world literature is inextricably linked to his command of language. His dexterity with words is unparalleled, and his plays abound with complex, intricate, dialogue that continues to set a precedent for dramatic writing. He introduced hundreds of new words and expressions, many of which are still in circulation today, and his use of metaphor and imagery has served as an inspiration for writers aiming for a similar level of linguistic grandeur.
In addition to his linguistic prowess, Shakespeare's exploration of universal themes has left an indelible impact on world literature. His plays delve into timeless issues such as love, jealousy, power, and betrayal, bringing multidimensional characters to life that resonate with readers and audiences to this day. These works have been adapted and reimagined repeatedly, each new iteration offering novel insights into the human experience.
Main Themes of Othello
Racism
Othello is one of the most famous works of William Shakespeare. This is a tragedy about love, jealousy, and betrayal. The protagonist of Othello is a Moor, an African who was accepted into the ranks of the Venetian army. He becomes a general and marries his superior's daughter, Desdemona. However, according to some interpretations, racism is the cause of his tragic death.
Jealousy
Jealousy is one of Othello's central themes. Iago, one of Othello's subordinates, seems to become jealous of him and starts spreading rumors about Desdemona's infidelity. Othello believes Iago's lies and becomes jealous of his loyal subordinate, Cassio. This jealousy leads to a tragic ending.
Betrayal
Betrayal is another central theme of Othello. Iago, who Othello trusts, betrays him by spreading false rumors about Desdemona. He also plots against +Cassio, Othello's friend, to strengthen his own position.
Love and Loyalty
Love and loyalty are themes that are contrasted with jealousy and betrayal in Othello. Desdemona loves Othello and is faithful to him despite the false accusations made about her. Othelloloves Desdemona in return and only kills her because he believes Iago's lies.
Power and Control
Power and control are themes that are also dealt with in Othello. Iago seeks power and control over Othello. He uses lies and betrayal to achieve his goals.
Courage and Weakness
Courage and weakness are themes that appear in the characters of 'Othello.' Othello himself, for instance, is a courageous and strong hero, but his jealousy and belief in Iago's lies weaken him.
Persuasive Essay Topics on Othello
How is religious symbolism in "Othello" depicted?
Shakespeare is full of vivid and repeated images. Choose an image (a bird, a ship, gold, a rose, a sword, a horn, a crown, a throne, the sea, etc.) and discuss how Shakespeare uses it in "Othello."
Discuss the ideas developed by William Shakespeare's "Othello" about the significance of idealism and truth in an individual's life.
Write a persuasive essay to convince your reader why a character in "Othello" and your chosen novel is similar or different from you.
What is your thematic interpretation of the play? What aspect of the play interests you, or deserves your further study?
What have critics said about the characters' motivations, interactions, and role in the play?
Discuss Desdemona's and Othello's love and how women were treated in Shakespeare's time.
Is Iago evil? Is he a villain?
Is Othello fully responsible for his deeds?
Does Desdemona have choices? Why does she seem to accept her fate so willingly?
Compare and Contrast Essay Topics for Othello
Compare the relationship between Batman and Joker with Othello and Iago.
Discuss, at length and in detail, how Fate operates in "Oedipus," "Othello," and "A Tale for the Time Being." How does it affect the main characters, drive the narrative, and create meaning for the reader?
Compare the gender roles in the poem "The Married Man's Lesson: Or, A Dissuasion From Jealousy" to "Othello."
Both "A Doll's House" and "Othello" focus on characters who use questionable judgment. Nora abandons her family for what some readers would call selfish motivations, and Othello commits murder after becoming jealous of Desdemona. However, based on the way the two plays were written, readers are meant to sympathize with both Nora and Othello, at least on some level. Write an essay in which you either defend or condemn the actions of these two characters. Have the authors made these characters likable enough to excuse their actions?
Compare Greek and Shakespearian tragedy using Medea and Othello.
Using at least one literary theoretical approach to help you establish a lens, write a comparative analysis essay that compares and contrasts William Shakespeare's Othello with Jordan Peele's Chris Washington.
Catharsis in "Othello" and "A View From the Bridge."
Compare Shakespeare's "Othello" with Conrad's "Heart of Darkness."
Compare the plays "Othello" and "Hedda Gabler."
Think about the religious themes of the play and about the contrast between Venice and Cyprus (along with Othello's homeland of Africa) in the development of the tragedy. Othello says he "loved not wisely, but too well" (V, ii, 344). Is human love, in both its physical and spiritual dimensions, a theological problem in the play as a whole? How does the setting in Cyprus reflect on the theme of duty and will?
Compare character traits and motivations of the tragic heroes Willy Loman and Othello.
Compare and contrast the two characters Desdemona and Emilia from the play "Othello" by Shakespeare.
Compare Shakespeare's Othello with Othello in "Harlem Duet." Consider the similarities and/or differences in their characterization and their social and cultural circumstances.
Both Hamlet and Othello do terrible things, so why do we not think that they are evil characters?
Compare and contrast between "A Rose for Emily" by William Faulkner and "The Tragedy of Othello, the Moor of Venice" by William Shakespeare.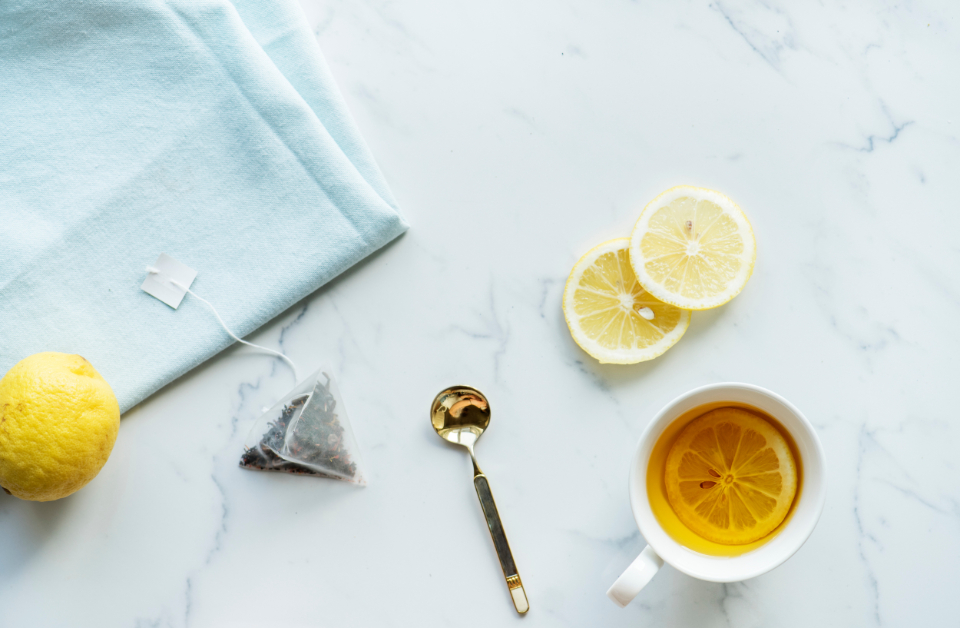 Argumentative Essay Othello Topics
Discuss the role that race plays in Shakespeare's portrayal of Othello. How do the other characters react to Othello's skin color or to the fact that he is a Moor? How does Othello see himself?
Discuss the theme "dishonesty" in the play "Othello."
The critic Harold Bloom says that Iago is one of Shakespeare's most brilliant characters, and he ranks him with Hamlet and Macbeth in terms of intellect. Do you agree? How would you assess Iago's mind? What kind of intelligence does he have? Is he lacking any mental acuity or capacity? Why is he able to deceive Othello so completely?
Since "Othello" is a masculine play in that it deals with a central relationship between warriors, the friendship (and, to an extent, the mistress/servant relationship) between Desdemona and Emilia does not get much critical attention. What do you think the feminine plot adds to the play? How do Desdemona and Emilia's opinions of men, of love, and of the world compare?
How does marriage work as a theme in this play?
Discuss the ways in which envy and jealousy shape the characters' actions in Shakespeare's "Othello."
How does Iago from Othello suffer from an antisocial personality disorder?
How does Othello's pride lead to his fall?
How does Iago use this "language of blackness" to distort his self-image and facilitate his decline into jealousy?
To what extent do perceptions of Othello as an outsider contribute to his downfall?
Discuss Iago as a puppet master in Othello.
Why did Emilia give Iago Othello's handkerchief knowing his evil ways and being a devoted friend to Desdemona?
How does Iago manipulate people in Act II Scene 3 of "Othello"?
How does the tragedy of Othello represent seeking revenge?
How does misplaced trust in Othello bring about Othello's tragedy?
Analytical Othello Paper Topics
Analyze the transformations of Iago and Othello in "Othello," and determine which is the true face of each character.
Analyze William Shakespeare's "Othello" as a tragedy. As defined by Aristotle, is it correct to label Othello a tragic hero and to classify the play as an Aristotelian tragedy?
Analyze Bianca in the play "Othello" and her role and how her class influences the ways she's treated.
How was Emilia treated by the men in the play "Othello"?
What are techniques used in "Othello" to portray women's role/representation or the way they were treated by men?
What are some dramatic features used to reflect/emphasize on the representation of women in the tragedy of "Othello"?
Analyze the idea of jealousy and love in the play "Othello."
Analyze how the theme of a lack of humanity is shown in the play "Othello" and how the theme shows these days in real life.
What kind of relationship does Othello have with Cassio?
After Reading "Othello, the Moor of Venice," judge whether or not it meets Aristotle's requirements of tragedy. In what ways does it meet or not meet the definition? Use the correct literary terms and analyze each one in relation to the play.
How are women portrayed in "Othello"?
To what extent are males dominant in "Othello"?
To what extent are women depicted differently in "Othello" than they are today?
To what extent do women show their empowerment throughout the text?
"The world is governed more by appearances than Reality." Analyze how Shakespeare's "Othello" is a play in which things are not as they seem. (Use three characters/situations to prove your argument.)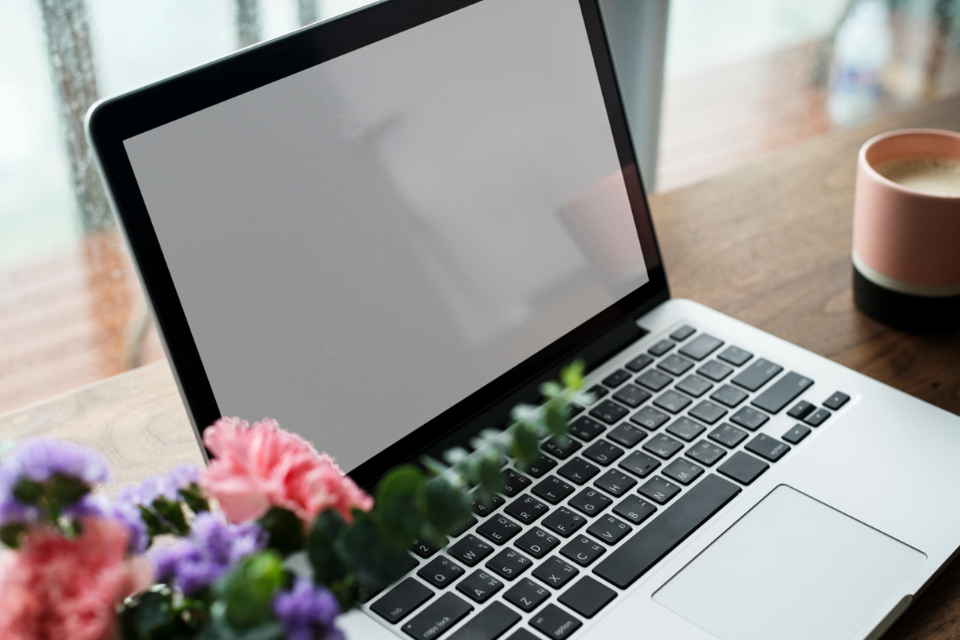 Descriptive Essay Topics
"Noble Moor" or "villain": Which do you think is a more accurate description of Othello?
Describe the nature of jealousy and how it impacts people in "Othello."
Describe William Shakespeare's "Othello, the Moor of Venice" as a tragedy.
Describe Othello's relationship with Desdemona. Does he truly love her?
Describe how Othello's race impacted the unfolding drama of the play.
Describe why Iago is a consummate manipulator of identity and self-fashioning. What are the consequences that result from Iago's self-fashioning of Othello?
Describe how Medea and Othello were treated as outsiders and foreigners and why it led to their demise through jealousy.
Othello commits a brutal murder in Act V. What does this action say about him? Should we sympathize with him more as a victim than a villain, or is he as much a villain as Iago at this point of the play?
Describe when and where "Othello" was initially performed, and what these early performances looked like.
Describe the differences between how plays were performed in Shakespeare's time and how we are used to seeing them now.
Describe how the play has been perceived by audiences in different contexts over time, and why.
Describe the key moment in the history of "Othello" performances in the USA.
Describe to what extent Othello's villainous behavior is influenced by jealousy.
How would you describe Othello's underlying nature?
Describe the character in "Othello" which seems to embody the best aspects of human nature.
Interesting Facts About Othello
Compositionally, William Shakespeare's tragic play "Othello" is considered his best work. The action is well-defined, the cause-and-effect relationships are logical, and events are sequential. This is a realistic tragedy of the writer, excluding the presence of a magic element and describing the real world. The characters of the heroes are authentic and represent people without magical features.
William Shakespeare was the author of perfect works for the era in which he worked. The novelty of the 1604 play was the lack of appeal to ancient and medieval motifs. The venue was Venice, a modern and popular city of the period described.
The writer used historical data and compiled them with fiction. The basis for the plays were legends, parables, stories of sailors, and also other historical and fictional works. "Othello" is a clear indication of this fact. The play was in reality inspired by the Italian story "A Moorish Captain" written in 1565 by Giraldi Cinthio.
The first act of the play by William Shakespeare is dedicated to the love and escape of Othello and Desdemona. In the opera, composed by Giuseppe Verdi, it is completely excluded.
After the triumphant success of "Aida," Verdi was in solitude for a long time. His work on "Othello" helped him regain his leading position in the music world. The composer was 74 when he wrote this composition.
Our Writers Can Provide College Essay Assistance
All students can get help with different types of papers here by simply requesting, write my essay. Don't shudder at the thought of difficult assignments; leave them to us. Our writers deal with orders professionally and quickly.
We are ready to provide qualified professional assistance with essays of any type. Our specialists can work with your samples and sources, or they can search for all the necessary information from scratch. We can choose a topic for your essay on Othello on our own or work with the topic that you suggest to us yourself.