12 Jun 2017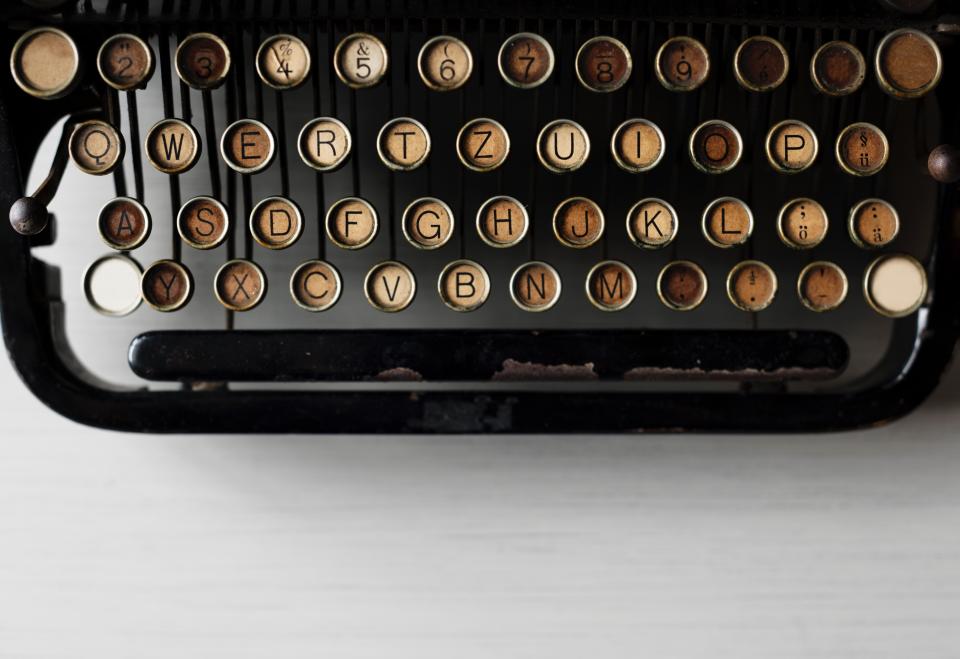 Why is One Hundred Years of Solitude Gabriel Garcia Marquez's most celebrated novel?
Gabriel Garcia Marquez is world-known writer. He is an author of novels and short stories, which were highly appreciated by literary critics and researchers in the field of literature all over the world.
The researchers (Warnes 2009) consider that the literary merit of Marquez's novels lies in his literary form of magic realism. In 1982 Marquez was awarded the Nobel Prize for his novels and short stories, in which the fantastic and the realistic are combined in a richly composed world of imagination, reflecting a continent's life and conflicts ("The Nobel Prize in Literature 1982", n.d.). Among all the Marquez's novels, "One Hundred Years of Solitude" is the most celebrated.  But what are the reasons of this phenomenon?