10 Jun 2015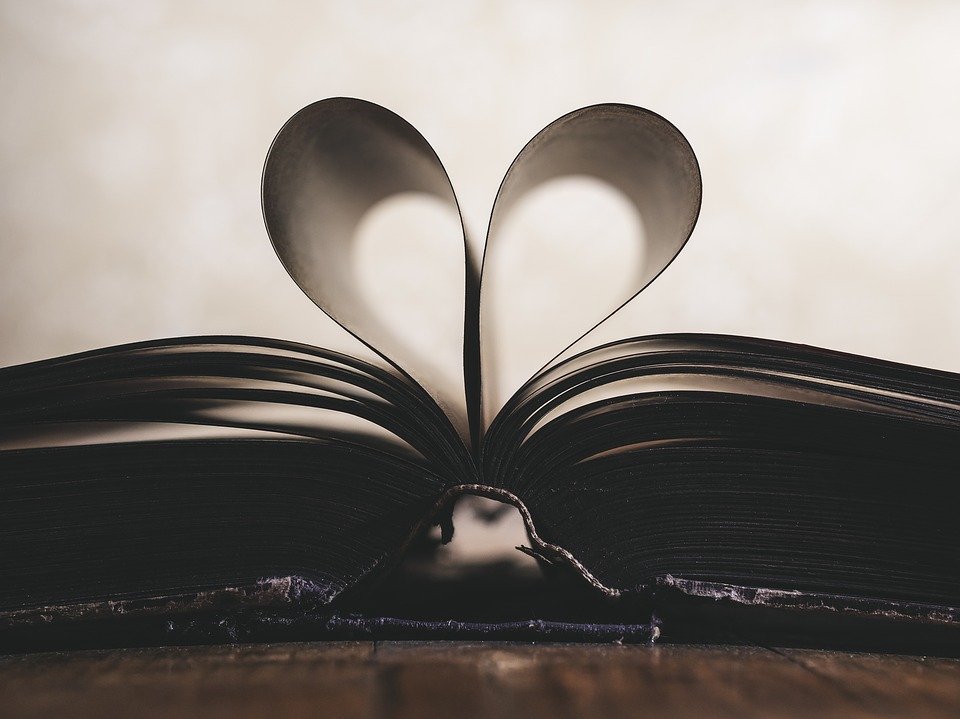 Each school, and department, has its own peculiar process for choosing dissertation topics, and students have developed a variety of strategies, for finding a topic that will work for them. Find out everything about disseration writing.
What's Your Own Style?
Your own needs, and working style, should influence your choice of topic if you want to write the best dissertation. Think about what excites you most in your field and what the degree means to you. As long as you are going to work hard on something for several years, maybe, you can satisfy some secret desire in the process.
The dissertation is the last step before you reach your intellectual pinnacle. For some people, it's very important to have it be a special experience and for other people, there are real time demands on their lives, to finish quickly. Look at your own personality to make a choice. Continue reading