How YouTube Travel Channel Affect Viewer's Attitude Towards The Destination Image
There is no doubt that online platforms such as Netflix, Instagram TV, and Youtube are beginning to take over the role of TV in today's digital age, with over thousands of digital content uploaded daily. In regards to tourism, traditional marketing tools such as brochures, magazine pages, and TV commercials are slowly being replaced by digital content created by video bloggers (vloggers), influencers, and lifestyle brands, driving the force behind the success of today's in-demand travel destinations and establishments. The goal of this article is to get to the bottom of the ongoing switch and assess the role of Youtube in the destination image creation, through the perspectives of both tourists and consumers.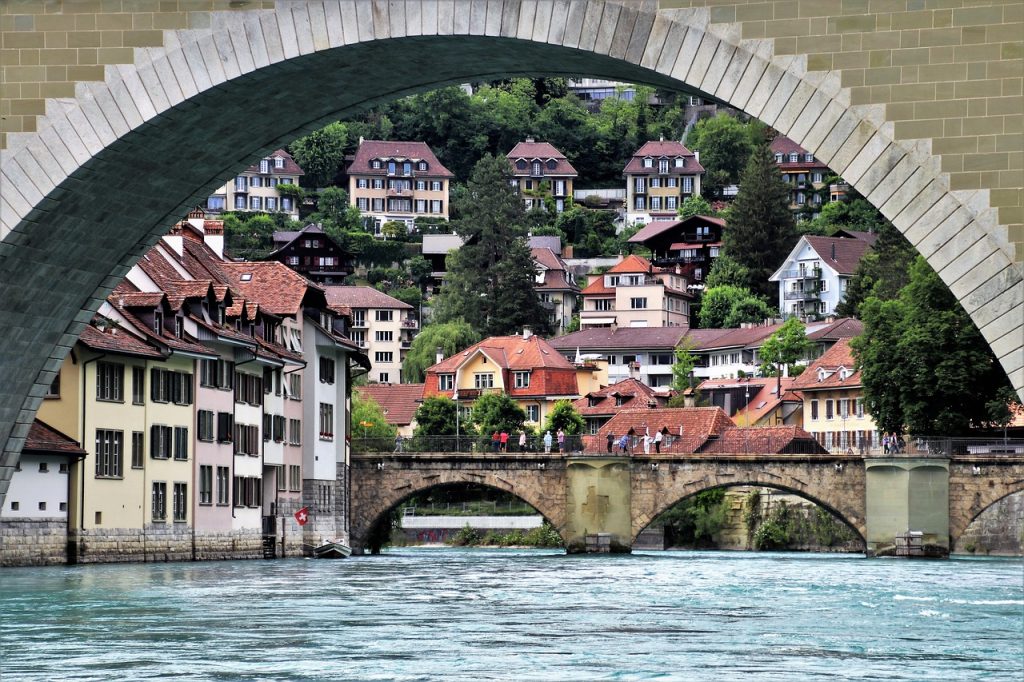 Photo by pasja1000 from Pixabay
Youtube went public in 2005, as a channel wherein anyone with access to the internet can watch, upload, and share content in video format. It has now become the leading website in video streaming and content creation, with over a billion views and uploads generated daily. Given those stats, it only makes sense for marketers and content creators to turn to youtube and utilize digital marketing strategies, tapping into a new and undiscovered era of possibilities.
Youtube has created a new kind of marketing strategy by giving possible consumers a preview of an entire vacation experience rather than a product or place, at their own convenience. Potential tourists can experience their possible vacation through the lenses of another person, without leaving the comfort of their work desks or homes.
"The use of glossy brochures to sell us an image of a destination/product is rapidly coming to an end, as the static visual image of a destination/product, fixed in time (with a life span of 12-18 months), are no longer enough to excite potential tourists" (Reino and Hay, 2011).
As for creating destination images, Youtube plays a big role in that. An example would be Filipina musician and influencer Yeng Constantino's trip to Siargao, a tropical island in the Philippines, where her husband got into a freak accident while visiting one of the island's popular lagoons. Constantino spoke of her traumatic experience on her Youtube channel, claiming that the island did not have the proper health care facilities and professionals to handle the situation. The news blew up on Youtube, through which she gained sympathy from her supporters, while a lot of angry rants and criticism directed to the island blew up from people who experienced similar scenarios.
Influencers and vlogger's reviews range from positive, negative to weighing both pros and cons of a product, vacation, or place. This could affect consumer's purchasing decisions, as they are provided with first-hand information that cannot be accessed just by watching TV commercials and scanning online resort brochures.
In conclusion, Youtube greatly affects viewers' and consumers' purchasing behavior, which is directly linked to a travel destination's image, as the consumers view and assess information through the perspective of another person. People tend to see themselves in these vloggers and influencers, develop favorites, and build their dream vacation experience through the experiences of their person or channel of choice, adding a well-informed, personalized touch to their purchasing decisions.
Works Cited
Hay, Brian, and Reino, Sofia. "The Use of YouTube as a Tourism Marketing Tool." https://scholarworks.umass.edu. N.p., 2016. Web. 15 Mar. 2020. <https://scholarworks.umass.edu/cgi/viewcontent.cgi?article=1647&context=ttra>.
Madarang, Catalina. "Yeng Constantino Is the Latest Celebrity to Have Medical Emergency in Siargao." https://www.interaksyon.com. N.p., n.d. Web. 15 Mar. 2020. <https://www.interaksyon.com/celebrities/2019/07/25/152466/yeng-constantino-siargao-doctors/>.
Reinhard, Catherine. "YouTube Brands: 5 Outstanding Leaders in YouTube Marketing." http://mashable.com/. N.p., 2009. Web. 15 Mar. 2020. <http://mashable.com/2009/06/01/youtube-brands/>.