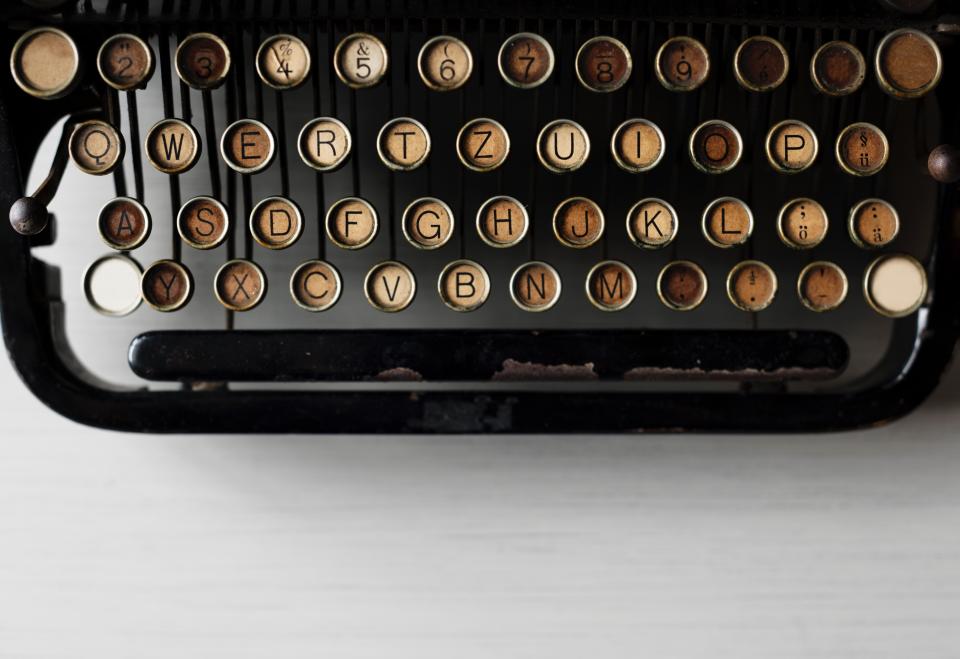 Why is One Hundred Years of Solitude Gabriel Garcia Marquez's most celebrated novel?

Gabriel Garcia Marquez is world-known writer. He is an author of novels and short stories, which were highly appreciated by literary critics and researchers in the field of literature all over the world.

The researchers (Warnes 2009) consider that the literary merit of Marquez's novels lies in his literary form of magic realism. In 1982 Marquez was awarded the Nobel Prize for his novels and short stories, in which the fantastic and the realistic are combined in a richly composed world of imagination, reflecting a continent's life and conflicts ("The Nobel Prize in Literature 1982", n.d.). Among all the Marquez's novels, "One Hundred Years of Solitude" is the most celebrated.  But what are the reasons of this phenomenon?

First of all, some researchers (Abdullah 2015) note specific style of the novel: the supernatural in the novel is presented as ordinary and the ordinary as extraordinary or magical" (Abdullah 2015, p. 55). Such style can be considered as a feature of Marquez's magic realism.

Secondly, the author uses mythical elements in the plot of the novel. In the research (Geetha 2010) three main mythical elements are outlined: classical   stories   alluding   to   foundations   and   origins,   characters resembling mythical heroes, and supernatural elements. According to this, the novel can be considered as a work of intellectual prose, mythological elements of which make implied senses of the novel.

Thirdly, specific Marquez's style can be considered as a means of author's reflecting historical events and important philosophical problems such as war and peace, man's solitude etc. through the prism of the characters' perception.

So, we can make a conclusion that the celebrity of "One Hundred Years of Solitude" is determined by the specific features of the plot and author's style.

References

Abdullah A. S. (2015) Rewriting rural community and dictatorial history through magical realism in Marquez's One Hundred Years of Solitude. Journal of Language and Cultural Education, 2015, 3 (2), 55 – 65.
Geetha B. J. (2010) Magic Realism in Gabriel Garcia Marquez's One Hundred Years of Solitude, Rupkatha Journal on Interdisciplinary Studies in Humanities, 2010, 3 (2), 345 – 349.
The Nobel Prize in Literature 1982 (n.d.). In Nobelprize.org. Nobel Media AB Retrieved March 2 2016 from http://www.nobelprize.org/nobel_prizes/literature/laureates/1982/
Warnes C. (2009) Magical Realism and the Postcolonial Novel: Between Faith and Irreverence. UK: Palgrave Macmillan.
If you like our One Hundred Years of Solitude essay sample, you may also like other samples posted on our blog. However, if you don't like to write your papers on your own, simply ask us, "write my essays for me," we will gladly help you. WriteMyEssayOnline.com is the service that offers only high-quality papers.