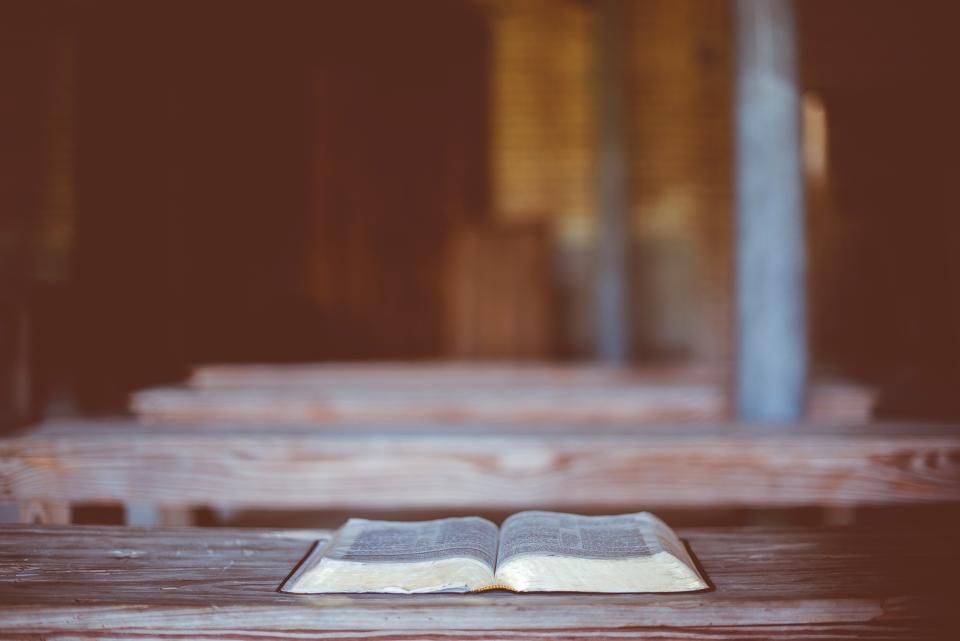 If you are keen on books, you'll probably be glad to write a book review. But still, you can face some difficulties when dealing with the format and structure. And if you hate books, you should still be aware of how to write one, as it is one of the possible assignments you can get. There are different formats that fit for this kind of work. In this article, we are going to tell you about how to write a book review APA style, as it is one of the most popular writing styles. Check out our book review questionnaire.

Q: Do book reviewers read the whole book?
Yes, they do. You should read a book even twice. You can do it once, but then you need to be very inspective. While reading, make notes about:
The names of characters and their relations between one another.
Significant events.
The chronology of events. After you read the whole book, it can be hard for you to remember the order of some events. Furthermore, you'll check if the author was consistent.
The details of the book (the appearance of characters, description of surroundings, subtle reactions of the main figures, etc.).
The writing style of the author. Find some literary devices that the author tends to use.
Q: Do book reviews need a thesis?
Yes, you definitely should include a thesis in your review. Your thesis is not an expression of your feelings about the book – it is not simply about being fond of the book or finding it interesting. Your thesis should be aligned with your title but more informative. Answer these questions:
What is the most valuable part of this book in your opinion?
What is an important issue that is revealed by the author?
What differs in this book from other similar books?
Q: Does a book review need a title?
Yes, it does. When writing a title, remember that:
Your title should express the main course of you review. You should not write a title like this: 'Book Review on Gone with the Wind.' Name the aspects that you are going to pay attention to. For example, your title can be: 'The Role of Land in Gone with the Wind.'
You should find out if your title is unique. This should be done if you are going to publish your review. Ask the book review editors to give you a list with unavailable titles.
Q: Can a book review be written in first person?
According to the APA guidelines, you can use the first person point of view, but take into consideration that:
The readers can feel bored with constantly repeating 'I' in your text. And yet, it is not a story of your life. You should tell about you only in a paragraph that contains your impressions, feelings, and expectations about the book.
You can easily substitute 'I' in your review. Just try to save your focus for the book and the author. For example, instead of writing 'Some scenes made me burst out in laughter,' you can write, 'The author has a keen eye for seemingly inconspicuous habits of people that can raise everyone's laughter.'
Readers can lose their trust with your words. When you use the first person, you remind your readers that this review is written by someone who is fallible, just as they are. And, people tend to disbelieve subjective views.
Q: What is the book review format?
You can write book reviews in MLA or APA styles. In this article, we'll give you the settings of APA style.
APA format requires:
Spacing: double-spaced.
Font: Times New Roman, 12pt.
Running head: short title of your review (no more than 50 characters) in capital letters at the top of every page.
Page numbers: flushed right at the top of every page.
Margin: 1 inch on all edges.
Title page: running head, title of the book review, your full name (without degrees), and institutional affiliation.
Q: Do book reviews need citations?
You can:
Paraphrase words from the book. In this case, you should write the author's last name and the year of publishing in parentheses after the sentence. For example, like this: '(Hemingway, 1987).'
Give a direct quotation. In this case, you write the author's last name and the year of publishing, and the page number in parentheses. The example looks like this after your quotation: '(Hemingway, 1987, p.213).'
When you write a book review, you should include a reference page if you used more than one source. But if you use only the book you are writing a review for, you can add the information about it on the first page.
References contain the following information, sans quotation marks (right order is kept):
author's last name: 'Hemingway,'
initial letters: 'E.M.'
year of publishing: '(1987).'
the book's title: 'The old man and the sea.'
city and state of publishing: 'New York City, NY:'
publisher's name: 'Scribner Book Company.'
Q: Are book reviews scholarly sources?
Not all of them. If you would like to use a book review for your research or any other type if academic writing, you should check out:
If it is published in an authoritative resource.
If your instructor recommends its usage.
If it was peer-reviewed.
What Else Can We Do to Support You?
If some difficulties with writing a book review APA style, read through our The Best Book Review Questionnaire to Succeed in Writing. Visit our online resource – WriteMyEssayOnline.com – and take a helping hand. You have the ability to choose a writer on your own and communicate with him or her directly via live chat. We also respect your time, and provide quick delivery. Also, you have the opportunity to read free samples on our page to assure yourself of the quality of our service. Be certain that your order will be completed personally – just for you. If you are still doubting the uniqueness, you can use our free plagiarism checker. We are waiting for your order 24/7! Be decisive!