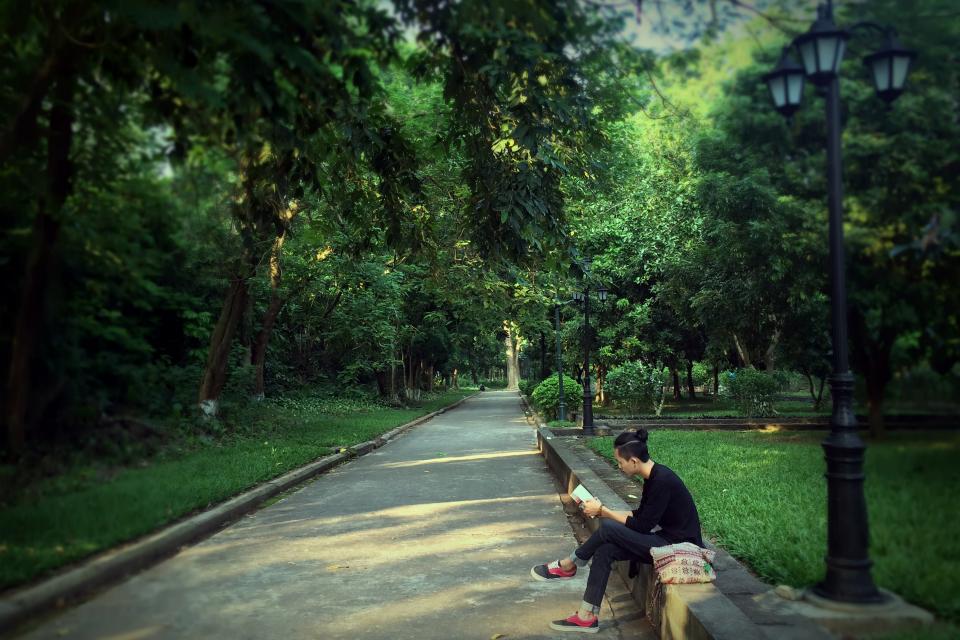 If you are a student of college or school, you probably wrote expository essays before. But still you have some questions, and today, we'll try to clarify them. Writing expository essays is quite easy in comparison to writing other types of essays. That is why sometimes you have to complete the expository article in class. So, do not deprive yourself of an opportunity to get ready for this writing beforehand and get excellent scores.

Q: What are expository essays?
Expository essays are a type of writing work that requires:
A personal opinion on some subject.
A demonstration of the existing views for some topic.
A well-defined thesis.
A formal or informal tone according to the topic and instructions.
Q: What does an expository essay outline look like?
The outline is a structure of your essay that helps you to be consistent throughout the whole writing process. According to the lengths of your essay, you need to choose the quantity of levels. As a rule, essays are shorter than research papers. That is why the most appropriate outline has two levels. If your work has 15 or more pages, use three levels.
Level-1
Write general titles of each section. The first paragraph is an intro and the last one, a conclusion. Divide the body into several sections and give a name to each one. For example, if you compare some phenomena in different countries, you can give such titles: "phenomena" in country "A," "phenomena" in country "B," and so on and so forth.
Roman numbers are required (I, II, III etc.).
Level-2
Make subheadings for each section. For example, you section is "phenomena" in country "A," then your subheading can be "the influence of 'phenomena' on something." You need to give a title to the main points of the section.
Latin capital letters are required (A, B, C, etc.).
Level-3
Title each paragraph (or a couple of paragraphs). The heading of your paragraph should be aligned with each sentence of this paragraph.
Standard numbers (1, 2, 3 etc.).
Q: What does an expository essay consist of?
An expository essay consists of an introduction, a body and a conclusion.
Introduction
You should introduce the topic to the reader; spark his interest to the problem.
Body
your thesis
other views ( of defined people, stereotypes, statistics, etc.)
sections that prove your thesis (facts, examples, etc.)
Conclusion
The conclusion is an explanation of what your text is for. How should people think after reading your work? What questions remain unrevealed?
Q: What is expository essay format?
Usually, instructors tell you the format you need to use. For expository essays, the most popular formats are APA, MLA and Harvard.
Q: Are expository essays persuasive?
Yes, they are. When you write expository essays, your aim is to express your personal opinion on an issue, but also to make readers think the same way as you. Your purpose is to show your readers one more point of view on a particular issue. It is not obligatory to refute other points of view in expository essays. You don't straightly insist that your opinion is right. But you should do everything you can to be an authority for readers.
Q: Do expository essays have thesis?
Yes, they do. Your thesis should be:
Well-defined.
The one and only thesis of your paper. You can't write several main ideas. You should express your position clearly.
Given at the beginning of the text. The rest of your writing work is based on this idea. So it should be presented at the beginning of the body or at the end of the introduction.
Q: Do expository essays have titles?
Yes, they do. Write a title using these recommendations.
Be specific. Do not write something like "space flights." Such a title doesn't give the information for what exactly your text is about. The easiest way to specify your topic is to write about the place and the time of events you are going to talk about. For example: "Space flights in the USA in the 1970s."
Catch you reader. Even if your topic is specific, people would not like to read it if it doesn't spark any interest. Remember that people like drama. They are more likely to pay attention to your text if it tells them a story, not just the bare facts. For example, you can write "The neglected American hero of the first space flight to 'somewhere' in the year 1975," instead of "Space flights in the USA in the 1970s." When trying to attract readers, do not forget to write a title about your real topic.
Use keywords in your title. Try to express your sections or paragraphs with one word. For example, if you write about the role of women in World War II, your keywords can be: women, weapon, and factories. Use one to three words in your title.
Q: Can you start an expository essay with a question?
Yes, you can. When beginning with a question, remember that:
You can ask your reader (e.g. "Have you ever realized..?").
You can ask a "wh" question (e.g. "What is..?" "Who is to blame..?" etc.).
You can answer your question at once or after a short intro. The answer can be your main thesis. But you should choose this way only if your essay is short. In other cases, it is better to immerse your readers in a subject and then give your main statement.
Q: Are expository essays first person?
You must not use first person because:
Most teachers and instructors require this.
Your reader can think that you are focused on yourself rather than on your topic.
You remind the reader that everything that you wrote is your point of view despite the facts.
You can use first person when:
It is a narrative essay.
You were told to do this by your instructor.
The topic requires your personal thoughts and experience.
Pay attention: when you use first person perspective, do not switch to another one, because it can confuse your readers.
Writing Help
Now you are aware of enough information on How to Get Rid of Your Expository Essay Writing Fear. However, if you feel that there's an urgent need for receiving some help, visit our online resource WriteMyEssayOnline.com. You have the ability to choose online essay writer that will help to solve your writing problems. You can be confident that your order will be completed personally for you. You also have the ability to use a plagiarism checker for free, if needed. As an additional advantage, we provide you with quick delivery. But do not hesitate! We are ready to help you 24/7!