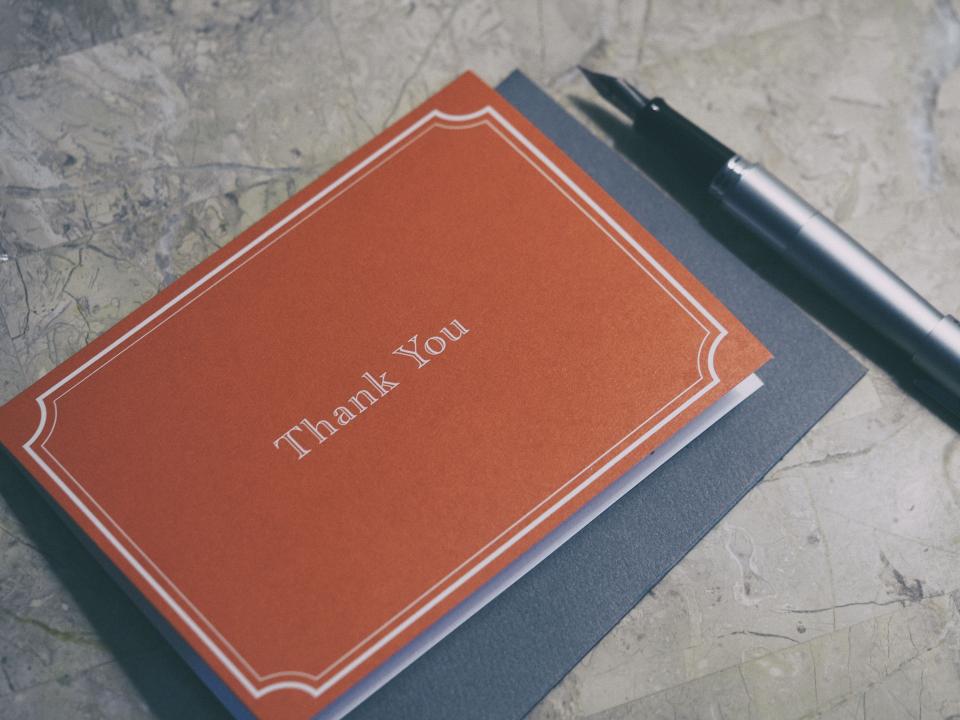 Are you excited to write an informal letter? Well, you both should and shouldn't be. It is true that an informal letter is easier to write since less academic rules regulate this type of writing, but there are still quite a lot of of them. You can't just write a paper in a similar style you text your friends, and that can be a little annoying. Let's have a look at how to write an informal letter and brainstorm some topic ideas together.
Why People Still Send Letters
Seriously, why do we still send letters if we can discuss everything using a messenger in real time anyway? Well, we are no experts, and everyone has their own reasons. Here are our suggestions why people continue to write and send letters (both online and offline) in the age of the Internet:
You have more time to think.
A letter has became a special occasion.
You can either write a long heartfelt letter, or put only the important facts.
Informal letter format both allows you to communicate the important information in a world where the entire communication is sometimes degraded to sending emojis, and to tell a long story you won't be able to tell while talking via messenger.
Purpose of the Letter
First things first, you need to clearly understand the purpose of writing. A letter, even if it's an e-mail, requires a slightly different level of planning than simply chatting with your friend via messenger. It is true that you can always send a second e-mail if you forget something or make a mistake, but how will this be different from chatting? If you want to write a meaningful letter, you need to define the purpose clearly. Don't worry, it's nothing like a thesis of an academic paper, though informal letter format has some traits similar to an essay.
Your purpose of writing can be something of the following:
1. You miss your friend and want to check up on him or her.
2. Something important has happened in your life and you want tell your friend about this occurrence.
3. You have a great suggestion of how you can spend time together, you are planning on coming around to see them, etc.
As you can see, these are not typical boring thesis statements you are supposed to use in your essays. Well, technically they are thesis statements, but still much more interesting than usual.
How to Write an Informal Letter
Let's be honest – you need to make a plan. We bet you already hate us for saying that you are supposed to plan even an informal letter. Both the bad and good news is that informal letter format is not very different from your typical academic essay. Use the same old structure of a five-paragraph essay to create a clear and concise letter your friends or acquaintances will enjoy reading:
Introduction
Don't worry, you don't need to start with the usual hook, background information and thesis. When it comes to an informal letter, you are supposed to ask how your addressee has been doing lately, thank him or her for their letter if you are writing a response, and tell a little about yourself.
Body
Now it's time to touch the reason why you are writing. Mention all the topics you want to talk about in a separate paragraph. Yes, this resembles the structure of a typical academic essay, because that structure is really effective at communicating your thoughts clearly. The fact that you are writing an informal letter doesn't mean you are allowed to forget about your reader and text constructing rules at all. Your reader will be thankful if he or she understands your message without rereading the whole thing five times in a row.
Conclusion
Once you've told everything you wanted to, it's time to finish your letter with a logical conclusion. Typically it depends on the reason of writing. For example, if you just wanted to tell the news and check up on your friend, you can end the letter by saying that you are looking forward to hearing from them. If you were writing with a particular suggestion, restating your plan and specifying the date can be a nice way to end the letter. Don't forget to sign it properly!
Informal Letter Writing Checklist
Before you actually hit the "send" button or print your letter, read it once again keeping in mind these questions.
Does your letter have a clear purpose?
Do you communicate your intent or suggestion clearly?
Is the structure of the letter clear and solid?
Did you use informal language?
Did you proofread the letter?
Would you like to receive a letter written in such a manner from your friend?
What do you like about the letter?
Did you cut all emojis and abbreviations like "cuz" and "obvsl"? Cuz, obvsl you are not allowed to use them in an academic type of an informal letter.
Most of these questions are subjective, and it's often hard to judge your own work critically. Ask a friend or a relative to read your letter and give honest feedback. If you need to check it quickly, try reading aloud – at least you will notice some odd-sounding phrases you couldn't notice while rereading your paper.
Where to Get Help
If you still have no idea how to write an informal letter, or you have a serious lack of time, or whatever it is – we can help you in any case. All you need to do is place your order, specify your instructions (this part is important, as informal letters are way less standard than essays and research papers), and pay to write essay. We work with all kinds of assignments, and our writers know what creative approach means. Do you need an idea of a heartwarming letter? Ask us!