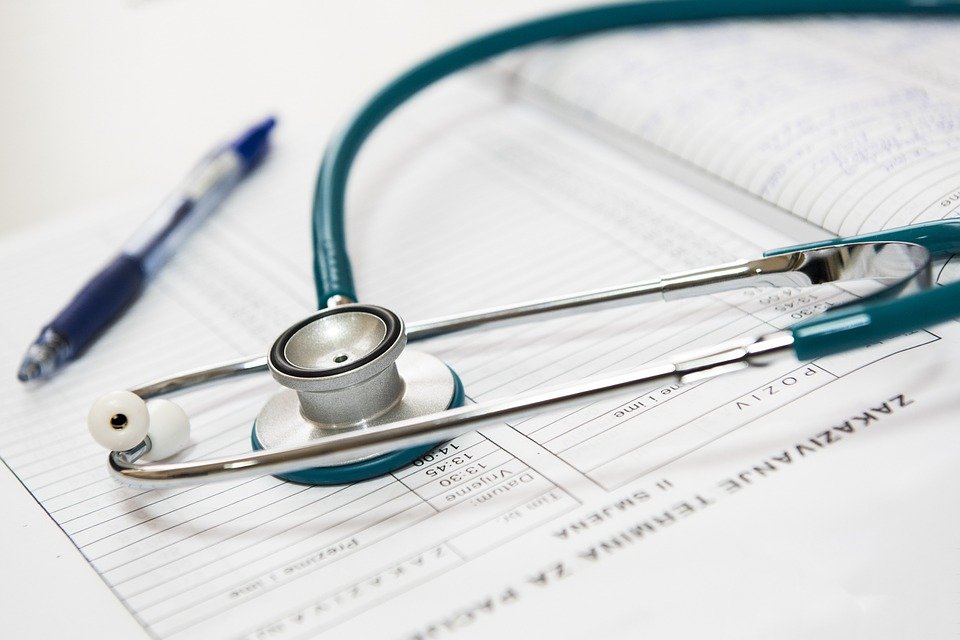 Your medical school essay, gives you the chance to add a personal touch to your application and highlight why you are an ideal candidate. If you are not doing an interview, this essay is your only chance to speak, directly, to the school's admissions committee; so, you'll need to choose your words carefully and convey what you can offer, to the practice of medicine.
Basic Rules
As with any essay, your personal statement in the medical school essay, should follow the instructions your medical school gives. Use a readable font with standard margins, and write several drafts. Have, at least, one person proofread your paper, and check and double-check it, for proper grammar and syntax. Avoid clichés, and steer clear of hyperbole and excessively emotional statements.
What to Say
Your personal statement shouldn't be a reiteration of your resume, or school transcript. This is your chance to demonstrate experience, not noted elsewhere, in your application packet, or explain why your background makes you an ideal candidate. If you are a psychology major, for example, you might talk about your plans to become a psychiatrist. If you've ever led a volunteer project, or student group, you can discuss how this gave you skills you'll use in medical school. Academic awards and research experience, can also make you more attractive; but, try to focus on what you've learned, rather than, simply, itemizing your honors and research.
Telling a Story
Your personal statement needs to tell a compelling story, with a beginning, middle and end. You might walk the admissions committee through your decision to go to medical school, tell about a life-changing event, that made you want to become a doctor, or share how you want to remedy a problem, within the field of medicine. Your conclusion should wrap up your story, provide parting words and tie up any loose themes.
What to Avoid in a Good Essay
Stories of hardship can be inspirational, but they aren't typically relevant to medical school. Unless some hardship is directly related to your decision to become a doctor, leave it out. Also, avoid criticizing doctors, or the medical system. After all, you are speaking to people who are much more familiar with the system, than you are. While creativity is good, too much creativity can look silly. Don't try a strange font, or attempt to tell your story in the voice of Yoda.
If you need expert help with writing a good essay, visit WritemyEssayOnline.com. You may be sure that your essay will be written, according to prevailing standards and in the specified terms. You'll be able to choose a writer to accomplish your essay and give your suggestions, via live chat. You'll save your time and effort, by letting us help you! Leave your order right now – feel the benefits of working with professionals!