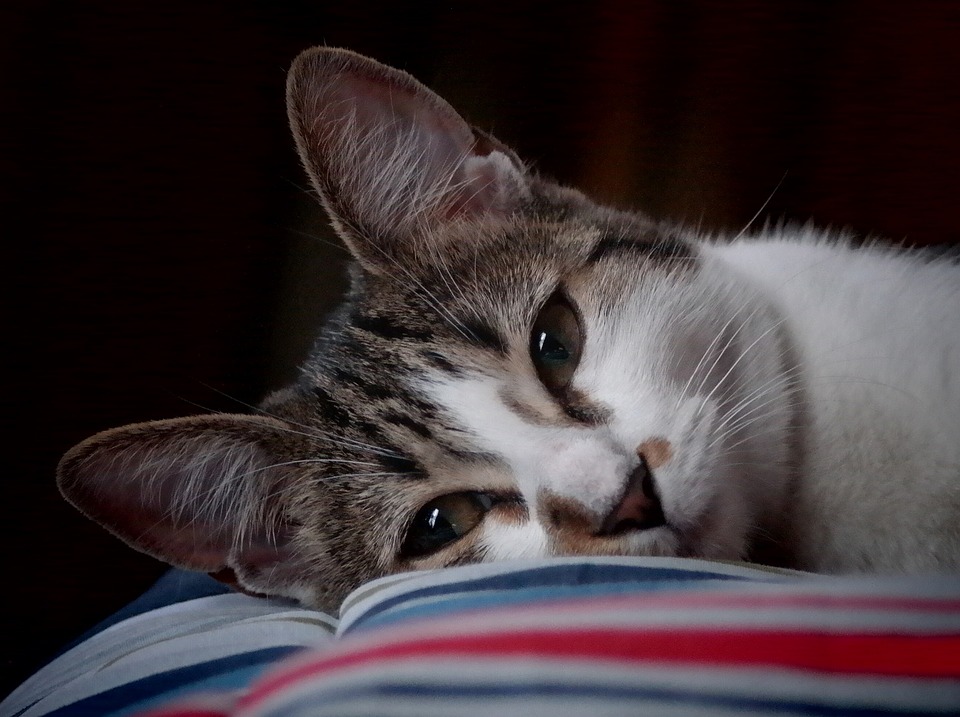 Distractions while studying is not the end of the world. However, you should know that studying can be interesting if you know tips on how to study without getting bored.
Almost all students start getting bored right after holding a book or even the minute they decide to study. But don't worry! Studying is fun when you convince yourself that it's fun and when you understand that it will be beneficial for you more than anything else. Here are some tips for studying that will prevent getting bored.
Study on a Table
Studying on a bed can give you the feeling of totally relaxing and then you fall asleep without controlling yourself. In order to avoid that, you should sit in a relaxing position and keep your posture straight. Put your book at a fair distance away from your eyes.
Have a Rest in Between
There's no need to rush up for anything at all. If you start feeling bored then just take about 10 minutes rest. You can chat with a friend or watch a little episode of your favorite show. Just make sure to come back to studying when you feel you have activated yourself a little and improve concentration.
Listen to Music
Most students who study while listening to good music are always more focused than those who spend their time while listening to nothing. While listening to music, you'll be active and focused.
Make Fun of It
Don't think that you are forced to study; think of it as a fun way of spending time even if you don't think so. You can convince yourself of this and say that you want to study because you really want to and not because you have to.
Don't Stress Yourself
Stressing yourself can rapidly give you the feeling of boredom and sickness, so try to take rests in between study times.
Put Some Snacks Near You
Treat yourself and eat some nice and healthy snacks. You can enjoy yourself eating and studying at the same time. Choose your favorite snacks and put them near your table before the studying session.
Chew Gum
Do you want to concentrate more while studying? Then chew gum! Chewing gum can help people focus more because when you chew, your blood circulates faster and red blood cells start circulating more, providing more oxygen to your brain. This gives you more capability for being active and productive.
I hope you find these tips for studying beneficial. If you need expert assistance while studying, get help from WriteMyEssayOnline.com. If you have anything to add, feel free to leave comments.