Kpop is a global phenomenon that invaded modern culture with the speed of light. It seems that the popularity of Korean culture began not only in visual and musical art, but in Korean cosmetics five years ago. Actually, Kpop takes its roots from the year 1992, and thanks to the bands Seo Taiji and Boys, we have become familiar with modern and unique Korean-style popular music. The history of how Korean popular music influenced the whole world is a great topic for an essay about Kpop.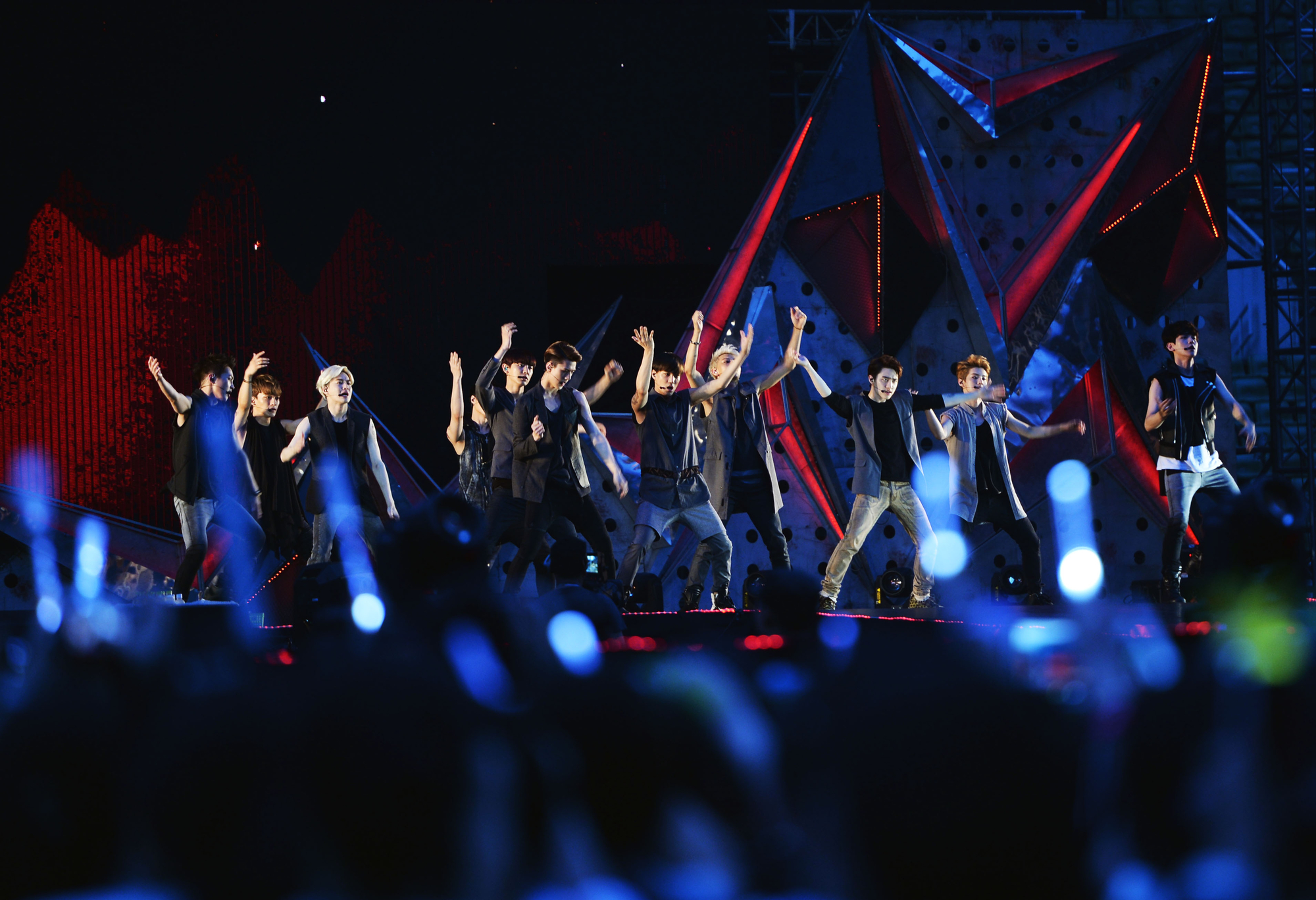 Photo from Depositphotos
Even the most skeptical spectator can't take their sight away from the screen when they see modern Kpop groups of beautiful singing girls and boys. That's the most typical reason teachers like to assign such topics for essays as Kpop.
Some students don't know how to start their research. We propose these students to pay attention to the samples of essays on WriteMyEssayOnline. Here you can get inspiration for any subject and discipline. WriteMyEssayOnline offers students to read an example of an academic essay on Kpop to understand better how to write an exciting essay about modern culture.
Why Is Kpop So Popular?

Korean pop is a musical genre that has taken the world by storm. According to a Tellwut survey, one out of three people has heard of Kpop ("Kpop?"). Kpop artists are idolized by their fans, so they are often called idols and for good reason. They are people of many talents, and their catchy music videos have imaginative choreography, colorful costumes, and good-looking singers who exude a special charm.

First of all, Kpop songs are catchy, and it is hard for listeners to forget them. An author of the American music magazine Rolling Stone believes that Korean popular music "preys on listeners' heads with repeated hooks" (Benjamin). It is hard to deny his statement considering the overwhelming popularity of "Gangnam Style" with its 3.5 billion views on YouTube (Park).

Furthermore, Korean music videos are also known for astonishing visuals. These videos glitter with the bright colors of the costumes and lively dance numbers that are hard to forget. One of the most memorable music videos is "Catallena" by Orange Caramel that shows different sushi sets represented as real people.

It should also be mentioned that all singers have a unique style and image. Actually, it is crucial to be extremely attractive and multi-talented to be successful in this industry. For instance, the boy band GOT7 made spectacular tricks and elements from martial arts a special part of its performance (Wang).

Thus, the popularity of Kpop is caused by multiple factors. Undoubtedly, the music is good, but most importantly, beautiful Korean singers hook the audience with catchy tunes and spectacular dances. That is what makes Kpop not just a genre, but a global phenomenon.

Works Cited

Benjamin, Jeff. "The 10 K-Pop Groups Most Likely to Break in America." Rolling Stone, 25 June 2018, www.rollingstone.com/music/music-lists/the-10-k-pop-groups-most-likely-to-break-in-america-158612/miss-a-80444/. Accessed 29 Feb. 2020.
Jae-sang, Park. "PSY – GANGNAM STYLE(강남스타일) M/V." YouTube, uploaded by officialpsy, 15 June 2012, www.youtube.com/watch?v=9bZkp7q19f0/. Accessed 29 Feb. 2020.
"Kpop?" Tellwut. 2013, www.tellwut.com/surveys/entertainment/music/41380-kpop-.html/. Accessed 29 Feb. 2020.
Orange Caramel. "[MV] ORANGE CARAMEL '까탈레나(Catallena)' Music video." YouTube, uploaded by PLEDIS ENTERTAINMENT, 12 March 2014, www.youtube.com/watch?v=Med2XipHJJM/. Accessed 29 Feb. 2020.
Wang, Angelina. "K-Pop's GOT7 Has It All: Glamour, Stellar Sound, Killer Good Looks, and True Diversity in an Otherwise Strictly Controlled Industry." South China Morning Post, Young Post, 15 Aug. 2019, yp.scmp.com/entertainment/music/article/108143/k-pops-got7-has-it-all-glamour-stellar-sound-killer-good-looks/. Accessed 29 Feb. 2020.

P.S. Every customer who asks us, write my essay, will get professional writing assistance here. If you dream of submitting well-written papers, then we can help you with this.