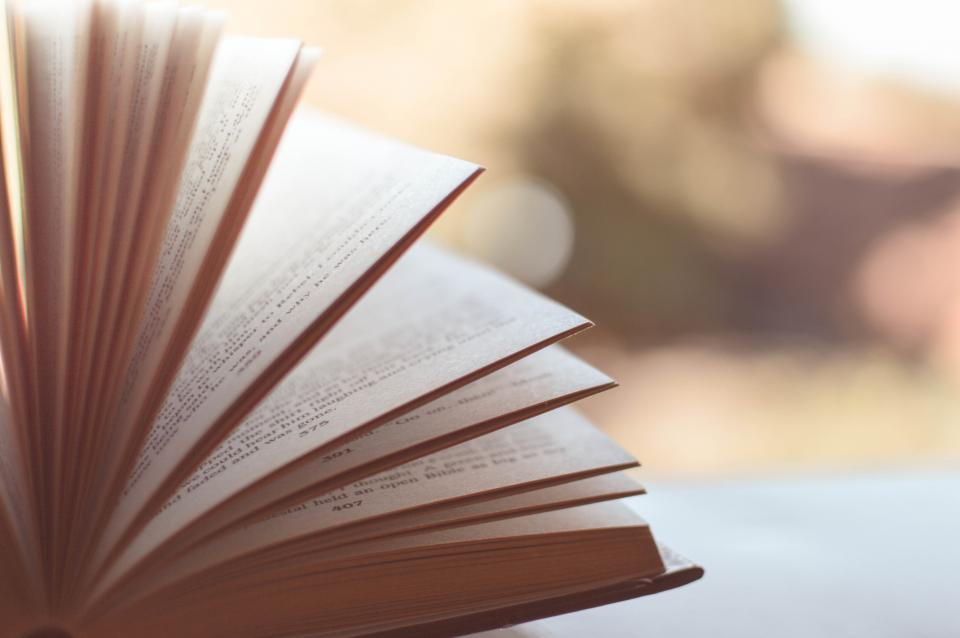 Essay; this simple, unassuming word causes visions of halls teeming with students, cafeteria food, bullies and enormous amounts of assignments.
Many of the non-fiction work we have to write are essays. Let's assume that most of the non-fiction, we create, consists of essays. Let's see how to use a few basic secrets of writing essay, to increase the significance of your work.
1. Planning
Writing essay is more than just taking a decision on a topic. It involves a long process: first, choosing the topic, then, developing your own methods, planning how you will reach your subject and, only then, writing.
Even if you are not going to make a traditional outline, plan your paper carefully. This will allow you to write the facts logically and your reader will be confident in what you are writing about.
Planning your essay can include dividing it into three parts: introduction, main body and conclusion.
2. Background
How much research your essay requires, depends on the difficulty of the chosen topic, how well you know it, the type of essay, your readers and the market requirements.
Here, you'll delve into the topic to find details, to illustrate the points. Your audience will appreciate if your interesting ideas are supported by hard data. Always check the facts, as long as readers appreciate accuracy.
3. Write a Title
Attract your readers' attention with an intriguing title. You have just several seconds to capture the audience's imagination. Don't let them stop reading, before they find out how great your paper is. Entice them with a fascinating, but accurate, title.
4. Write a Lead
A captivating lead will cause a natural desire to find out more about the subject, or be entertained by more of your work. You have to give the reader a great reason to care about what you say. Create anticipation, by providing a preview of the wisdom to come, in the rest of your paper.
5. The Main Rules of "Engagement"
Attract your readers at every turn. Always speak to them directly. Try to make your content relevant – too interesting to ignore. Use your unique voice and let your personality shine through. Make your topic alive for the reader.
6. Make a Dramatic Exit
Write something humorous, thought-provoking and memorable. You should leave your audience with a great reminder of your literary presence, and lasting impact. Know where oyu can receive writing help and advice.
7. Know when to end it.
If this article is helpful for you, read through also 12 Tips for Writing Essay. If you need expert writing help with any type of academic assignment, get it from WritemyEssayOnline.com. You'll be pleasantly surprised by the opportunity, to choose a writer to accomplish your task and to give your suggestions, via live chat. Order now and feel the benefits of using one of the best writing services!