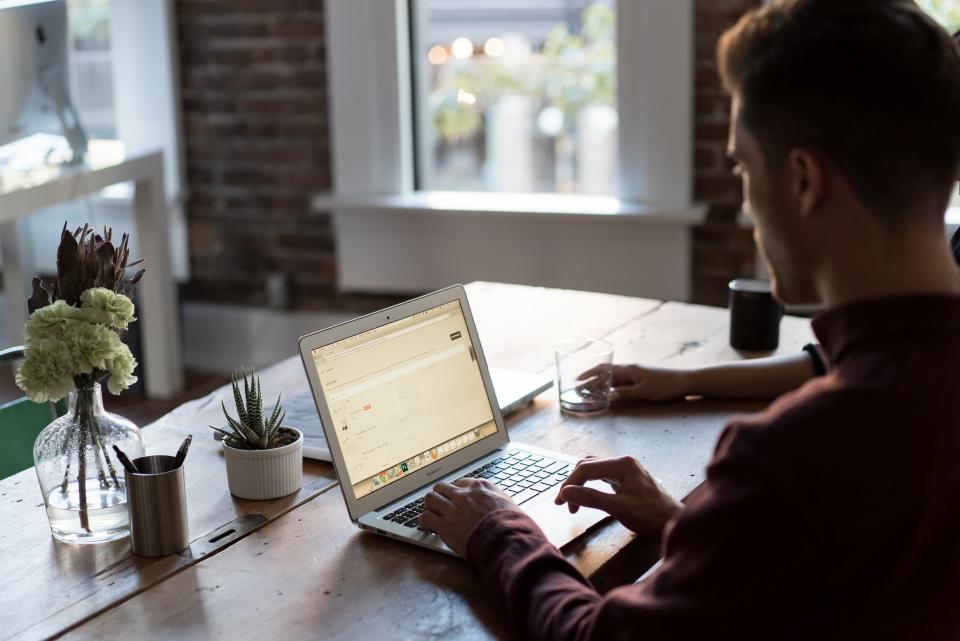 Writing a college essay involves many steps. First, you have to determine the purpose of your essay and its intended audience. Next, must develop a thesis statement. A good thesis statement provides a subject and a major opinion about that subject. Everything else in the paper is designed to support that opinion either directly or indirectly. Sometimes research is needed to generate main ideas and supporting details. Finally, writing, revising, and proof-reading is needed to ensure clarity of ideas and logical organization of the paper, as well as good mechanics.
For your convenience, we have provided the following thesis statement help to help you in writing a great essay.
What is a Thesis Statement?
It is always important to know what a thesis statement is. It is a statement in the beginning of your work that clearly states the topic of your essay and you main opinion about that topic. Your thesis statement can vary in length between one or two sentences. The remainder of the paper will defend or support your opinion about that topic.
Key Ideas for an Appropriate Thesis
First, your opinion has to be arguable. If everyone agrees with your opinion, then it is not worth discussing. Therefore, it is essential to express an opinion on your topic that is debatable.
Your thesis statement should be intriguing to attract the interest of your intended audience.
Be clear as to what the topic of your paper is and the one main argument or opinion you wish to state and support. Otherwise, your paper will lack focus and clarity of ideas.
Research your topic. Regardless of what kind of paper it is, researching will help you to generate ideas on what you wish to say.
Get Premium Thesis Statement Help on WritemyEssayOnline
It is hard to get a high grade if you are writing a paper off of the top of your head. Such situations happen when you have no time to research your topic or don't have information. It is also difficult to write a paper on a subject in which you lack understanding. In such a case, WritemyEssayOnline is exactly what you need. We are a company that offers top quality writing services for a reasonable price. We offer the option to select the writer that you want, provide 24/7 support while your order is in progress, and the possibility for partial payments, with the final payment submitted after checking the quality of your paper.