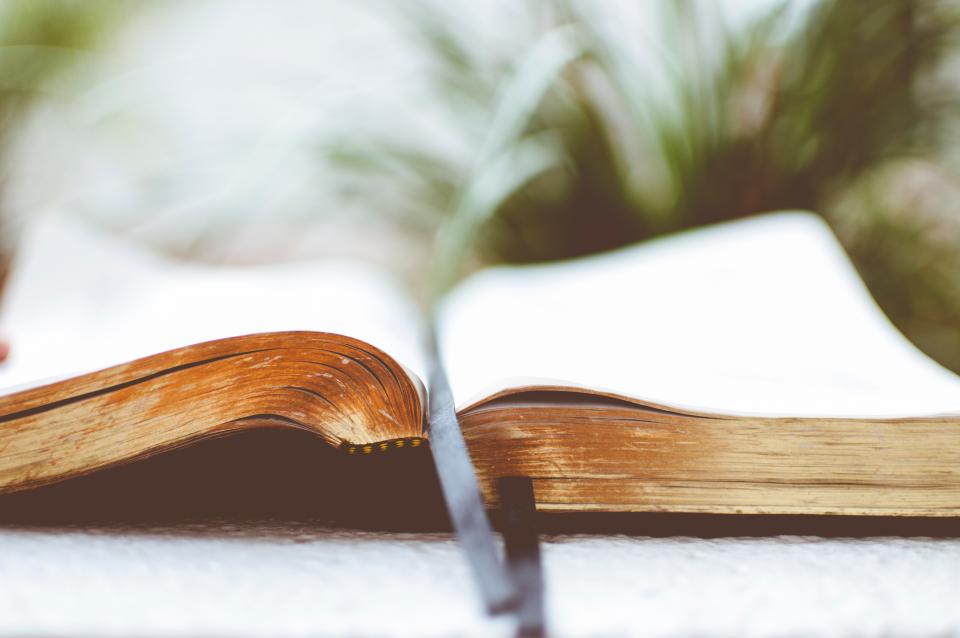 These easy steps for writing college papers will help you arrange your work in the best manner possible.
1. Start early.
If you think that there will be more time later, think again. It is almost impossible to know when you'll have a clear chunk of time later, so start working as soon as a paper is assigned.
2. Gather materials.
Begin academic papers with the assigned text if such is given. Academic books usually contain bibliographies and footnote citations referencing to other resources. Journals also remain the most credible academic sources. Try to find the most recent references in your field of study.
3. Draft a research statement.
Drafting a thesis statement is at the core of all academic papers. It is a simple statement that contains a specific topic and an opinion about that topic. Ideally, it consists of two to four sentences.
4. Develop the body of the paper.
The body of the paper will provide main points to support the thesis statement. Ensure that each idea is supported by quotes or other kinds of evidence. Explore, support, and elaborate on the main ideas. Cite two or more powerful quotations, facts, statistics, arguments, or examples. Then restate and summarize the idea with one's original thoughts on the main idea.
5. Write the introduction and conclusion.
Try to make these parts of your  research paper concise and succinct. Use the conclusion to restate the major concepts explored in the paper. Avoid redundancy in the use of words and sentence structure when writing academic papers.
6. Write the paper's abstract.
It may seem strange that is this is the final step of writing college papers, but this is the best time to introduce what will be discussed in the paper. Simply use a summary statement for each section of your paper to develop a precise abstract describing the contents of the paper.
7. Edit your paper.
Check grammar, spelling, and style of your paper.
If you are short of time or lack good writing skills to produce a well-written academic papers, visit WritemyEssayOnline.com and get professional assistance from our experienced writers!