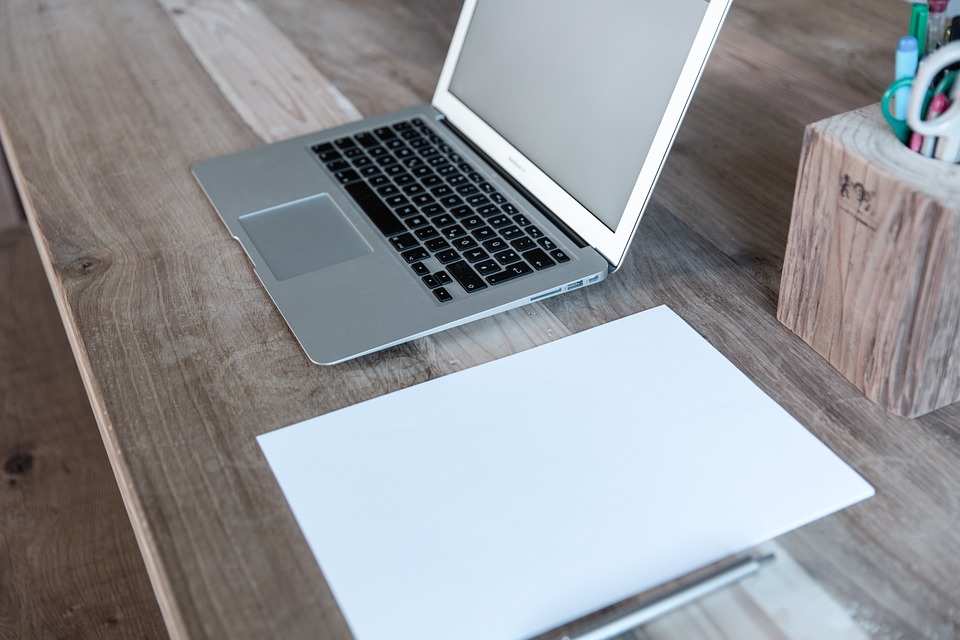 A good cover letter entices the hiring manager to learn more about you. How should an amazing cover letter look like? It should be sweet and short, usually, no more than three paragraphs in length.
Includes Hiring Manager's Name
Avoid beginning with the generic "Dear Sir or Madame" greeting. Use the name of the hiring manager. This personalizes the letter and suggests that you don't send generic letters to multiple employers. If you don't know the manager's name, contact the company, directly, to get it. This will demonstrate your diligence.
States Purpose
In a cover letter, explain why you are writing and how you heard about the vacancy. Mentioning how you learned about the job, lets them know which marking strategy generates the best responses.
Gives Your Skills Summary
Include a brief description of your background for the perfect cover letter. But use only a few sentences to sell yourself. Mention the depth of your credentials, skills and experience. Refer the hiring manager to your resume for a more detailed explanation of your qualifications.
Closes the Sale
Use the final paragraph to "close the sale" by asking for the interview. This requires a few sentences. Just mention that you want to meet with the hiring manager to further discuss your skills, at any convenient time. Extend thanks for the time and consideration given, and close with "Sincerely", followed by your signature.
Make sure a cover letter is free from punctuational and grammatical errors. Ask someone you trust to proofread it. You can always get professional assistance from WritemyEssayOnline.com. Choose the writer you like to complete the perfect cover letter and give your suggestions during the writing process. Just think – you'll get fast experienced help for the best possible price! Contact us for more detailed information.