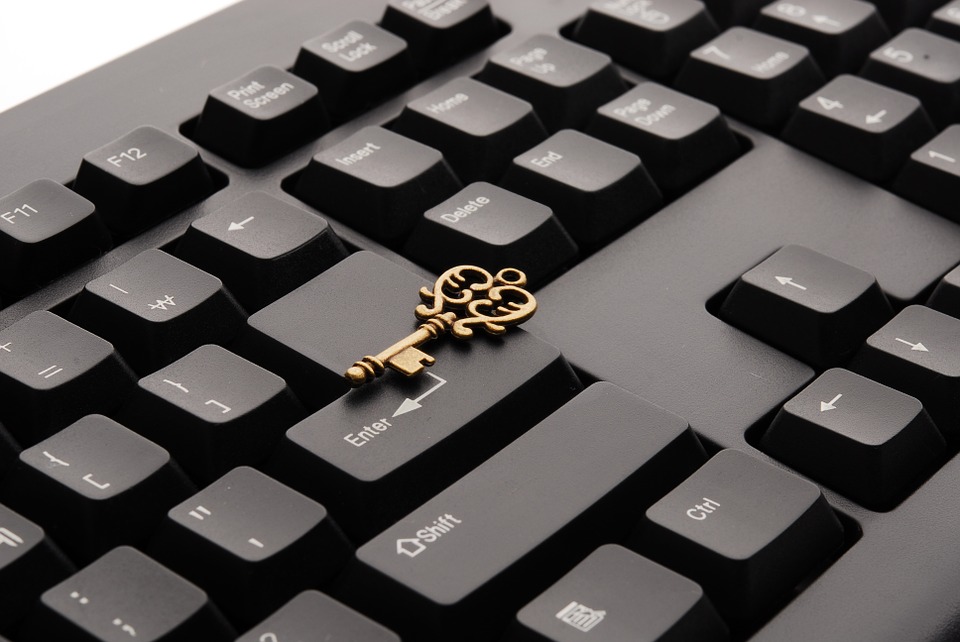 Whether for a humanity course, a scholarship application, or an admission statement, you will be expected to write an essay. Avoid procrastination, so that you will have sufficient time to invest in the key components required for a strong essay.
A Single Point
Every academic essay should have a clear point that stays consistent throughout the essay. Knowing what you are writing about, guides the research and brainstorming you will do before you write. The main point of an essay is called a thesis statement. It should give the reader a sense of what the rest of the essay will be about.
Organization and Logic
Making an outline, before you write the academicessay, is essential to writing effectively. An outline provides logic and organization, and allows you to identify body paragraphs that stray from the thesis statement. Once you have planned your paper, the essay writing process becomes quicker and easier.
Analysis
One of the most essential elements of writing your essay is expressing what you think. You get a chance to look at an issue, or a text, think about it and draw conclusions through analysis and reflection. The analysis serves to explain and prove the thesis statement by examining different factors.
Evidence
Every essay should include concrete examples that support your explanations and analyses. The examples provide concrete evidence for the points you make in the body paragraphs. For instance, in a literary analysis essay you might include properly cited quotations from a text.
If no good idea comes to mind, don't worry – WritemyEssayOnline.com will help you! You may choose the writer to complete your task and give your suggestions during the process of writing. Feel the benefits of using WritemyEssayOnline.com!