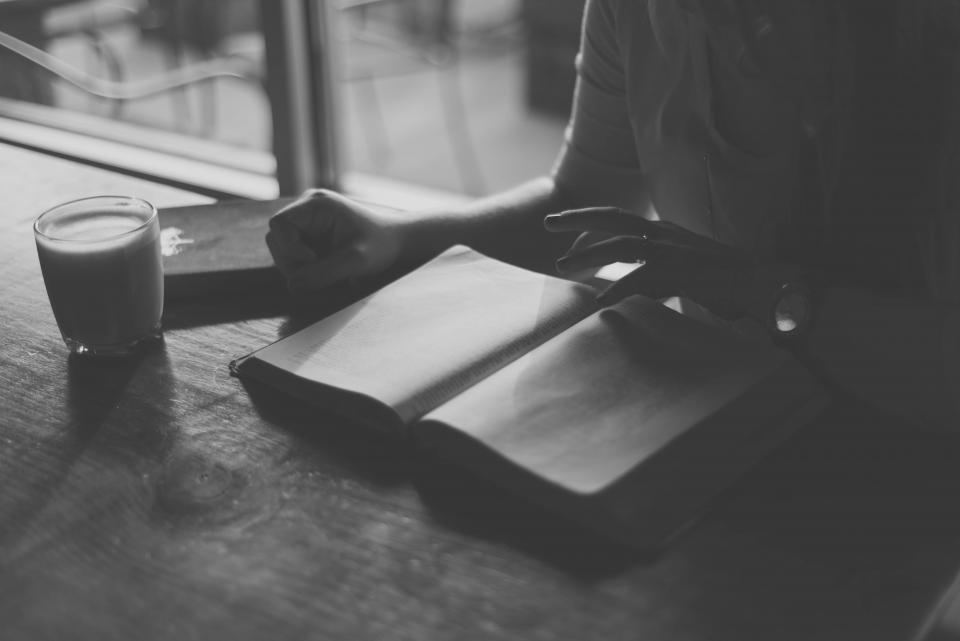 Even a house with a good foundation will fall down, if the walls are not properly built. Likewise, students writing essays can begin with powerful theses, but, if they don't follow a clearly structured path to completion, they'll be left with the hollow shell of an empty argument. Academic essay needs to have a good base, but also needs coherent content, that leads to a well-supported conclusion.
Thesis
Essays must have clearly defined theses. The thesis is the foundation on which the structure sits. It must be relevant to the discipline and well-focused. Asking "who cares" is a good place to begin the evaluation of an essay. If the topic holds minimal merit for investigation, or if the thesis is either too broadly, or too narrowly, constructed, the writer has little on which to build.
Point of View
Even before you plan your introduction, you need to consider the audience. The exploration of a scientific hypothesis is directed to a much different reader, than one performing a literary analysis of a poet's body of work. Successfully structuring an essay means attending to a reader's logic. The ideas and the way they are presented, must make sense to the reader.
Structure
In its most basic form, a good essay contains an introduction, body and conclusion. Although most essays are developed in adherence to that linear format, some veer from traditional formatting – and do so admirably. An analysis of any academic essay, would attempt to ascertain that all components are included and that they follow a logical sequence, even if the leading hook seems to give away the answers of the conclusion.
Supportive Work
A good thesis, and sound structure, should be backed up with a full exploration of the topic at hand. General concepts must be supported, with specific evidence, facts and research. You would anticipate questions a reader might ask such as "how," "why" and "who cares?" In answering those queries, you shore up your thesis to create a concrete structure.
Tools of Construction
Because an essay is built using language, it must use the proper tools of grammar and vocabulary. The most original, and well-thought-out, ideas often get mired in the distractions of bad grammar and poor word choice. You have to understand the material you are trying to cover, and need to impart your knowledge in a way that is clear, concise and intellectually appropriate, for the audience.
What Is the Most Important Key to an Effective Academic Essay? Don't have enough time to write a good essay? Don't worry! You may always get expert assistance from WritemyEssayOnline.com. You'll get the unique opportunity to choose a writer, to accomplish your paper, for the best possible price. Moreover, you'll be able to control the process of writing and give your suggestions, via live chat. Visit WritemyEssayOnline.com and save your precious time and effort!