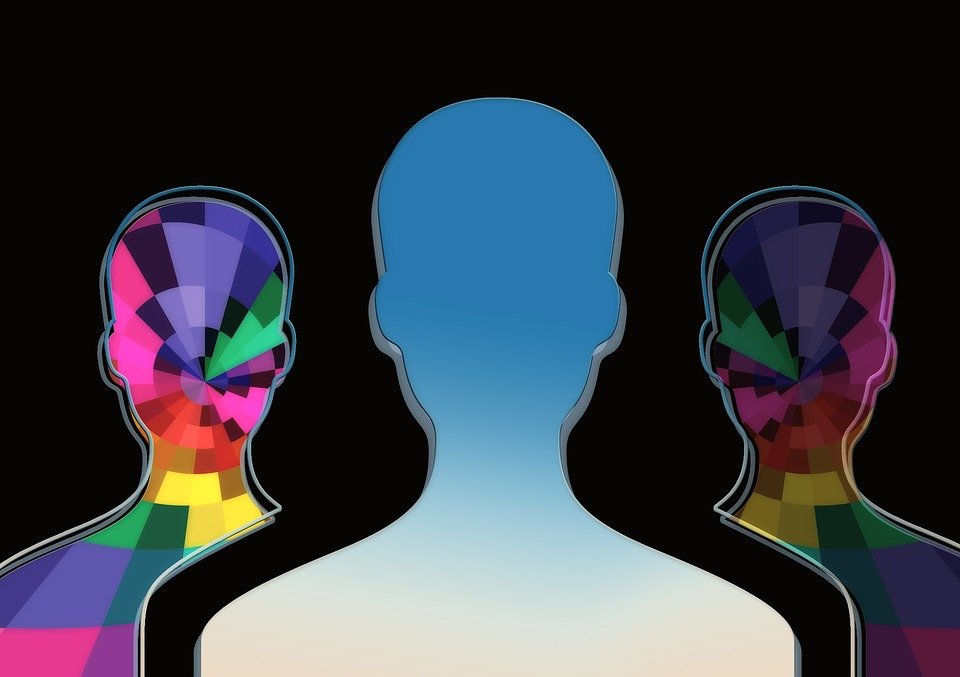 All psychology papers have to follow APA standards, unless otherwise specified. Instructors usually provide a detailed description of the format, marking guidelines, and the purpose for the writing assignments. In addition, students are encouraged to always ask questions for clarification.
Still, conducting an empirical research project and a literature review can be most confusing to students.
Empirical Research
Empirical research is original research in which students derive the data by conducting an experiment or through direct observation. The data gathered is essential for answering a research question or testing a hypothesis. The results are based upon the actual evidence from the study. Moreover, the study has to be possible to replicate to confirm the results. This type of research is mostly used in graduate courses at the Ph.D. level. But some undergraduate assignments involve students developing projects in which they use observations.
A Literature Review
A literature review is a report based on a research question and available literature regarding that question. It is important to outline the procedures undertaken in relevant studies and the findings. The student has to critically analyze the methods, discussion and results of research articles and create a paper based on the article's findings.
General Format
Academic papers are varied. They include case study reports, essays, personal reflection papers, and so on. They usually don't require extensive research but do require specific formatting. Pay special attention to academic paper format.
Many students find producing well-written psychology papers difficult. They should devote much time and efforts to writing these papers on a decent, scholarly level. However, if you have some problems with writing academic papers, visit our professional writing service, WritemyEssayOnline.com. You'll get experienced and fast help with any type of academic assignments. Furthermore, all your suggestions will be taken into account. Don't waste time. Visit WritemyEssayOnline.com and get help fast!