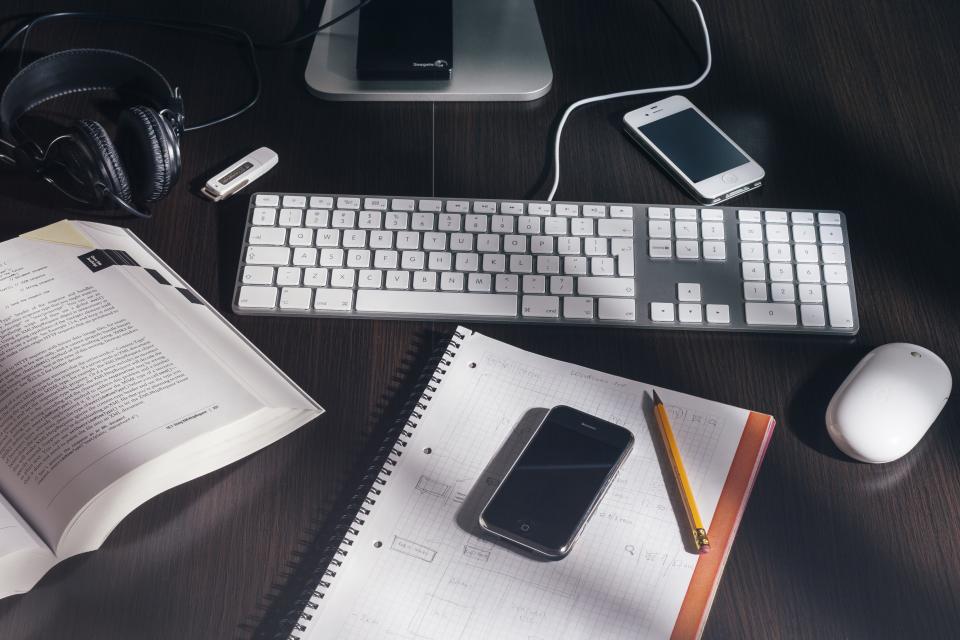 When writing novels, most people try to write a good one and fail. Try to choose another way this time – write a bad novel. In the end, you'll have succeeded in creating a bad novel, or failed, and written a good novel. You'll win in both situations. Here is a guide to writing an awful novel. It's not difficult. Just follow the tips.
Never choose a usual name that a regular person may have. Try to pick something that fully explains your character.
Ensure that you have a lot of similar names: Dana, Donna, Donald and so on. They just feel right together.
If you write about a real person, just mention their name and location; for instance, Jorge Bush, President of the Federated Territories.
Ensure that the good characters are just good and the bad guys are overwhelmingly bad.
Don't confuse your readers by creating characters that have good and bad qualities.
Don't explain anything. Leave it up to your readers. They will fill in the blanks.
Fill your story with coincidences, especially toward the end.
Use lots of technical jargon. Don't worry about your reader understanding it, or if you understand it. Just stick in it. It will make your characters sound smarter.
If you are writing fantasy literature, make sure your magical animals have never been thought of before.
If you write a historical novel, don't sweat accuracy. Your reader won't care.
Plots are optional. Two people sitting and staring at each other, is a wonderful idea.
Use as many exclamation points as you can when you write a novel.
Don't sweat the order of the action. If a big football game has to occur just after the prom, then that's when it should be.
Don't begin a novel with an interesting event, or fact. Take a dozen pages to explain everything that leads to that event.
Don't try to make your secondary characters interesting. It will detract from the main characters. Secondary characters are just there to keep the plot moving.
If the plot seems to slow down, give someone a gun and kill one of the characters you don't care about.
If you write a novel, make sure the main character has lost interest in life. This anti-hero must view all other people as idiots. At some point in your novel, the character has to watch someone die, or be hurt. He should experiment with drugs. Oh, by the way, happy endings are prohibited.
Don't forget to use italics if you want to stress something.
Don't waste your time – forget about editing. Spell-check it and move on.
If you cannot find time for writing novels, get expert help from WritemyEssayOnline.com. You will be able to choose a writer to accomplish your task, for the best possible price. Moreover, you'll get the unique opportunity to give your suggestions, during the process of writing, via live chat. Save your time – visit WritemyEssayOnline.com right now!