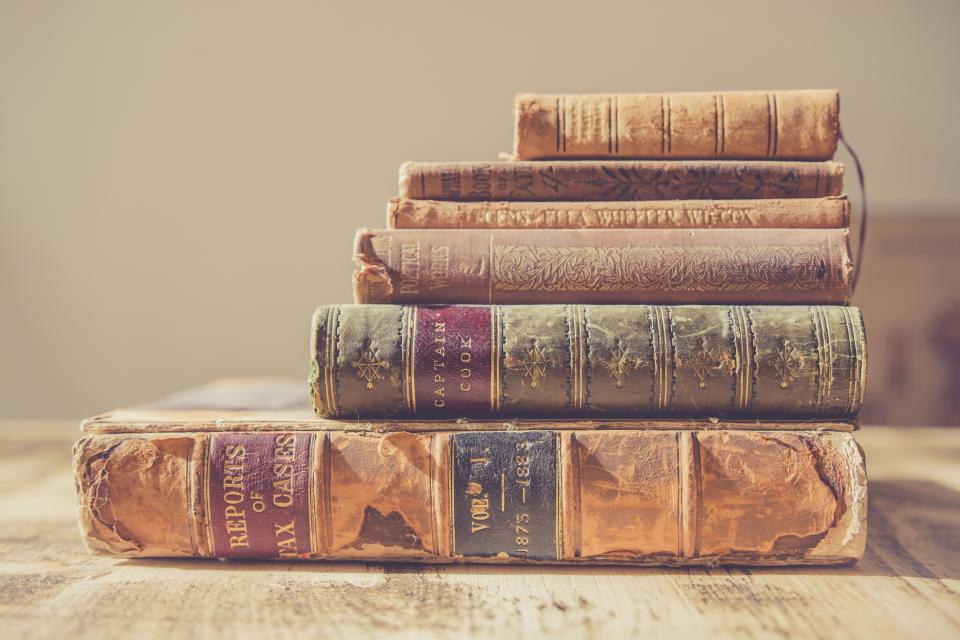 Once you enroll into the educational system, you start writing. At first you write something easy and even interesting, but gradually, you have to master writing an essay, a research paper, and even a thesis if you decide to go for a degree. Indeed, the ability to convey your thoughts on paper in a logical and structured way is a very useful skill. But not many teachers and professors actually bother to even explain how to write, they just give assignments and expect you to know how to do it.
Planning Your Practice
Actually, there's no special secret about learning how to write, you just have to practice a lot. However, simply writing papers without guidelines and a good example won't help you to improve your ability by much. So, here is what you need to prepare before you start practicing:
1) A clear outline. The first thing you need to prepare for a good essay is a clear outline. It's like a mold that shapes your thoughts into a beautiful work. Most essays consist of five paragraphs, unless your teacher gives specifications. The first and the last paragraph are highly formalized (the introduction and the conclusion), while the rest allow you to develop your thoughts more freely. Once you have a detailed plan to follow, it will be much easier for you to gather your thoughts and express them coherently.
2) A good example. Theory is good, but it isn't enough to understand how something is done. For example, if your friend tells you how to play "Smells Like Teen Spirit" with a guitar, would you be able to play if you have never done it before? The same rule applies to writing papers. When you actually see a good example of an essay, you will understand how to write one. You can look for such examples at official sites of your dream college or university, since many of them usually post the best admission essays. If you need more "scientific" examples (an argumentative essay, for example), you can find them in writing help centers established by major educational institutions.
3) Look for fair evaluation. Your parents and friends are unlikely to criticize your work effectively either because they don't know the essay requirements, or they simply don't want to offend you. Also, you shouldn't rely on comments posted under your essay if you decide to ask for some criticism on the Internet. The best thing you can do is to Learn How to Write a Narrative Essay in 5 Steps and look for someone who knows how difficult writing essay can be, and at the same time, will be able to give you a fair estimation of your strong and weak writing points.
Where to Get Help
You will definitely be stuck at one of these stages regardless of your motivation and effort. This is something that usually happens during any kind of training, period of learning, or practice. And this means you will need extra help. Do you know where to get some? Nowadays there are dozens of writing essay services appearing on the Internet, and it can be challenging to find a reliable one.
First of all, check the website design and feedback left by previous customers. If you don't find any neutral or even unsatisfied reviews, it's a sign that something is actually wrong with the service.
Moreover, carefully check the payment policy. The most honest and reliable services will offer you the ability to pay in parts for papers written for you. At least, we at WriteMyEssayOnline.com consider this system to be the most honest, both for customers and for authors
And finally, make sure you are allowed to ask for free revisions. Many services for writing papers try to gain extra money by charging fees for revisions. We offer you completely free revisions at WriteMyEssayOnline.com! Ask for as many as you may need.