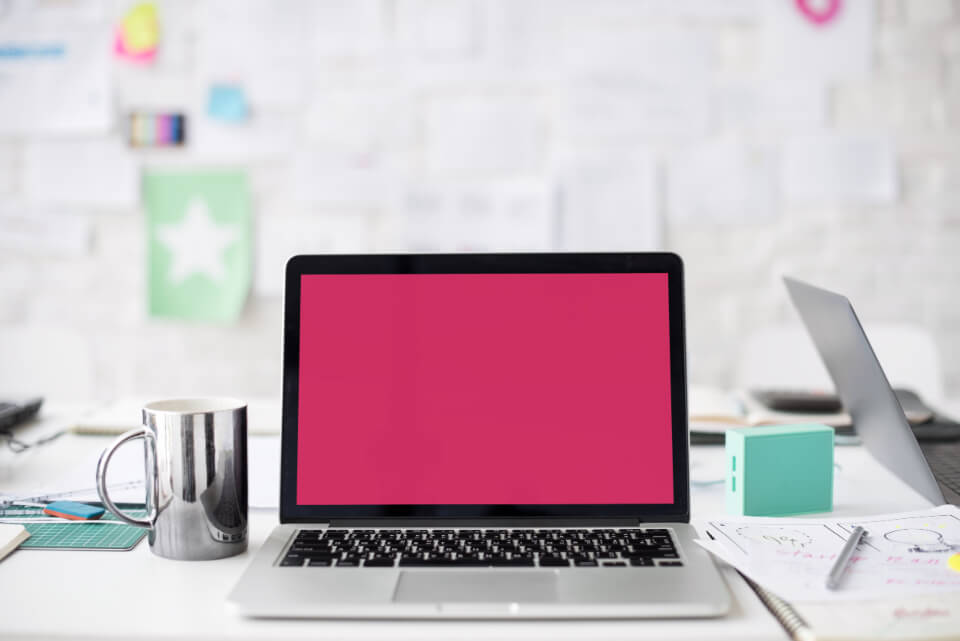 In this article, we will tell you about several types of homework in college. This is our personal classification which we made based on our experience. We think you will be interested in knowing what kinds of homework assignments exist, and how, according to these species, they should be done.
Criterion for the classification of types of homework in college
Naturally, you can classify types of homework assignments according to different criteria. But in order not to fill your head with a lot of information, we took only one criterion – the degree to which the homework is checked. Why this criterion? Let us explain. Today, modern students have, in addition to college, many other things to do. Work, driving courses, personal life – in short, they have a lot of things to juggle.
Studying at a university or college takes a lot of time and effort. And, at times, professors assign too much homework. Of course, college homework is less often assigned than homework at school (although this is not always true). However, any homework takes a lot of effort. In this regard, it is reasonable to spend just as much time and energy as the teacher requires on doing your homework.
So the question arises: how to find out how much of your energy you need to optimally spend for doing homework? To answer this question, you need to know what type of professor is teaching you, and also to classify the kinds of homework. We will discuss this in detail now.
Classification of types of homework
Immediately we make a reservation that this classification is built on the descending scale of the degree of homework verification. First, we include those kinds of homework that require maximum attention and concentration of forces, and then, those kinds of homework that you can practically not do – and still no one will appreciate your work.
This kind of homework assignment occurs on average in 10% of cases. This category distinguishes itself from all other types of homework with the fact that the teacher, while checking your work, pays utmost attention to all aspects of the work.
How is the work written? Is the topic developed? Is it clearly written? Are the rules of format observed? This is an incomplete list of meticulous questions that can describe this type of homework.
Usually, expert practitioners of their sphere thoroughly check homework. If previously the teacher worked, say, in tax inspection, then in most cases, he or she will in the most scrupulous way delve into everything that the student hands in under the discipline related to the taxation of entrepreneurial activity.
Moreover, as practice shows, unnecessary meticulousness harms both the student and the teacher. Why it harms the student is obvious – unnecessary problems in life are not needed by anyone. After all, the teacher himself or herself, paying special attention to various trifles, spends time sometimes overworking for nothing.
Such "extreme teaching" is usually practiced by those people who have certain problems in their personal lives. Roughly speaking, they have no one to talk to at home and have no one to torment, so they do it with their students. The only good news is that there are not many of these types of teachers. As we said, not more than 10%.
How to deal with this arbitrariness? First, try to meet all the requirements of the teacher. Sometimes it is useful to practice in scrupulousness and meticulousness, but not too much. If the teacher goes beyond all reasonable limits, then feel free to contact the management of your department or faculty with the purpose of conducting a check on the teacher. To do this, collect signatures from your classmates.
Usually, faculty does not need unnecessary problems, and will try to "hush up" the problem quietly and peacefully. Therefore, most likely, your complaint will be reacted to as follows: the teacher will have a conversation with the head of faculty. Usually such a conversation solves this problem. However, if the teacher continues to assign homework in large quantities and to check it over meticulously, then again contact the college administration with the purpose of removing the teacher from work.
This kind of homework is found around 60% of cases. In fact, this is a standard type of homework, which requires a reasonable amount of time to complete. This homework is checked without excessive enthusiasm, and often it is the formal availability of homework done.
In this case, this kind of homework should be done on time, of high quality, and in full volume. And, if you repeatedly violate the demands made (time, volume, format), then the teacher can personally apply sanctions against you in the form of a low grade or checking your future homework by the form of strain homework.
Try not to make obvious mistakes, and do everything neatly. Of course, you will not be drowned for each dot and comma. And still try to do your homework as needed. Appreciate the kindness and justice of the teacher. Deliver your teacher the pleasure of completeness and literacy of the homework done. And then, in the future, you can be transferred to that privileged group which is allowed to almost never do homework. Yes, such situations also happen. If you prove yourself as a good student, then in the future you will spend less time on homework. Your credibility will work for you.
This kind of homework is found in 30% of cases. Formally, teachers assign homework, but in fact, no one checks it. Often such a situation happens when extraordinary events occur at the college – for example, accreditation. At this time, the faculty and the teacher are not focused on your homework. Their main task is to pass accreditation.
Or another case. As we said above, if you have previously established yourself as a good student, now you can relax a little and avoid having much homework to do at all. At the same time, we want to warn you immediately against such a negative phenomenon that occurs among students as a freebie. What homework do you get in college and can you get rid of some assignments?
If you deserve the right to devote less time to doing homework, it does not mean that you have to reduce the requirements for your own work. On the contrary, now you have to do the work even better, because the teacher appreciated your work and it was hinted to you that you stand out among the other students.
So, you have a certain talent that should be developed, and not buried in the ground. Yes, of course, you can frankly forget about some homework assignments, because they do not develop you at all, and on the contrary, even stupefy. But the homework that gives the opportunity to reveal your potential must be performed with trebled zeal.
What homework do you get in college and are you able to do it at the highest quality? On WriteMyEssayOnline.com you will find competent writers who can complete the paper of your dreams. Simply place an order with your requirements and set the deadline, and our writer will write you a paper as soon as possible.
Tell us what your writing problem is and we will solve it!