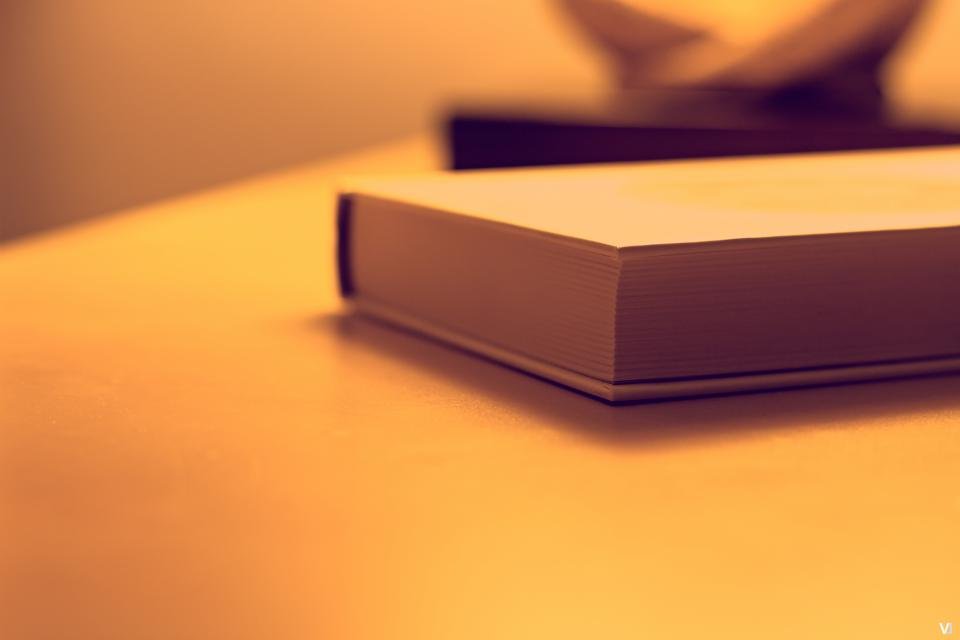 You seldom meet a student who writes essays just for fun or self-development. Even those who like widening mental horizons have a lack of motivation to do extra work. As a rule, people write essays when it is their task for school or college. Teachers often give exact assignment details, but there are occasions when you need to choose essay topics to write about by yourself. So, how do you make a decision? Here are 2 ways:
First Way
Define your interests. What makes you feel happy or focused? What brings vitality to you?
Advantages:
Quick start. When you know the subject, it is easier to start writing. You became involved once you sit in front of your computer.
Deeper knowledge. You know a lot about your interests. You are aware of a lot of points of views. That's why the time you spent on the research will be reduced.
But this way also has disadvantages:
Retrogression. It takes you less time to read new information. And why is this bad? To develop your personality, you should receive portions of new data. And if you are into some things, you may consider yourself as an expert. It can lead to stagnation.
The absence of a particular course. When you are aware of a lot of details and controversial issues in some field, you may lose the main idea. An essay is supposed to be focused on one central idea.
Second Way
Write a list with the things you hate. What makes you feel frustrated? What topics do you not support?
Advantages:
Broadens your mind. Every subject has interesting issues. We do not encourage you to be a guru in new subject matter, but at least give it a chance for you to have a more versatile personality.
Move beyond the ordinary. Each interest becomes boring after awhile. Why not taste something fresh?
Disadvantages:
Lack of motivation. If you detest something, you don't have a driving force to explore it.
Time-consuming. When you start exploring a new topic, it takes a long time before you begin to understand it.
So now it's up to you to decide which way you'll go and how to choose essay topics to write about.
As a nice bonus, here are some marvelous essay topics about sports and the arts:
Essay Topics about the Arts
Do you believe that the music you listen to affects the way you act? Or on the contrary, your personality forms your musical preferences. Is there a chance that if prisoners listen to soothing music, their behavior would change a lot?
What do you think about art critics? How should we evaluate paintings from the point of view that it is one's expressions?
What do you consider is special about dance? What does it mean to you? Write about your idea of the perfect dancer (appearance, skills, chemistry).
Essay Topics about Sports
What is your opinion about professional athletes' mental capabilities? Do you think it is possible to be both a professor in college and a football player?
In your opinion, is it fair that athletes receive fabulous amounts of money for their jobs?
What is your attitude towards international championships? Do you think it is all about politics? Would it be better to spend that money on championships for charity?
How Else Can We Help You?
You already know an easy ways of choosing essay topics to write about. And if it is too much effortful for you to write it right now let us show you the alternative way. Go on our online resource WritemyEssayOnline.com and our qualified and experienced writers will help you to manage with your task. You may read free samples on our blog and choose the writer you liked the most. Our writers will provide you with original papers written from scratch personally for you. And one more great news – you don't need to pay in advance the whole sum. Try the experience right now and get a paper written for you.