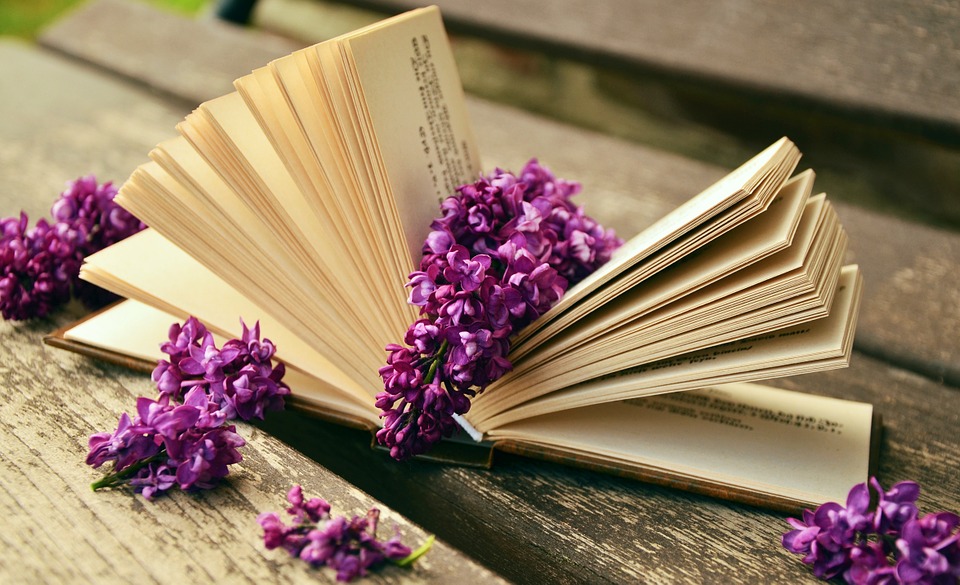 We tend to mystify the process of critical writing by thinking of it as the product of genius rather than labor, but it often uses some of the same processes as hard science: forming a hypothesis, collecting data, testing the data against the hypothesis, and then reaching a conclusion.
We suggest that you try to make the process of writing a college research paper as interesting and pleasant as possible, as well as logical. How do you do this? Follow these easy steps!
1. Select a field of inquiry and develop a working hypothesis.
Select a topic of interest and read some current literature on it. You may find some recurring questions that have not been answered. This is referred to as a gap in the literature. Ask yourself, "Is it important to fill in those gaps in knowledge? Why?" This is a good starting place for developing research questions and writing research papers. However, make certain that you are really interested in this subject matter and that the answers to the questions you form have some importance to the field to which they relate.
Be sure to delve deeper into the literature that provides a frame of reference for your research questions. This may lead to a hypothesis to prove or disprove, or it may contribute to theory-building on which future research projects will depend.
2. Gather your sources.
Develop an annotated bibliography that can help you in providing a framework for your study or research paper. Check out all of the books and photocopy or download electronically all of the articles or book chapters that seem relevant. Read the abstract for each article to see whether that author's interests and findings relate to the purpose of your project or offer any interesting perspectives on your research questions.
3. Conduct your research.
Read through sources you've collected. Pay attention to interesting arguments. Take notes in a way that feels comfortable and thorough to you. Use this as a chance to begin your conversation with the authors you are reading.
4. Make a mental map.
This mental map is not just for you. While outlines can be particularly useful as you approach the writing of a college research paper, they are probably even more helpful for your future readers. The more clearly you write and the more organized your argument is, the more persuasive and productive your paper will be.
5. Start writing.
Begin by writing your introduction, and then move through your outline. Don't be afraid to present the views of critics who disagree with you. This is important to include. Explain objectively what their study might have missed or in what way limitations may have affected the outcome of the study.
Use paragraphs to present your ideas. As you move through your supporting paragraphs, ask yourself which main point each paragraph is making or supporting. If you can't answer that question – the question of how each paragraph contributes to the support of your argument – then a reader will likely not be able to answer it either. When you lose your reader, you've lost your case.
6. The importance of the introduction.
The introductory paragraphs should be the first part you begin writing and the last part you finish. By the end your paper, you certainly will have strayed a bit from your original working hypothesis. Because your introduction is meant to introduce what follows, you'll need to re-work it to make sure that it accurately reflects what you've done.
7. Give your paper a name.
Your title can be clever or straightforward – that's up to you – but it should give a clear indication of what the paper is about.
Do you need help with writing research papers? Visit WritemyEssayOnline.com and submit your order. You'll be pleasantly surprised with the quality of service you'll receive!