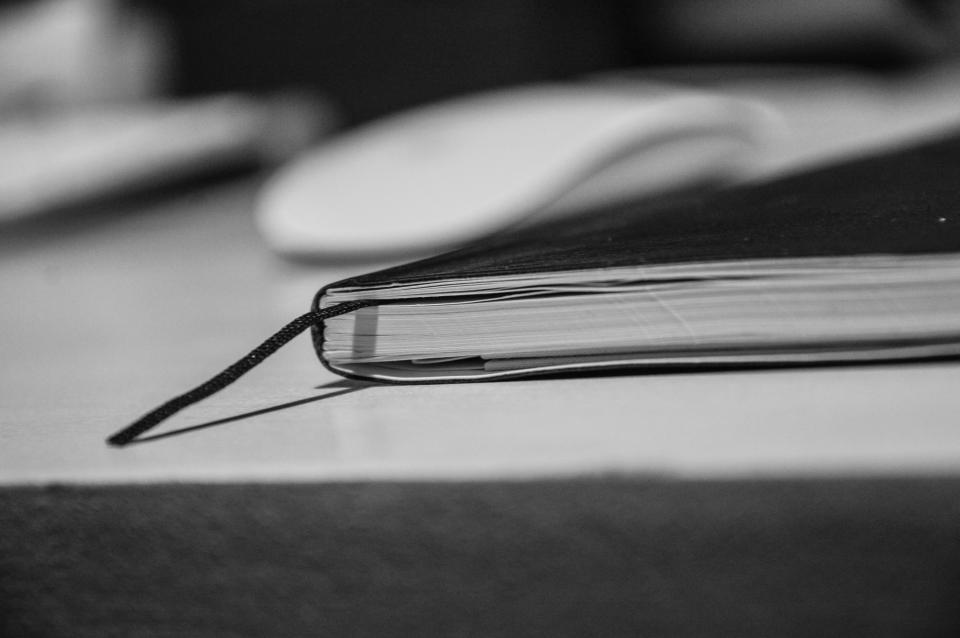 Here are the top tips for writing a novel:
Write a One-Sentence Summary
Try summarizing your novel in one sentence. If you cannot describe your ideas in one sentence, your thoughts might not be focused enough yet.
Know What You Write
Creative writing teachers always recommend to "write what you know," and to take advantage of your personal experiences. This is a good strategy but if you want to write about something outside your experience and your culture, then you have to work harder. Research the topic and imagine every detail to know the topic really well.
Make Your Readers Care
This is one of the most important tips for writing a novel. Do you know the easiest way to make your readers interested? You don't have to write about important themes such as death and war. The secret is to create characters that appeal to your readers like real people they know. Then put your main character in a situation where he has a lot at stake. He might have met the love of his life, lost his job or something like that.
Don't Include Everything You Know
Your reader doesn't want to know the whole biography of every character or report on the town where the novel takes place. You have to use the right details at the right moments. And your reader will have the sense of reality that goes on beyond the edges of the page.
Create the Scene
Some information is better summarized. For example, if Jane decides to confess to her husband about her affair, don't just say that Jane makes a confession in one sentence. Show the reader what she says. Show how her husband answers. Describe their body language. Show their daughter walking in on the fight.
Don't Push Your Characters Around
Every time ask yourself, "What would this character do?" Be true to the answers. Don't force things to happen because you want your novel to go in a specific direction. Otherwise, your readers will notice the difference.
Where to Find Ideas for Novel Writing
Keep a journal. Record your observations, interesting stories you hear from friends, memories, or gossip. Any of these can become the seed of a story.
Watch people. Put on your dark glasses and sit in a crowded place. You may watch a couple at a restaurant and imagine their story. Is it their first date? Is one of them bored? What does their appearance say about them?
Watch the news. The news is the endless source of creative writing ideas. Take a local news story and imagine the events from the point of view of one of the people involved.
Want to Write a Novel Badly? Here's how! Turn for help at WritemyEssayOnline.com. You'll be able to choose a writer and give your suggestions in the process of writing. If you lack interesting ideas, we are available 24/7 to help you!