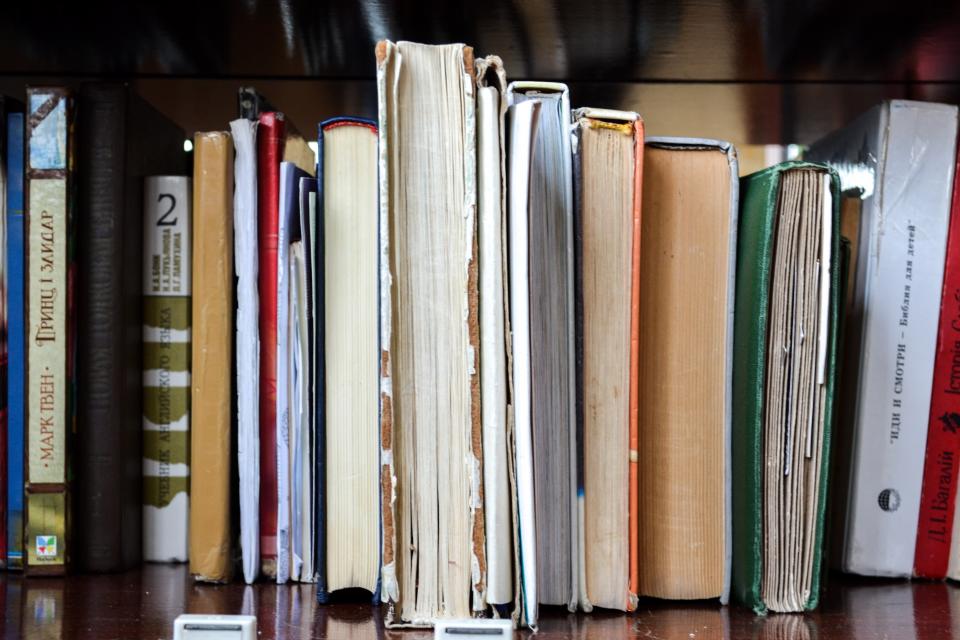 Writing personal statements is an essential part of entering college or university. Of course, your grades also count. But a personal statement essay reveals your personality and admissions can take into account what kind of person you are. So, we would like to give you three simple steps for writing this type of work for you to improve your chances of entering an educational institution. Your personal statement essay can be useful for more than just entering a university.

There are several main cases for writing personal statements:
To enter an educational institution.
To become a member of a fellowship.
To start your career.
First Step
Write your positive and negative characteristics. While writing:
Try to be objective. When you write some characteristic, find the example of its usage from your life. For example, you think that you are a well-organized person. You have a notebook with your personal schedule. And what is more important, you cope with all points you plan.
Ask someone for help. Sometimes you can't admit some negative sides of yourself. You should ask not only your friends and relatives, but your teachers as well. Your loved ones usually take care of your feelings and don't want to injure you by saying something bad.
Convert negative points to positive ones. You can often be too strict on yourself. Remember that all your sides (even bad ones) make you a unique being. Every person has his or her own believes, so things that you count as disadvantages can be considered as pros for someone else. For example, you know that sometimes you are too demanding. It bothers you to communicate with your friends or family now and then, but this characteristic can make you a good leader.
Second Step
Write about your interests and skills. Pay attention to:
Your hobbies that concern your future occupation. Do not write that you play football if you are not going to become a professional football player. It is better to write nothing at this point, than to tell lies or mention useless hobbies. For example, if you are entering the biology department, you can add the information about your attempts on the hybridization of different species of plants.
Skills. Do not write about everything you have ever done before. Increase your focus on several (3-5) main skills.
Tips: most educational institutions offer a list with skills you can develop during the educational process. Find the list of the specific institution where you graduated from and use it to make your own list for a personal statement essay.
Experience. Part-time job, volunteering, coursework etc. can be counted as your experience. In this part, you should write only appropriate experience. For example, writing an essay is not an experience, but taking part in a stand up show as a comedian could be considered as your experience.
Third Step
Connect the dots:
Be consistent. It should not be a stream of consciousness. Your statement should have a defined structure. Start with your main advantages. The selection committee has to read thousands of personal statements, so yours has to be engaging.
Connect characteristics with skills. Choose three of your main skills, so that the body of your text is divided into three parts. In the first paragraph, write about one of your skills, give examples from your experience, and mention the characteristic that helped you to cope with this.
Asking for Help
We hope that these steps did their bit to help you learn the process of writing personal statements. Also, we have prepared Concise Information About Personal Statement Structure. And if you have realized that it would be too hard for you to manage writing, get a helping hand on our online resource, WriteMyEssayOnline.com. Our service offers you the ability to choose one of our qualified writers on your own. You can talk to him or her via live chat to clarify all the details. After that, you have the ability to add some additional materials, if needed. We will provide you with a free plagiarism checker, so that you can be sure that the order has been completed personally for you. Also, you have an opportunity to preview your order for free. So do not hesitate! We are ready to accept your order right now, as we are available 24/7!