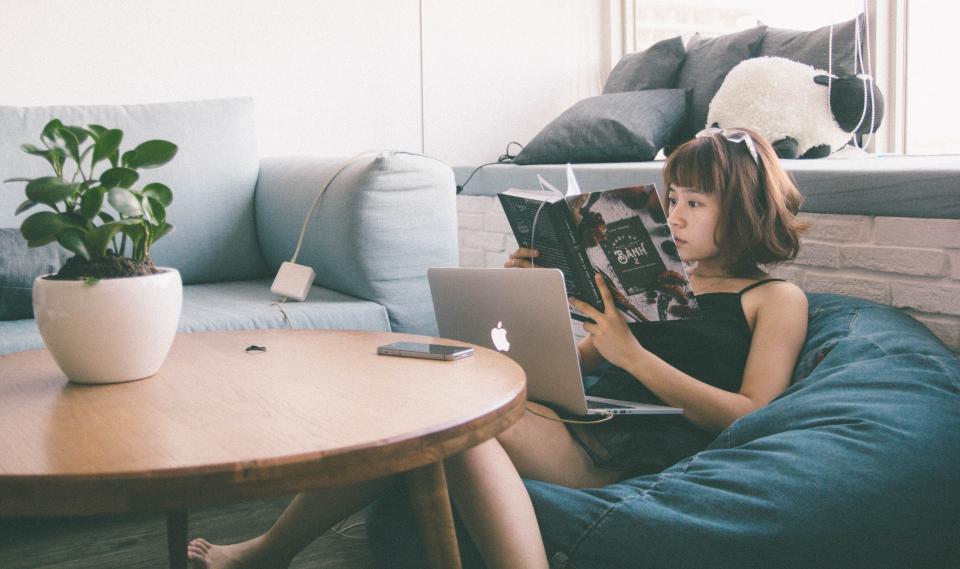 Writing an expository article is an excellent opportunity to express your personal opinion. This type of an essay doesn't require only the presentation of bare facts. You are appreciated to be persuasive, but it is not a goal in itself. Today, we'll give you recommendations about writing an expository essay outline. It is only one part of the process of English essay writing, but it is essential.

Steps You Should Do Beforehand
Even if you consider yourself as a guru in a chosen subject, searching is part and parcel of making a significant work. You should do these steps before writing an expository essay outline:
Thoroughly explore your subject. Though you are allowed to give your personal opinion, you should clearly form it first. That is why you should read related materials, and talk to someone competent. If you have enough time, you can communicate to an expert via social networks. Maybe you will be lucky to receive the answer.
Define controversial views. Find two leading theses on your topic that exist in the scientific world. The more contrasting they are, the better it is for you. Your work will be more engaging if it is built on contrast. Furthermore, it will be easier for you to write issues that are still discussed.
Form your own idea. Decide whose side you choose. Give your arguments for why you think that view is true. Form your own opinion. At this point you don't have to write. Your task is to choose a main idea. Of course, you can write it down, but do not develop your thought yet.
Start Writing the Outline
When forming the outline, follow these steps:
Choose essential points. If you do proper research, you are aware of an enormous amount of information. However, an expository article is not a research paper. It takes a lesser quantity of pages. That is why you should write down the most valuable terms, names, and ideas.
Think of the ending. Remember that your work must be completed. Of course, you may use issues that are still debated. But you have to make a logical conclusion. That is why you should write about real facts more than about hypotheses and theories. Facts make your writing work more real.
Choose the main points. Make a list with the most essential things from the first step. Now, try to compose sentences using those words. These sentences will serve you as a generalization to a lot of concrete data. Your aim is to imagine approximately what you will add to the paragraphs with each of those sentences. Remember that it is not content yet. You don't need to give a title. Your sentences should have a complete thought.
Develop the parts. Every main point should consist of several lesser points. You should decide on your own how many parts you'll have. Do not make tiny parts. For example, a short definition of a term is not an adequate part.
How Else Can We Help You?
When you've done your our expository essay outline, you are ready to check out Perfect Q&A for Writing Expository Essays. And at this point you can face some difficulties. If it happens, use our online resource WriteMyEssayOnline.com and get a helping hand. We offer you writing help for reasonable prices. You don't have to pay the whole sum in advance. Our service can provide you with any type of work that you can use as a template. Our writers are qualified and experienced. They can help you with all problems you face while writing. Also, we guarantee 100% confidentiality and security. So don't wait for the night before the deadline! Visit us right now!