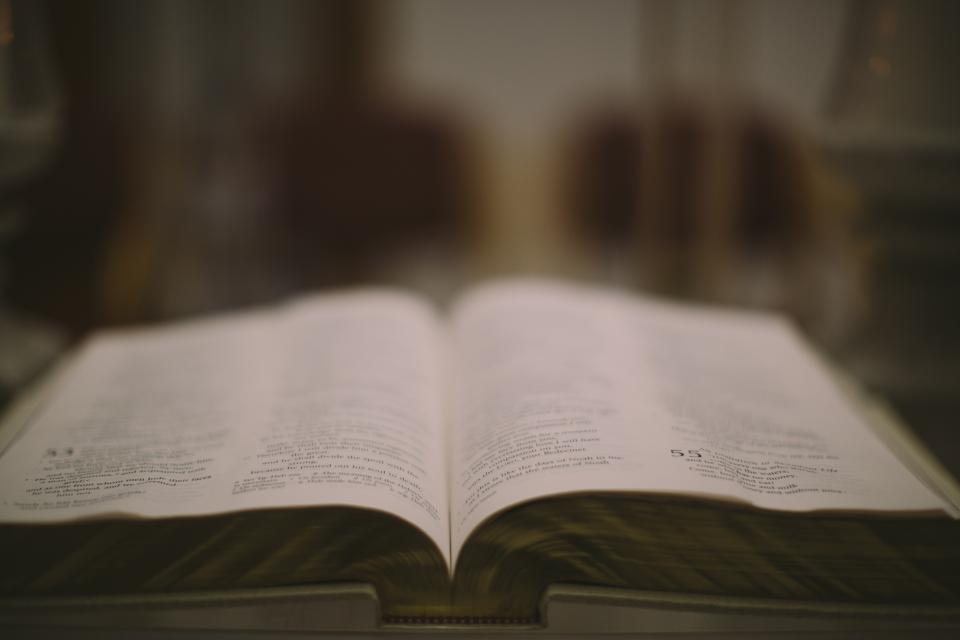 Many professors recognize the conclusion is so important that they often read it first. Your conclusion is significant as it is your last opportunity to drive home your point when writing a paper, convince the audience or your research or move your readers to action.
Review the Thesis
Conclusions are significant because they allow you to frame the way your reader views the information you've presented. Start your conclusion by reviewing the main point of your paper. Some students try to bury this information deep within the conclusion, leaving the reader confused. Good conclusions present the thesis of the paper in a fresh way.
Bring the Paper Together
Because a conclusion should present a cohesive picture, avoid introducing new ideas, which can leave readers confused. Instead, try to bring together all the information you've previously discussed in a creative way.
Discuss Opposing Arguments
Impressive conclusions highlight and expound upon the solid research presented in the body of the text, bringing significance to the data you've presented. You may also refute opposing arguments in the conclusion if it may bring cohesiveness to the overall meaning.
Ask Yourself "So What?"
Your conclusion should answer the "so what?" question. When a reader finishes reading your paper, its significance should be obvious. Asking "so what?" focuses you to thinking about what you're writing in an original and more in-depth manner, emphasizing the most important aspects and highlighting innovative connections for your readers.
If you like this article, you may also find helpful Top Strategies for Writing a Good Conclusion. Get expert help from WriteMyEssayOnline.com. Our experienced writers offer the best assistance with any type of academic papers. Choose the writer for writing a paper and control the process of writing. Save you time by letting the professionals deal with your paper!