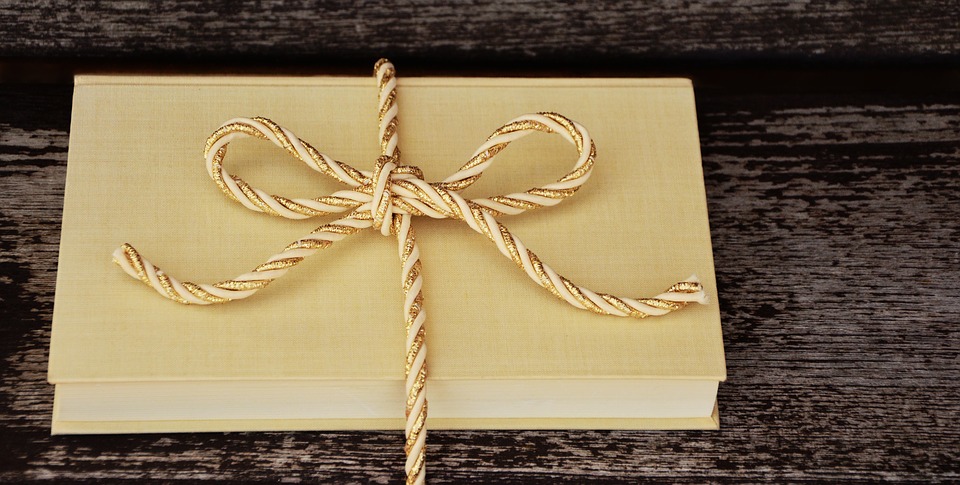 Remember about the following rules for writing reviews:
Choosing a Book
Since writing a review takes a considerable amount of time, select a book that will be useful to you twice, for both publication and as research. Choose a book that is in your field, is on a topic in which you have significant background knowledge, and has been published by a reputable publisher in recent years.
Reading the Book
When writing a review, it is best to be an active reader. When you read, stop from time to time to summarize points and to note important ideas or information. Pay particular attention to the book's title, the table of contents, preface, and index. It may be worthwhile to do an on-line search to get a sense for the author's background, other books he has written, and who his graduate advisor was. This can help to provide you with useful context for his writing.
Making a Plan
Book reviews are usually 600 to 2,000 words in length. There is no point in making a book review into a 20-page masterpiece. The classic book review structure is as follows:
Title including complete bibliographic citation for the work
One paragraph identifying the thesis
One or two paragraphs summarizing the book
One paragraph noting the book's strengths
One paragraph identifying the book's weaknesses
One paragraph providing your overall assessment of the book's strengths and weaknesses
Writing Reviews
Once you have read the book, try to spend no more than one or two weeks writing the review. Evaluate the text, but do not summarize it. Do not attempt to discuss everything in the book. Try to organize your review around the book's main purpose. Furthermore, do not criticize the author for failing to write the book you think he should have written. Make sure you apply all the skills important for writing a paragraph.
If you need a book review sample, check out An American Tragedy Summary Sample. Many college students do not have enough time to write impressive book reviews. WritemyEssayOnline.com is the best source of help in such situations. This is a reputable online essay writing service where you may get fast and cheap help with writing reviews. Choose the writer you wish to complete the order and preserve your valuable time for other needs!