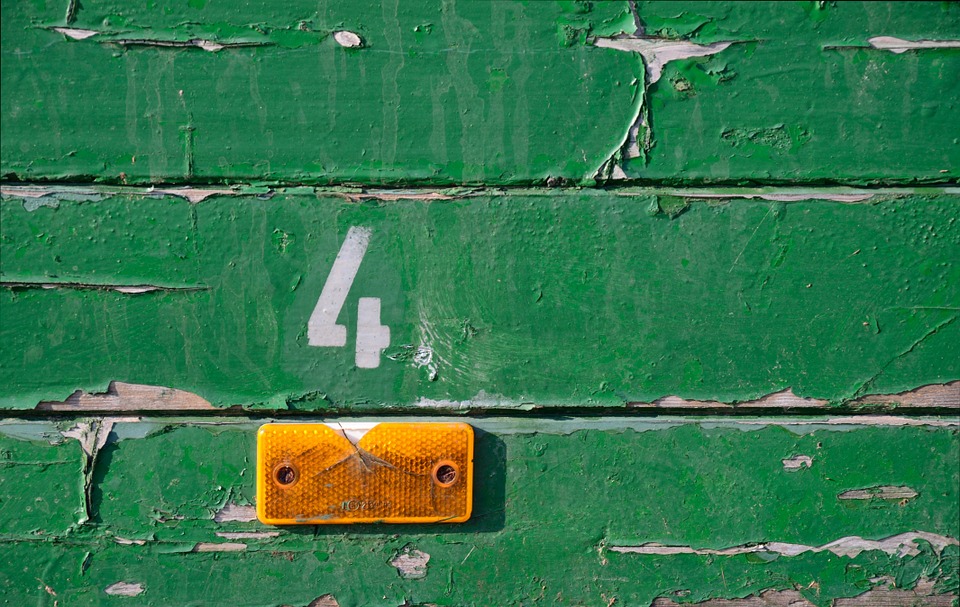 Four main essay types:
1. Narrative Essays
In a narrative essay, the writer tells a story about a life experience. These essay types make students think and write about themselves. Writers should try to make the story as vivid as possible to involve the reader. Use appropriate academic writing style. Narrative essays are usually written in first person. Vivid descriptions and action verbs are used to engage the reader, to make him feel that he is part of the story.
2. Descriptive Essays
A descriptive essay paints a picture with words. A student may describe a place, person, or important memory. A good essay is not simply descriptive; it strives to communicate a profound experience through the use of precise language. The best descriptive essays appeal to the reader's emotions.
3. Expository Essays
Expository essays present a balanced analysis of a topic. The writer should support the main idea by using statistics, facts, and examples. Expository writing has a wide range of purposes, such as the cause and effect essay and the comparison and contrast essay. Writers should not express their emotions, as expository essays are based on facts and not on personal feelings.
4. Persuasive Essays
The purpose of the persuasive essay is to convince the reader to accept the writer's point of view. The writer should present all sides of the argument, utilizing sound reasoning and offering expert opinion.
If you are concerned that you cannot write a good essay, visit WritemyEssayOnline.com and seek help. You will receive expert assistance with your academic paper. Choose the writer for the best possible price in completing your order. You will be satisfied with the results!