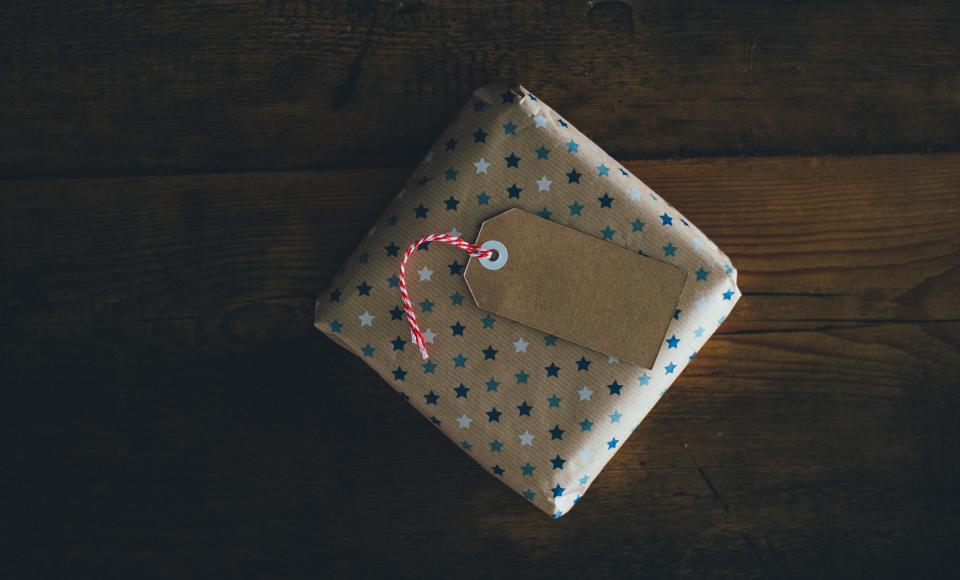 What is the perfect gift for college graduate? Usually, it is not easy to choose something to buy. Here are some ideas for good graduation presents.
It might seem like a simple task to choose a gift for college graduates, but you may find yourself asking a lot of questions about what to buy. What does he need? What does she not already have? Would he want money or a gift card? What in the world will I buy for her?
Perhaps this list of graduation gifts ideas will help you decide.
Graduation Gifts for Her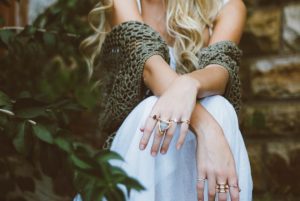 Jewelry
You don't have to buy expensive jewelry. It doesn't have to be gold or silver; just make sure it is meaningful. As usual, almost anything goes. You can find great ideas for inexpensive jewelry online. If you still want to buy something in gold, silver, or with precious stones, look for sales. Many stores offer up to 75% off during major holidays or close to graduation dates. Look for sales; you'll be pleasantly surprised.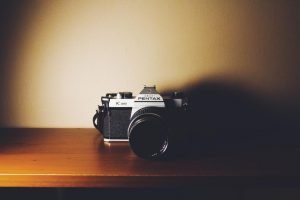 Camera
Girls love to take pictures. They spend half their life on Facebook, Twitter and Instagram. Digital cameras are best for graduates because young people are all over the social networks, and cameras allow them to share photos immediately. Girls like to make and share memories!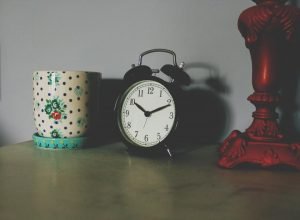 Alarm Clock
Everyone needs a good alarm clock to help them wake up on time. Alarm clocks come in many different shapes and sizes, and the price range is just as varied. Most high school and college graduates own iPods, so an alarm clock with an iPod dock is a great choice.
Something Personalized
Monogrammed items are popular among teens. Monogrammed towels are a good idea for a high school graduate going off to college. If she is a college graduate, she probably drives her own car. One popular item is a personal monogram which mounts to the back of her car window. If you purchase jewelry, have her name engraved on it. Consider a personalized coffee mug, blanket, or photo frame.
Graduation Gifts for Him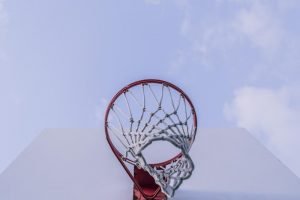 Basketball Hoop
Have you noticed that every teenage boy has an over-the-door basketball hoop? If your graduate doesn't have one, this is a great gift for him. Actually, these make great study break activities. Between study sessions, students toss balls into the hoop over and over again to give their minds a break.
Gift Card
Many stores have gift card kiosks where you can spend an eternity trying to decide which gift card to purchase. Amazon gift cards are fabulous because the recipient can spend it on almost anything. He can buy needed supplies like textbooks or a luxury item like a speaker system.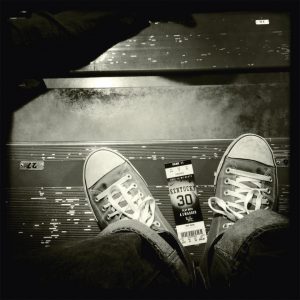 Game Tickets
If he is a sports fan, give him tickets to his favorite college or professional ball game. If possible, include two tickets so he can take a friend.
If you cannot decide what to buy, give money.  It will give them the spending power to purchase needed items and to spend money for fun stuff.
This article was prepared by WritemyEssayOnline.com team. We hope you found it intersting and informative!