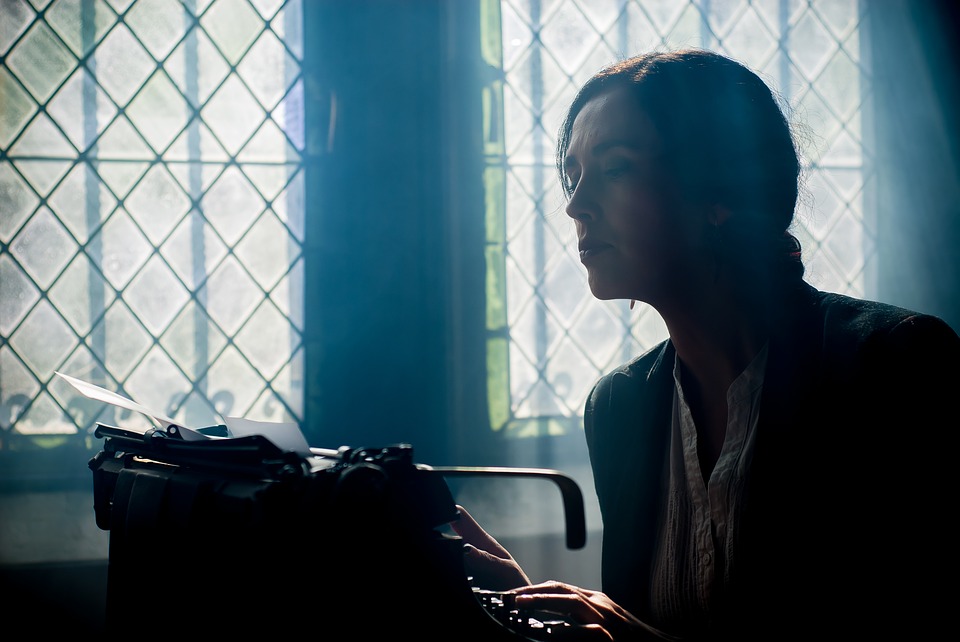 Wondering how to improve writing skills? Use these simple and easy techniques, and you will see results!
Writing skills are becoming an essential part of everyday living. Now every person is expected not just to be able to read or write, but to write in a comprehensible, logical, and pleasant manner. And this requires some training. Here are the most popular tips and tricks on how to improve writing within the shortest period of time.
Main Steps to Improve Your Writing
Students don't like writing all sorts of argumentative essays, because they have to be build on firm, logical conclusions. Actually, this is a simple tip on how to write a cause and effect essay—your thoughts have to be pretty logical. How can you do that if are not normally playing logical games in your mind, like Sherlock Holmes? Here are some "ready to use" tips for you:
1) Choose topics that have enough evidence behind them and then you don't have to conduct some difficult mind operations. For example, "smoking leads to health problems." That is a well­known scientific fact, so what you have to do here is to simply list possible health problems with some broader explanations.
2) Make a list of your supportive arguments or details. It's even better to have several lists, divided by their main characteristics: chronology, category, or importance. Let's take the previous example with smoking. You will have to write which health problem takes place first and which one comes later, divide them by severity and by the organs they affect. This will help you to mention pretty much everything, and will make your essay coherent and easily readable.
3) Another good tip on "how to write cause and effect essay" is to use suitable transition words.
Add some "because," "due to," "consequently," "firstly," "secondly," and so on to make your essay well­structured and smooth.
Now let's talk about general tips on how to improve your writing skills.
1) It is widely known you have to read a lot in order to become a good writer. It's difficult to agree on this fact, but, indeed, reading good literature will help to develop your sense of style. If you are not so keen on reading, start with something that really interests you— the latest news, funny Facebook posts, magazine articles, and then gradually build up the volume of what you are reading. You don't necessarily have to turn to book at once, you may be fascinated by professional literary, psychological, or biology magazines, which usually have 200 pages and more.
2) If you need to boost your skills in a certain area, try to focus on them. For example, read everything you can find on how to write a cause and effect essay, look for examples of good essays, read reviews and comments by teachers, talk to your friends, and so on. At first, it would seem that there's nothing in your life except essays, but in a week and a half or 2 weeks, you will gather enough information and will be able to write a perfect essay of your own.
Where to Get Help
Of course, you will not become a great essayist within a week, and you might need some help and good examples while you are learning. Order from WriteMyEssayOnline.com and receive The Best College Essay Help. If you don't like something or want to make a suggestion, feel free to do so! You can ask our authors for free revisions as many times as you need. We also provide a safe payment system and live online chat to talk to your chosen author.
Read more on how to improve writing at our blog and suggest your ideas!