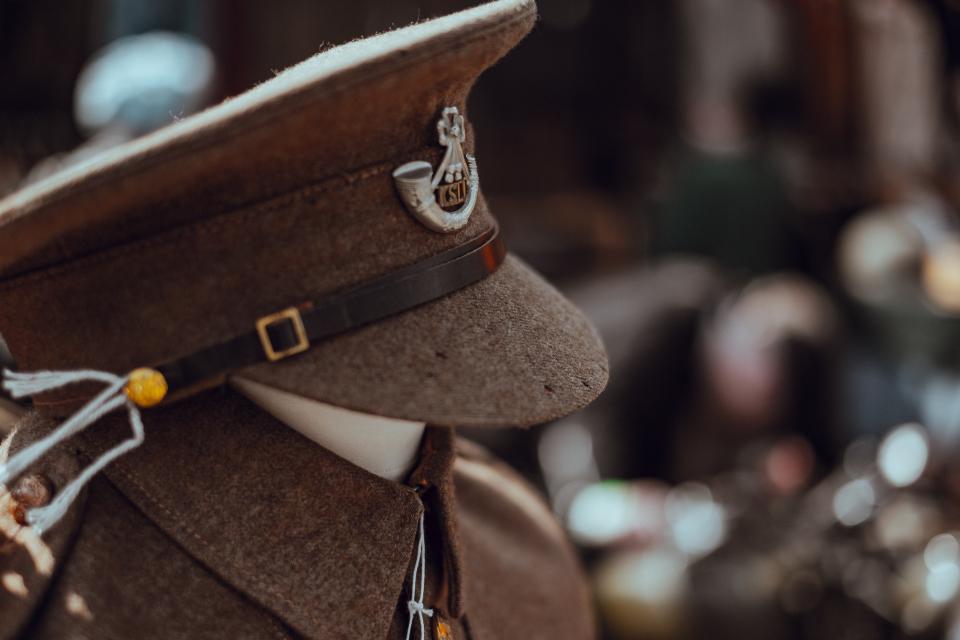 The question considered in the following uniform essay is "What are the advantages for a company of having a uniform?" This sample will help you to reach new heights in study, receiving new knowledge. Each sample that you can find on our site is presented only for viewing and you can't hand it in as your own. For example, this sample – 'The Stranger' Essay Sample. All students sooner or later face a struggle of writing a paper, if you are one of them, you can get help from WriteMyEssayOnline.com. The advantage of using our service is that you can save your time and efforts. Keep in mind that the high grade is impossible without properly written essay.
Our assistance is provided with protection of your personal information – it will never passed to third parties. An essay for you will be written according to the plan, your requirements and academic standards. As a result, you have an opportunity to get the highest grade. Our main goal is to make our customers be satisfied with our service and make them come back to us again. Presenting the following sample should create a clear image of how our writers write such types of papers. What are you waiting for? Read the essay and make your choice to order an essay.
What Are the Advantages for a Company of Having a Uniform?
Uniforms have been a debatable topic ever since they were promulgated. Most companies and employees have been in favor of wearing uniforms for many reasons. Yet there are still a few who refuse to comply with the company's requirements in wearing company designed uniforms. Uniforms do have its fair share of advantages and disadvantages. Having a company uniform not only benefits the company itself but also the employees and customers.
A uniform has been said to be "a walking advertisement for the company." (Top 20 Pros and Cons of Wearing Uniforms at Work). It carries the company's logo, and does the job of introducing the company your working on to potential customers. Though it may cause a few inconveniences to the employees as they must always think and act accordingly, this is simply because they are the walking representatives of their companies. Also, wearing a uniform provides them a sense of belongingness and equality. It gives employees a more professional and executive look and make customers feel at ease whenever there is a need to approach them.
Productivity is also one of the plus factors in wearing company uniforms. Employees start to develop a professional mindset and are able to differentiate their professional lives from their personal lives outside work. Moreover, employees are able to work together and help each other grow as they are all part of the same institutions.
Uniforms have already been a necessity when it comes to working in a company. For years, it has made the lives of the employees, the customers, and the company itself, way easier than what most people think of. And it will surely continue to benefit us for the next upcoming years in the industry.
Works Cited
Reddy, Chitra. "Top 20 Pros and Cons of Wearing Uniforms at Work." WiseStep, 15 June 2016, content.wisestep.com/top-pros-cons-wearing-uniforms-work/
"Uniforms – The Benefits of a Company Uniform." JEM Promotional Products, 2009, jempp.com.au/the-benefits-of-a-company-uniform
Vulcan, Nicole. "The Advantages of Uniforms in the Workplace." Career Trend, 5 July 2017, careertrend.com/13360021/the-advantages-of-uniforms-in-the-workplace