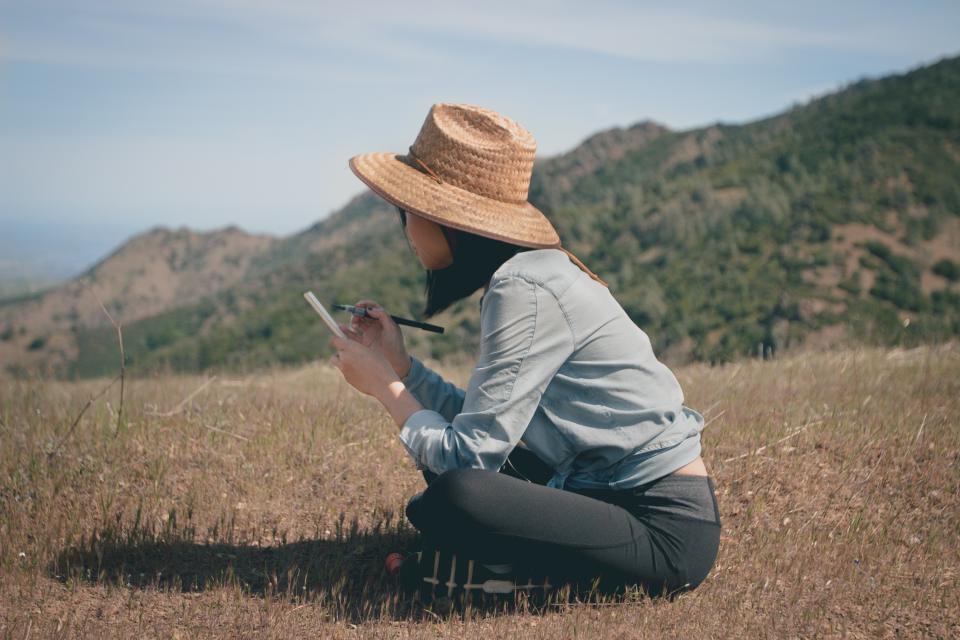 At first sight, the rules for writing research paper may be difficult. But, with good focus, the process will be much easier. Although, the paper won't write itself, it is possible to plan and prepare well, so that the writing process can be effortless.
Write an Introduction
The introduction of your research essay must attract the reader's attention and represent the focus of your essay. Try to start your introduction with an attention grabbing sentence. You can start with a story, shocking information, a quote or a simple description of your topic. No matter what you choose, make sure it connects with your thesis statement, which you should include in the last sentence of your introduction.
Write the Body Paragraphs
The main body of your research essay must argue, explain, or describe your topic. Each main argument you write in your introduction should become a distinct paragraph in the body of your essay. Each body paragraph must have the same basic structure. Start writing one of your main ideas as the introduction sentence. Then write your supporting ideas and leave some space in between each argument to write detailed examples to describe your position and interlink smaller ideas.
Write the Summary
The conclusion sums up your subject and all your ideas, while offering an ultimate perspective on your topic. A typical summary consists of four to six sentences. Here, you can simply restate your main points and reinforce your thesis statement.
Fill-up the Finishing Strokes
If you like this article, check out also One of the Best Writing Tutorials on How to Write a Research Paper. If you don't want to spend your time on writing research paper, you can delegate this task to the hands of writing professionals. At WritemyEssayOnline.com, you can get help with any type of academic writing, proofreading and editing. The level of your essay's quality is our main concern, because we are a company that is always oriented toward our customers.