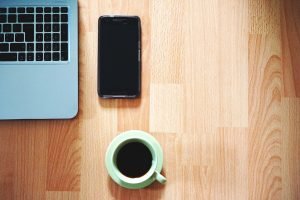 Whether you feel confident while taking part in discussions or you hate defending your opinion, you will probably be assigned an argumentative paper in your educational institution anyway. So, this type of work gives you a great opportunity to think of all your arguments and answers to objections in a calm atmosphere. Read information about argumentative papers and get ready to write brilliant work.
Q: What is an argumentative paper?
There are different forms of argumentative essays, but the main features are similar for both an argumentative essay and an argumentative research paper. The differences are the lengths of these two types, the time you have to prepare them, and the depth of exploration. The common features are:
The need to persuade your audience.
You do not have to write a new opinion on the issue.
You must take the view that already exists in societies.
You should insist that your stance is the only right one.
Prove that other stances are wrong.
Q: Are research papers argumentative?
Research papers have two main types: one of them is argumentative, the other is analytical. They have these points in common:
They both take the consistent information approach.
They both use a huge quantity of sources.
They consist of a personal assessment based on factual data.
But also, each of these two types has its own special aspects.
Argumentative research:
You should choose a debatable issue.
You have to support only one controversial point of view.
Your aim is to convince the audience.
You need to rebut all stances that contradict yours.
Analytical research:
You can start your research with a question.
The topic can be controversial, but it doesn't have to be.
You don't have to take a certain side.
You do not need to refute other points of view.
Q: How to outline an argumentative paper?
Follow these steps to make a good and clear outline.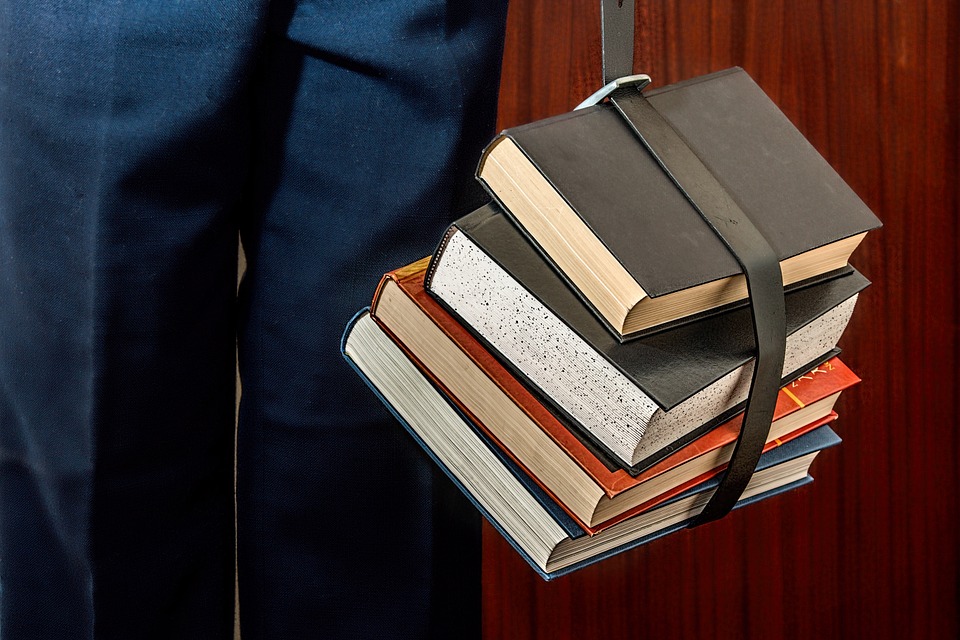 Step 1
Choose an appropriate topic. Remember that the problem you are going to write about should be debatable. For example, a topic about the arresting of criminals is not debatable. However, a topic about subjecting criminals to the death penalty is still discussed in societies and different people have different views on this problem.
Step 2
Search for information. Find sources that reveal both positions of your topic. Be sure that you have found enough data for both stances. It will be easier for you to refute a position if you know all the details. Besides, at this step, you still have the possibility to change your mind and accept the other point of view.
Note: If you have enough time before the deadline, try to communicate with experts face-to-face. Some of them can be professors of your educational institution.
Step 3
Form your thesis. It can be imperfect at this point in the writing process. However, you already need to have a general idea what statement you will fight for.
Step 4
Find support. It can be hard if you are a non-conformist and you took the side of a less supported view. But it also shows that you are a brave person and it can be counted as a positive for your scores. You will definitely find the information that proves your thesis. It can just take more time to cope with this. For example, you want to prove that alternative medicine is more efficient than traditional medicine. Refer to history, demonstrate concrete cases that prove your point of view, and find the experts.
Select main claims. According to the proofs that you have found, define several main statements that support your thesis. You can take two or more claims. Make a short list with them. It should be clear and with completed sentences.
Note: Pay proper attention to the preparation for interviews with experts. Make a list of questions that can urge an expert to doubt about his or her point of view if it is not similar to your stance. For example, if you are doing research about medicine, ask doctors if they were surprised about a patient's unexpected recovery. Find out the details.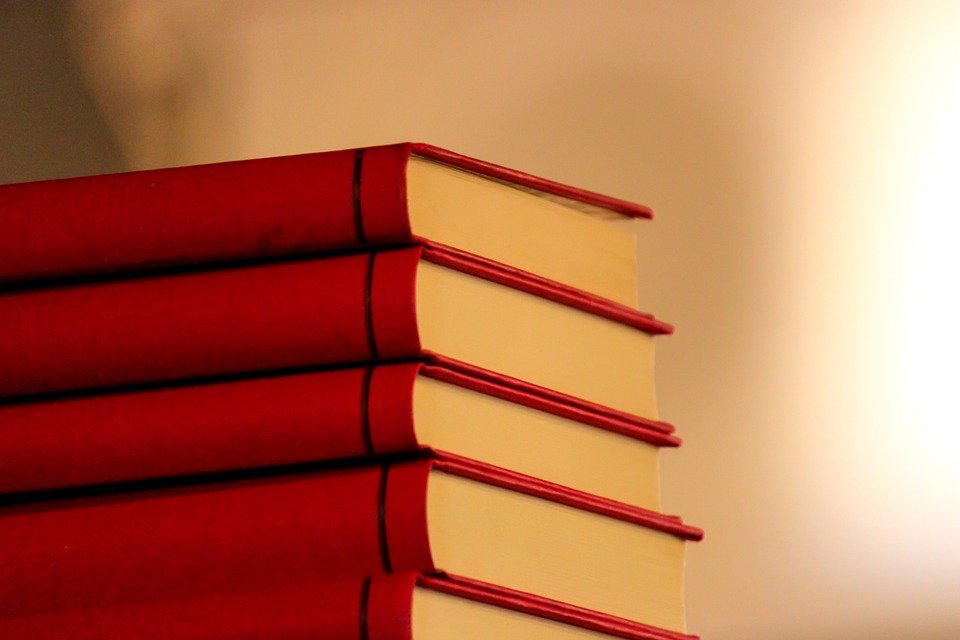 Step 5
Work for the denial of the opposite view. According to your supporting claims, find opposing ones. They should directly deny your claims. Then, you should search for cases that discredit the opposite stance. Choose only the claims that are possible to rebut.
Note: find someone who doesn't share your views among your acquaintances. Have a discussion with that person so you can know the possible objections. Of course, you should also find the arguments for the opposite position in sources. But in live discussion, it will be easier to think of your own arguments.
Step 6
Organize the whole list:
The first level consists of general titles: the introduction, the body (which is divided into two sections: the supporting claims and the rebutting of opposing claims), and the conclusion. Use Roman numerals for these items (I, II, III, etc.).
The second level contains concrete sentences with your claims and opposing stances (you wrote them at steps 4 and 5). Use Latin capital letters (A, B, C, etc.).
The third level includes the list of your proofs (words, phrases or sentences) in the section with supporting claims and your rebutting evidence in the section with opposing views. Use standard numbers (1, 2, 3, etc.).
Still Have Some Questions?
We are ready to help you with any type of paper, including an argumentative paper. Check out Easy Way to Perceive Argumentative Essay Structure. Go to our online resource – WriteMyEssayOnline.com – and be satisfied with your writing work. We offer quick delivery and the ability to order 24-hour essay writing so that you can solve your problems when the deadline is at hand. Besides, we provide reasonable prices and the opportunity to pay in parts. Do not wait until the last moment. Visit our site right now and choose the writer you like the most! We are waiting for your order 24/7!