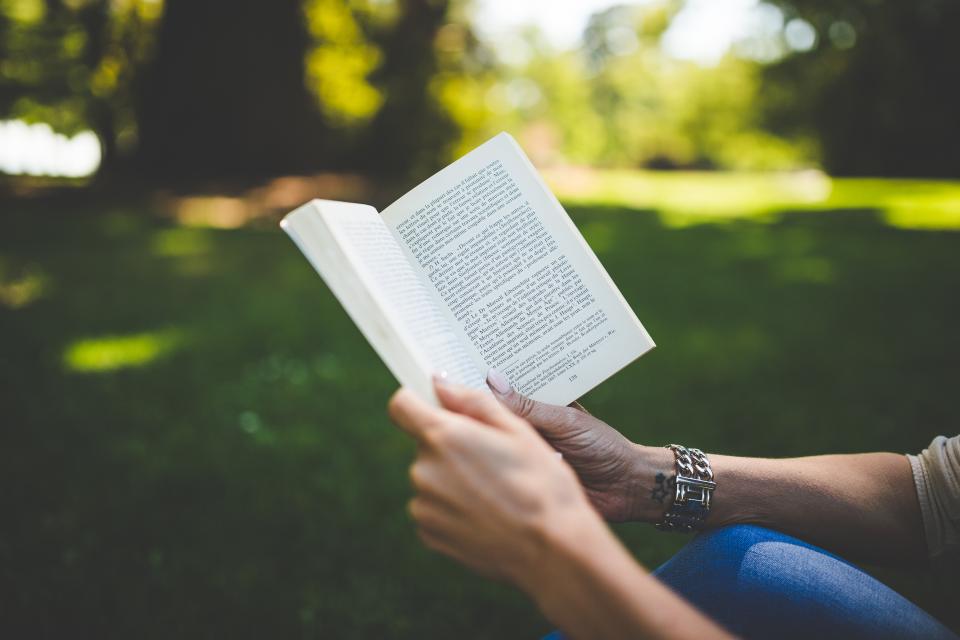 Here are the basic steps in writing good essays:
1. Choose a subject.
Observation is essential in writing good descriptive essays. If you are writing about a place, walk there and take notes on the sounds, smells and sights. Descriptive essays paint a picture for the reader using senses and descriptive devices. If you are writing an essay about a science experiment, make a thesis statement that tells the readers what you are describing.
2. Choose dominant details.
Select the details that support your thesis statement.
3. Organize the details.
In descriptive essays, paragraphs can be structured spatially (from top to bottom or from near to far), from general to specific or chronologically (time order). Essays may also use other patterns of organization such as exemplification or narrative.
4. Use descriptive words.
Be specific. Don't use vague words or generalities, such as good, bad, nice. Provide sensory details: smells in the air (the aroma of freshly brewed coffee), sights, sounds (honking horns, traffic), tastes (salty, sweet, bitter, tart), and touch.
5. Draw a logical conclusion.
Your conclusion may also use descriptive words, but try to make it relevant and logical.
Most students find it difficult to create images for the reader and to write good essays. If you are one of them, check out What Is the Purpose of a Descriptive Essay: Essay Guide. If you are not confident in your writing skills or don't have time to improve them, visit WritemyEssayOnline.com. This is a professional writing service where you can get fast and experienced assistance. Here, you have the opportunity to choose the writer you like for the best possible price. You can also offer your suggestions to the writer via our chat feature, allowing you to control the process of writing. You'll be pleasantly surprised by the quality of service. Reserve your precious time for other pursuits – visit WritemyEssayOnline.com.