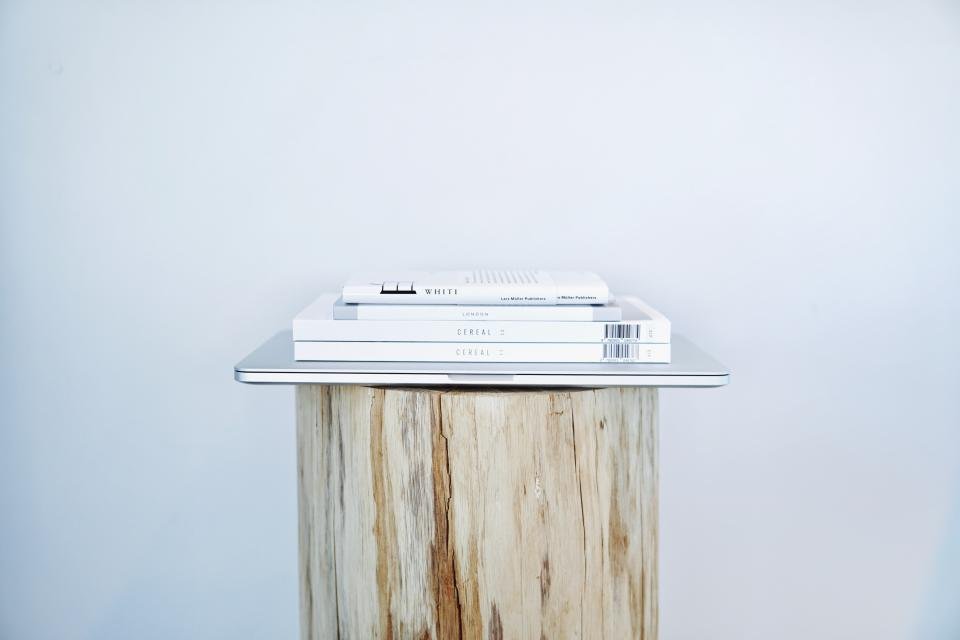 Once you are assigned with a research project, you may think that this time you do not want to do everything at the last moment, and you start doing it now. Hopefully this is really so, and you have enough time for completing your work. These kinds of assignments can be done in different formats. In this article, we are going to give you recommendations for writing a research paper in APA style.
Q: How to write a research paper in APA?
Font: Times New Roman, 12pt.
Spacing: double-spaced.
Margin: 1 inch on every side.
Running head: flush left at the top of each page.
Page number: at the top right corner.
Obligatory points:
Title page that includes: title (no more than 12 words), your name, educational affiliation, running head ('running head' should also be written), page number.
Abstract (centered): no more than 120 words, one paragraph.
Method (centered): includes participants, materials, and procedure flush left.
Results (centered).
Reference page: ordered alphabetically by the authors' last names.
Q: How to write a research paper step by step?
We are going to introduce you to five easy steps to complete this assignment.
Step 1
Select an appropriate topic. It should be attractive not only for you. Take into consideration that your score will also depend on your presentation. If the topic is interesting only for you, you will lose the audience, including your instructor.
Tip: you can choose a topic that is from the academic interests of your instructor. In this case, you'll be sure that he or she listens to you. But then, you have to do brilliant work, because your instructor will probably be aware of a lot of information that you use in your research.
Step 2
Make research. First of all, explore sources that your instructor has given you, or ask for them if not. Then, try to understand the topic in general and only after that, look for special details. You can even write down some questions that you would like to clarify while reading general information.
Step 3
Do an outline. Out of all the information you found, pick only the main points that reveal you topic in the best way. Make a list with them. Remember that you also can divide those points into smaller pieces to make your outline more detailed.
Intro. Why is this issue important? Also, the thesis (your main idea).
Body.
First point:
Claim 1
Claim 2, etc.
Second point:
Claim 1
Clam 2, etc.
Conclusion. What have I reached by making this research?
The quantity of points that you are going to add depends on the wideness of the topic.
Step 4
Organize the information. Start writing piece by piece. You should write no more than one paragraph in a day. That helps you to digest the information and to analyze it better. Also, you have better chances to avoid weariness.
Step 5
Check for mistakes:
Grammar
Accuracy of information
Format
Correct citations
Q: How write a research paper fast?
However hard you may try, you can't manage to complete a good research paper for one night or even a couple of days. This task is very time-consuming and strenuous, so you should do it point-by-point. We'll give you some recommendations for how to cope with this assignment as fast as possible.
Make a to-do-list. You might already have a general plan in your mind, but it is not enough if you would like to cope with a research paper fast. It is better to have an everyday to-do-list with small tasks that will take approximately an hour.
Never put anything off till the next day. Be responsible for the promises that you make for yourself. If you always put off scheduled tasks, they accumulate and you will have to manage to complete them in one day. And in this case, there is no sense to write such a detailed plan if you are not going to take it seriously.
Feel free to ask for help. If you have some difficulties, you should ask your instructor or other professors from your educational institution. Also, you can find experts that can also help you. You definitely should ask your instructor about the sources (if they were not given), the format, and the scope.
Tip: If you would like to reach someone, you do not have to run after him or her. Try to find this person on social networks or ask him or her to give you a telephone number. Then, you can arrange a meeting or get a short commentary via the phone.
Have a week or a day (depending on the scope of the work) of leeway to check for mistakes in the completed work. You will feel more confident when you have a lot of time before the deadline.
Q: How to write a research proposal paper in APA format?
You should use the same format settings as for writing a research paper. But unlike a research paper, a proposal paper does not require the following points to be added:
Method with participants, materials, and procedure
Results
What Else Can We Do to Support You?
You are now aware of information that you need for writing a research paper in APA. And do you know What Are Term Papers? However, if you feel too exhausted to complete writing assignment, we will be glad to provide you with help. Visit our online resource, WriteMyEssayOnline.com, and find a writer especially for you. We provide the ability to talk to writers via live chat so that you can give all the details about your assignment on your own. When your order is completed, you can preview it for free. Do not worry about plagiarism. Our experienced writers will do assignments personally for you, you just need to request, "do my essay for me.". If you have some doubts, you have a great opportunity to check the work for plagiarism for free. Service is available 24/7! So, visit us right now!