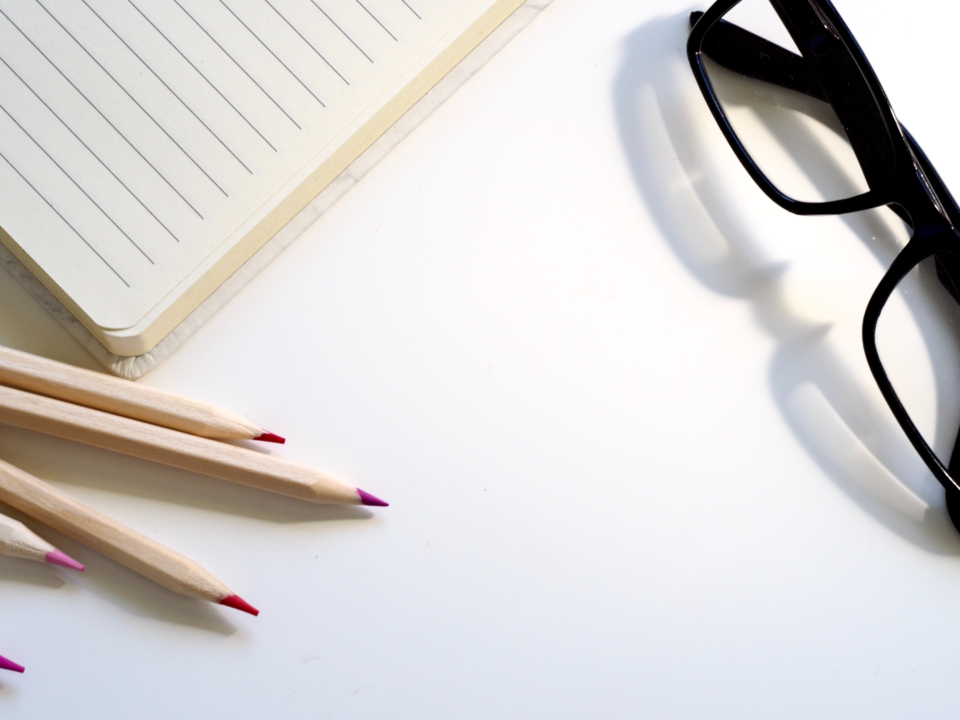 If you were assigned with a term paper today, you should start working on it right now. However, let's be realistic – most students look for information on "how to do my term paper" several days before the deadline. If you need to move towards working away, reading this guide can be a part of your work. From this guide, you will know how to deal with your task. Don't lose precious time – get acquainted with our recommendations below.

Maxims on How to Do Term Paper
Here are key instructions that you should follow to succeed with your paper. They work for most students, though you can adopt them according to your specifications.
All the preparations should be done before you sit to work. What should you do before you come straight to your paper? You should think about all the tools – your laptop or computer, printer, pens, pencils, highlighters, and sheets of paper. Also, you should think of snacks and other affairs which can bother you while studying. You need to turn off the phone, or at least the notifications. While studying you can turn it on for 10-15 minutes if you really need to.
Set the atmosphere for work. Your room should be prepared for studying. It must be aired and lightened. The whole room should be clean and neat so that you feel more focused and organized. Also, you need to wear appropriate clothes. Our recommendation is to wear something comfortable but not too soft and cozy. And obviously, you need to make sure that no one disturbs you.
Choose a topic you have already dealt with. Typically, during the term you need to complete a slew of papers, and not only a term paper. You can take a topic that you have already written about. However, you should change it a little or make it a bit wider in scope, as a term paper is a more detailed type of work. We don't encourage you to plagiarize your own work. We are simply giving you a recommendation to choose a theme that is familiar for you. That way, you'll be aware of the general facts on the topic and you will save your time for research.
Simple Steps to Cope With a Term Paper
In this section, we are going to provide you with guidance on how to do term paper writing step by step. To succeed in doing your task, you should have at least a day before the deadline. Otherwise, the quality of your paper will be lower than it needs to be. While working on your paper, act as if you were a detective who needs to track down a murderer – you must work quickly and accurately. Remember this rule: "festina lente," or, "make haste, slowly."
Step 1: Gather data about the case.
We have already given you a piece of advice on how to decide on the topic; therefore, we can start the preliminary work for our investigation. You are to find a few reputable sources on the topic. This can be books, articles, or other types of scholarly works, such as dissertations. However, we recommend that you focus on sources that are not too long so that you have enough time to explore them. Also, make sure that you use sources which represent different positions on the case.
Step 2: Find the suspects.
The next step on "how to do my term paper" is finding suspects. By "suspects," we mean the probable main ideas. When you are only at the beginning of your analysis, you can't tell exactly what your core idea is. However, you can already write possible thesis statements. Afterward, you'll decide which one of them is the best. At this step, you should make up at least three possible theses.
Example: Let's assume that your topic is about whether divorce influences future relationships of the child. After the first acquaintance with sources, you may deduce the following:
Parental divorce affects the ability of children to solve conflicts, which can be a crucial factor in a child's incapability of building long-term relationships.
The low self-esteem of an adult can be the result of parental divorce during adolescence.
Step 3: Search for clues.
When you have a possible thesis, you should deepen your search and decide which one is more likely and reasonable. Look for clues and arguments to support a certain idea. While doing research, take notes of arguments you find. One more tip is to write down clues that contradict your ideas so that you can address them in your paper if it is possible. As arguments, you can use statistics, experts' opinions, results of experiments, and research conducted by authoritative institutions.
Step 4: Narrow the pool of suspects.
After getting clues, you can narrow down the possible ideas. At this step, you should decide which idea will be your thesis statement, and you will focus on this idea to the end of the process. We recommend that you take an idea that is supported by many clues and which also is not supported by some scholars. That way, your paper will be more interesting, as you'll have to refute other positions on the issue to support yours.
Step 5: Track down the murderer.
At this step, you should dig into the research assuming that your thesis is correct. Once you decided which idea will be your thesis statement, you shouldn't change it; otherwise, the whole process will suffer from it. You won't be able to finish on time if you change course midstream. So, stick to your position and focus on looking for clues and deciding on your main claims. How can you distinguish the evidence from the claim? The claim is your conclusion that you have made out of some evidence. Evidence is factual data confirmed by many sources. You need to write at least three claims which are supported with at least three pieces of evidence.
Step 6: Write the report.
So, it's time to mix everything you've found together. As you can see, researching will take you five steps out of six – it's the hardest part. If you've been taking notes during the whole process of investigation, the sixth step of how to do term paper guide won't take you so much time. First write the thesis statement, then the first claim with evidence, and then the second and third claims with evidence. We recommend that you start from creating the body and then move to the introduction and conclusion (understand clearly how to write a term paper conclusion). Make sure that all of your claims are logically linked to each other. And of course, you should check for spelling and grammar mistakes.
Are You Having Some Difficulties?
If you are the type of student who leaves all affairs till the last day, you should be interested in reading the following information. WriteMyEssayOnline.com is a service which helps students meet their deadlines and academic endeavors. If you get stuck on your assignment and can't do it to the end, you can receive help from us.
If you need your term paper to be completed soon, you can send your "do my term paper" request to us and we'll handle it. Unfortunately, we don't have a time machine, and we can't turn back the clock and force you to start doing your assignment preemptively. However, our writers have vast experience and can deal with your paper quickly. Are you eager to get help right away? Fill the order form and wait for our quick response!