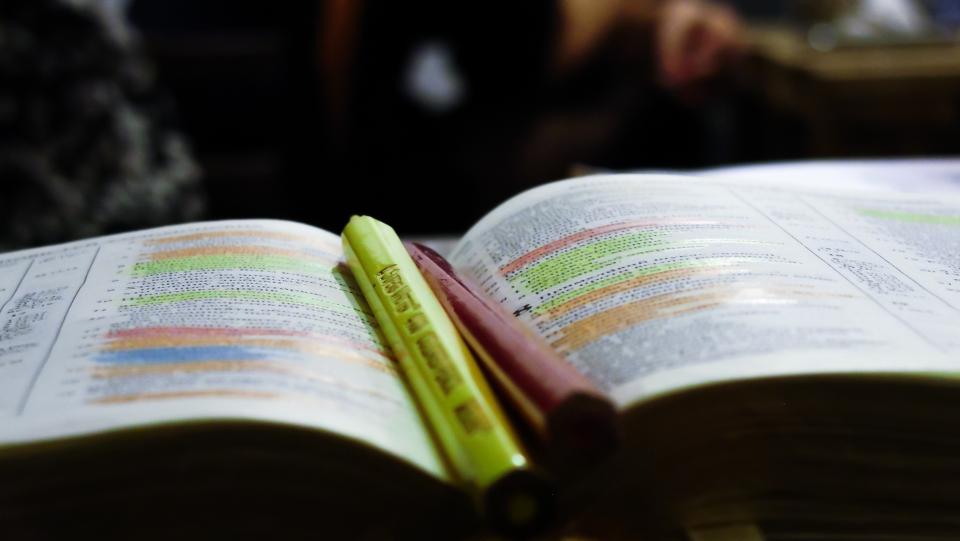 Whatever you think about science, if you are a college student, one day you'll probably have a task where you will have to conduct research. Be ready for sleepless nights, as this work is very time-consuming and difficult. Because of this, it is reasonable to do your research step by step. And if you already managed to select a topic, get appropriate information, and make a paper outline (maybe even finish the whole work), it's time to find out what to write in a research paper introduction.
The introduction immerses the audience in the specified subject. It's important to intrigue the readers so that they would like to continue reading. We'll tell you how to write a research paper introduction and what issues should be addressed.

How to Write a Scientific Research Paper Introduction
Grab your audience's attention. The first words ought to convince the reader that this paper is worth reading. It's not reasonable to start your research with comedy, as it is still scientific work. And yet, your reader should feel a certain emotion. You may start with a question to the audience to get them involved. Or, it could be a statement that strikes them immediately.
Tips: It is acceptable to begin with a joke or story if you are doing social science research.
Give the context. Provide the audience with data concerning your research. Do not overload them with information. Start with general points and develop them into narrower ones. Do not talk about well-known facts, as it is better to name the creator of the theory that is somehow connected to your research. Perhaps you'll present your work for your classmates, so take into consideration that your levels of knowledge are similar. That's why you should skip well-known facts, but include specified ones.
Clarify the value of your research. Obviously, you are not given the task to only analyze the information. Your aim is to properly define the novelty as well as the significance of your research. Did you do anything that none have done before? You may include your fresh view on the issue, the new method you used or the results you have.
Tips: you'll more easily understand how to write a scientific research paper introduction when you ask yourself: what was your target for the research? Have you reached the goals? Have you met any complications?
Provide the overview of your paper research. Now you need to put across what to expect in this paper. It is easier to do this when you already have the outline. Do not copy the titles of every paragraph. Give the theme of every issue in a couple of phrases.
Tips: Sometimes it is cogent to write an introduction after finishing the entire research. The reason is that you are not totally sure what to write in a research paper introduction until all the parts are ready. Even if you have an outline, you may change your mind about some of the issues – exclude them or modify them.
Indicate the main categories. Your purpose is to show the ropes to readers. Mention them briefly as you'll give the definition for each of them in the rest of the paper.
Asking For Help
We hope it became plain on what to write in a research paper introduction and How to Do a Research Paper Outline Effectively. And still, it is a challenging task, even when you are aware of how to write a research paper introduction. Are you ready for tension and stress? If not, maybe you need expert assistance. Use our online resource WriteMyEssayOnline.com and get rid of useless worries. All your requirements will be taken into account. Our qualified writers will support you with writing. We have reasonable prices and payments in parts. Get professional help and save your time. We are available 24/7, so try the experience right now!