It is nearly impossible to cope with an issue having insufficient or misleading information about it. Such a common and dangerous phenomenon as poverty requires knowledge and a thought-out strategy. Ignorance eventually results in indifference, which in turn leads to the unwillingness to implement actions.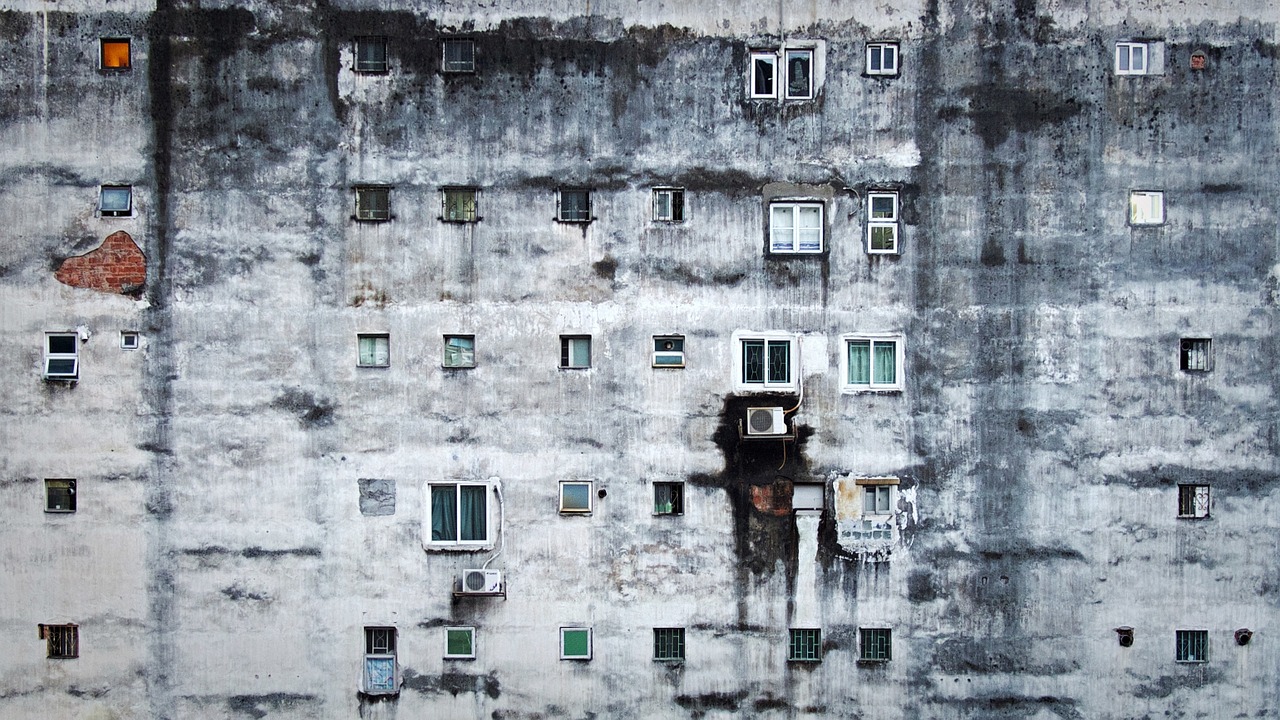 Photo by Free-Photos from Pixabay
In order to discuss the issue, it is essential to have a clear understanding of what the definition of poverty is. Poverty is defined by the World Bank as hunger, lack of shelter, inability to see a doctor when needed, lack of access to education, and the incapability to read. Poverty is being afraid of the future because of not having a job. It is having unclean water, which can result in illnesses. It is being powerless, having no representation, and lacking freedom. Poverty can be social, educational, health, spiritual, environmental, and economic (Narayan and Walton 25).
The existence of poverty is evident. Nevertheless, its extent is usually underestimated. The majority of Americans from 25 to 75 years old live in poverty for one or more years (Hacker 78). Taking into consideration the example of the US, only 12-17% of people fall under the defined federal poverty line (Zweig 113). Due to the numbers, the public may be misled by the idea that poverty does not have an impact on society. Moreover, actions implemented towards the reduction of poverty can be perceived as acts of charity, while it should be considered an effort towards helping others. The ignorance of the extent of the issue and in which it may affect the public eventually results in inaction, making the idea of reducing the amount of poverty near impossible.
To conclude, a number of people possess incorrect information about poverty and the scale in which it may affect the public. The ignorance leads to negligence concerning the solution of the issue.
Works Cited
Hacker, Jacob S. The Great Risk Shift: The New Economic Insecurity and the Decline of the
American Dream. Oxford University Press, 2019.
Narayan, Deepa, and Michael Walton. Voices of the Poor Can Anyone Hear Us? World Bank Publications, 2000.
Zweig, Michael. What's Class Got to Do with It?: American Society in the Twenty-First Century. ILR Press, 2004.
What is a poverty essay? This paper covers the state of need, which does not allow people to satisfy their urgent needs. It is quite obvious that this essay relates to sociology. If you study sociology, you will need to write several similar essays per term. Sociology is a new discipline for many students, and writing an essay on it can be daunting. Whenever you experience difficulties with writing assignments on sociology or any other discipline, you can leave a "write my college essay" request here. Our experts will gladly help you turn in your assignments on time.
If you learn how to write your poverty essay flawlessly, you can count on scoring high on this assignment. You are welcome to turn to one of our writers and ask them: "Please help me write my essay because I have no time to do it on my own." Your assistant will help you develop several relevant topics and structure your piece.
If you can learn how to write your poverty essay correctly, you can rely on a high grade.
Poverty Essay Writing Process
Explore the topic. The first thing to do is choose a theme.
Ask questions. If your instructor has not assigned a specific topic, be sure to obtain consent before starting to study the topic you have chosen.
Explore your topic. To write an essay on sociology, you need to gather evidence.
Organize your materials. When you're done with your research, make sure it is well organized to help you write effectively.
Formulate your thesis. Write your thesis statement before drafting the rest of your essay.
Write your poverty essay introduction and conclusion. It is helpful to write an introduction and conclusion before writing the main body of your essay.
Work on the main paragraphs. Each main paragraph should contain a main point and several supporting statements.
We covered the rules for writing essays about poverty. Of course, this is not enough. You need to constantly practice, study statements on this topic, and ask the teacher to parse your texts.
Your teacher will discuss the essay's intricacies and suggest what to fix to get a high grade. If you have no time to apply all the guidelines of your teacher to your piece, you can ask your assistant: "Can you please change some paragraphs after you write an essay for me?" Note that our service has the option of free revisions for your convenience.
All students can order essays on poverty on WriteMyEssayOnline if they face difficulties in writing. And let's face it: with help from a professional essay writer online, you can achieve a great result with your sociology essay writing. You will see that your paper is written qualitatively, quickly, and according to your requirements.