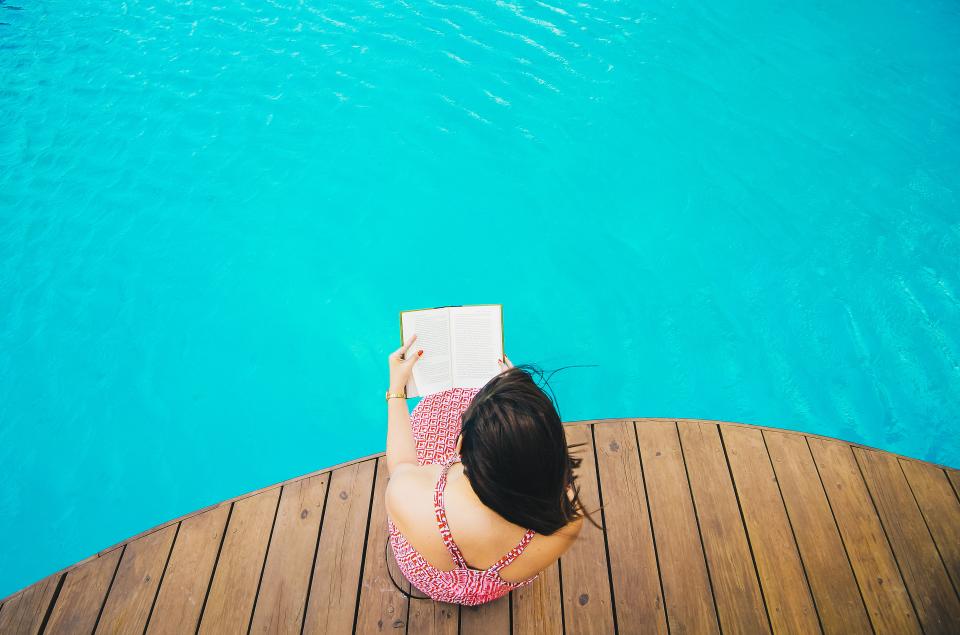 There can be countless reasons why one should be reading the infamous poem by John Milton entitled Paradise Lost. The said masterpiece composed of ten books caught the attention of a variety of readers including the religious and the non-religious alike. This essay will focus on three main reasons.

"A prerogative place among the great epics of the world has sometimes been claimed for Paradise Lost, on the ground that the theme it handles is vaster and of a more universal human interest than any handled by Milton's predecessor. It concerns itself with the fortunes not of a city or of an empire but of the whole human race, and with that particular event in the history of the race which has molded all its destinies (Raleigh, 81)." One distinct feature of this composition is its vastness in terms of covering issues of human interest regardless of race and religion.

This includes love, hate, immorality, forgiveness, faith, sin, and mercy. In so many levels, it encompassed questions people have been afraid to answer and how it depicted many contrasting themes such as God's omnipotence and His willingness to give man the freedom of choice. Second, it shows us that man's actions have consequences. This was depicted not only through the temptation of Adam and Eve but also how the fallen angels were banished from heaven.

And finally, Paradise Lost is worth reading because it offers you a venue to interpret the narrative using your own lens. It is not to say that it was vaguely written, rather it leaves much judgment to the reader as to how he will perceive each character. As Stanley Fish would put it, "There is however, only one interpretation of Paradise Lost, and it is the reward of those readers who have entered into the spirit of Milton's 'good temptation' and so become 'wiser by experience' (272).

To read Paradise Lost is to have a poetic enlightenment of the critical issues that concern mankind, even up to the present.

Works Cited

Raleigh, Walter Alexander. Milton: Top Biography Collections. Geo. Haven Putnam, 1900.

Fish, Stanley. Surprised by Sin The Reader in Paradise Lost. 2nd ed., Harvard University Press, 1998.
Don't present this Paradise Lost essay as you own paper. You can use this sample only to find out the method of how to write your own paper. Also, check out Paradise Lost Essay Topics to End Your Struggle. But if you don't know how to write your paper, the logical way out is to order it on WriteMyEssayOnline.com. It is natural to get help from a professional writer who knows how to write a paper on your topic. We are ready to help students with any writing issue – our writers can deal with any type of paper. Our service is considered as one of the best writing services on the market.
We have helped numerous students with different types of papers. Our writers have mastered skills of academic writing that help them to perform well while working on your orders. Provide us with all necessary instructions in order to receive a paper you really want. With the use of our service, you can achieve better results in your study. Today we have a big team of writers who are knowledgeable in different spheres of study and the number will increase. Buy a paper on our site at the reasonable price! Don't force yourself to write a paper if you don't know how to do it right.