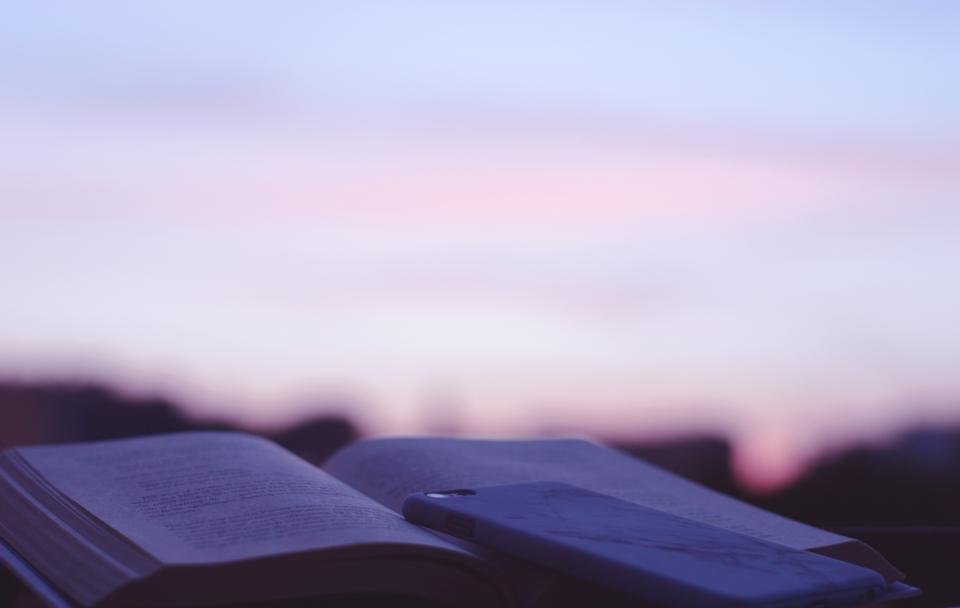 All students definitely have to face coursework writing. Until now, teachers haven't come to an agreement about the necessity of college coursework. Anyway, you should be ready to write it and get the highest marks! Now, we are going to answer the most popular questions, as well as the less popular ones (but which are still very important) about this type of work.

Q: How to do coursework quickly?
Coursework can't be done quickly. Of course, this is true if you expect to get a high mark for your work. Even your instructor wouldn't be able to complete it in a day or one week. However, we'll recommend you some tips on how to do it as fast as possible.
Start at once – as soon as you get an assignment. You need to analyze an enormous amount of information. Your brain is not capable of doing this in a short period of time. We aren't telling you to start writing your coursework the next day. At the very least, begin getting acquainted with the subject.
Have a plan. For example, you have two months before the deadline. Write an every-day plan. Don't work hard on your coursework every single day. Your plan should contain days when you are free from this type of work.
Divide a process into small parts. For example, one week you are looking for appropriate material only on the web. Begin with general information to immerse yourself in the subject, then move to a specified one. The next week you can dedicate to searching data in libraries. The plan should be done according to your personal abilities, as only you know how you digest information.
Ask your supervisor for help. Ask for advice about authors you should pay attention to, show your outline and find out whether it is full-fledged, etc.
Q: What does coursework mean in a resume?
You should add your coursework in a resume if:
You are lacking working experience. Your future boss would like to know more about your skills. As you don't have working experience, you have to choose another way to show what you are capable of doing.
The subject of your coursework is connected to your desirable position. Do not add your coursework if it concerns another field. It doesn't make it worse, but not better either. Hiring a manager that is interested in your skills and interests and can help you in your career on that position.
Your coursework was highly evaluated. You have two ways: complete your coursework for it to become brilliant, or refuse to add it to your resume.
Q: Can coursework be done at home?
Coursework is a time-consuming type of work. You can't complete it in class. However, your home isn't the only place where you can write. You can go to the library or somewhere else if your work demands this. Also, you should communicate to your supervisor in your institution.
Q: Does coursework get scanned?
Each coursework is checked for plagiarism. That's why you should not even try to copy another's work or even parts of it. You will not be satisfied with your final mark either if you combine different parts from several works. So what can be done to prevent plagiarism?
Paraphrasing the information. Use synonyms to prevent plagiarism. Be sure that you do not change the meaning of words and whole sentences. You mustn't substitute terms as your work becomes inaccurate and non-scientific.
Write your own thoughts. Read some pieces of the information and try to make your own conclusion. Take at least two different (maybe even controversial) views on one issue. Then, form your own opinion. But anyway, you must mention the authors of the first view and the second. Do not copy paragraphs, just paraphrase. For example, here is a structure that can be used: Scientist A thinks the following on the issue… Scientist B thinks this…And so we see that…And so on and so forth.
Check for plagiarism on your own. There's no need to download special software. You have the ability to check your work online. It is reasonable to check your coursework by piecemeal. Do not do this on the last day before the deadline. You may have a lot of plagiarism in your work, and you'll need some time to change this.
Q: Is coursework better than exams?
One activity is not better or more worthy than the other. They are just different. We'd like to mark some features of both coursework and exams:
Place. Exams are held in class and it prevents students from cheating. It seems that it is a more fair way to check one's knowledge. However, we should take into account the human factor. A student can get sick or feel nervous so that it bothers him or her to express him or herself in a proper way.
Bias. One more crucial factor is a teacher's prejudice. Teachers try to be objective, but they are also ordinary people. This means that they might pay less attention to one student's errors and be stricter toward some other students. Imagine that your instructor must check dozens of works. Naturally, they will find more mistakes in those works where they are expecting to find more errors. So it is more profitable for you to be one of the best students in class from the first day. First, you work for the authority, then your authority works for you.
Prospects. Coursework is a complex type of writing work. It urges a student to search for appropriate information, analyze it, make his or her own conclusions, and so on. Coursework has more connection to a future career and adult life. Exams also may contain some of these activities (like an analysis). But exams are taken in class so students have no possibility to find out something new during an exam. And usually, students don't need to search for the information for long to be ready for the exam.
What Else Can We Do for You?
We hope you have no difficulties with your college coursework. Feel free to use our online resource WriteMyEssayOnline.com. Our qualified writers will help you to manage any type of assignment. We provide 100% confidentiality and security. Your work will be under your personal control during the whole process. You can ask to add or change something as well. We offer quick delivery so you can complete your assignment on time. Do not procrastinate, make an order right now!