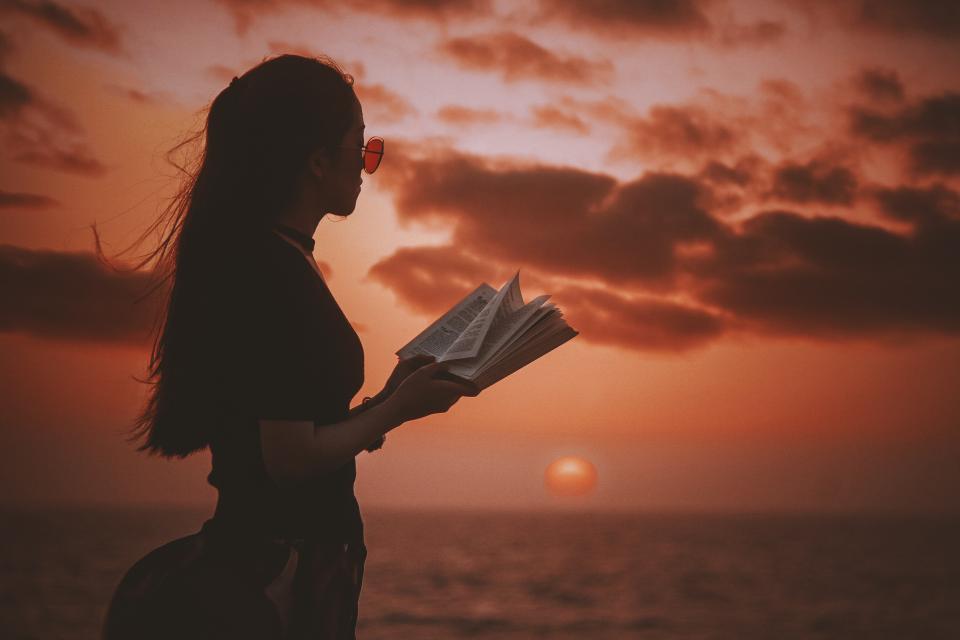 Love is complex, no definition from any sort of dictionary could fully describe the vastness of its meaning. It comes in many forms, exercised by different types of people and given to anyone and anything. As Vincent (2000) put it, love is more of an act rather than a feeling which exists to enrich bonds among everyone and everything. Some may say that love is a matter of sacrifice while others believe it's being selfless, however one thing is for sure – love offers the most glorious kind of high to each of our lives. In the midst of this, the question still stands, do we consider Jim's affection towards Antonia as romantic love?

Jim loved Antonia. According to Sternberg (1986) in his triangular theory of love, romantic love has two components, namely: intimacy and passion. Therefore, it requires that love can only be considered romantic if there is an evident attachment between two people, not only emotionally but also physically. It is further highlighted by Sternberg that there must be no commitment present in this circumstance. Jim and Antonia both shared countless memories together and even retained the strength of bond despite all the challenges that came their way, not to mention the fact that Jim eventually confessed his love for Antonia. There are two points ensuring that Jim's affection was truly romantic love – presence of emotional and physical attachment.

Jim loved Antonia, romantically. The emotional attachment was intact despite all the years that came, Jim had a consistent will of caring for Antonia, even after knowing that she was already married and bore children. He'd willingly go back and visit Antonia in the farm and Jim believes that the bond between him and Antonia was everlasting. During their younger years, Jim would associate Antonia's beauty to the Nebraskan landscapes as he was always fascinated by how attractive she was. Furthermore, Jim and Antonia never established a commitment or were never in a relationship. Given these facts, the verdict is clear and Jim's love towards Antonia has finally been put to words – he was indeed romantically in love with her.

Works Cited

Sternberg, Robert J. "A Triangular Theory of Love." Psychological Review, vol. 93, no. 2, 1986, pp. 119, ProQuest Central, https://search.proquest.com/docview/214222647?accountid=171161.

Vincent, Norah. "Last Word: What is this Thing Called Love? True Love, Even Romantic Love, is what You do, Not what You Feel. and so Marriage is a Promise, Not a Flourish."The Advocate, no. 827, Dec 19, 2000, pp. 72, ProQuest Central, https://search.proquest.com/docview/215763784?accountid=171161.
This My Antonia essay is presented only for viewing – you can't hand it in as your own paper. But if you don't know how to write your own essay, you can order it on WriteMyEssayOnline.com. We try to develop good relationships with our customers, and try to do everything possible to satisfy their needs in academic writing. We have helped numerous students and most of them come back to us to place more orders. We are not like other writing companies, we guarantee high-quality assistance and confidentiality to our customers. We help students from all over the world and we work 24/7, so it is rather convenient to contact us whatever time zone you are in.
The success achieved allow us to be considered as one of the best writing services on the market. We try to improve our service regularly in order to be more helpful for you. We produce only high-quality papers that are written according to your requirements and academic standards. You can purchase a paper at the reasonable price on our site. You will not find the similar paper elsewhere, as all papers are written from scratch. Trust us and leave your writing assignment to the professional writer!