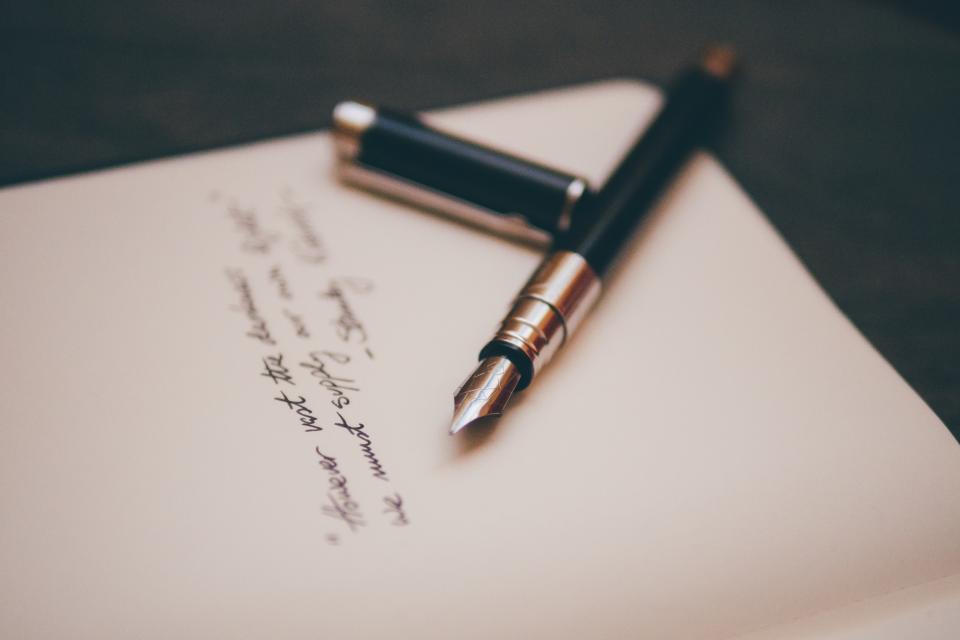 Good writing skills are gradually becoming an essential ability for any modern adult. A good post on Facebook, an article to your blog, a report to your boss, or an essay for university or college—all these activities depend on your abilities to put words into sentences. However, not many colleges and universities are actually teaching how to write, sometimes even if you are majoring in journalism or something like that. But don't feel disappointed: we've prepared simple tips on how to write better essays.
How to Develop Your Writing Skills
Write cause and effect essays to make your texts more logical. Very often, people who are not used to writing, especially writing academic texts, find themselves ending a text in a direction from where they started. Indeed, writing is a flow of thoughts on a sheet of paper, and sometimes your thoughts can change direction, contradict one another and do many other things, so your text won't look logical. So write as many cause and effect essays as you can, and your skills in logic skills will definitely become better.
The second tip on how to write better essays is finding out what actually a good essay is. Look for some examples on the Internet (admission committees and universities usually publish the best essays on their websites) and read them carefully. But don't just read the essays—analyze the essays. Imagine you are a literary critic, and you are trying to find out what exactly you liked about each particular essay. Was it the logical order of facts, the language, or that thing nobody can define clearly: an author's style? Write a short list for each example essay, then figure out what characteristics are most common in forming a great essay (e.g. 4 of 5 essays had suitable personal examples) and use this in your own writing!
Try to develop a writing habit. Well, though it sounds like something boring, writing can be not that bad. Let's take the cause and effect essays example again. If you hate writing them, you will feel repulsive, you will procrastinate, and do whatever you can in order not to write one. And if you force yourself, you'll definitely fail. Start with minor things: first of all, think of the topics for such essays. Notice interesting things around you that are connected by cause and effect relations and write them down in a cozy notebook. A useful fact: if your notebook is beautiful, you are more likely to write something in it. Humans are so addicted to things!
Build up gradually. A month or two has passed since you started doing your "how to write better essays" practice, and now you are OK with writing a couple of short interesting thoughts in your fancy notebook. Now it's time to take a more serious challenge. You can start writing a short paragraph of your thoughts connected to the topic you chose. No more than 10 sentences is enough for the first couple of months. Just remember to be very slow with this, or else you will hate writing college papers untill the end of your life.
Where to Get Help and Good Examples
Check Yourself: How to Prevent Plagiarism in Your Essays. Obviously, all these exercises need a lot of time and effort. It's hard to be focused, calm, and reflective on your writing when you know you have to handle two cause and effect essays and a research paper tomorrow. At WriteMyEssayOnline.com, our experienced authors will complete an assignment of any academic difficulty for you. Place an order, choose the author you like, and enjoy our simple, convenient, and smartly designed service!