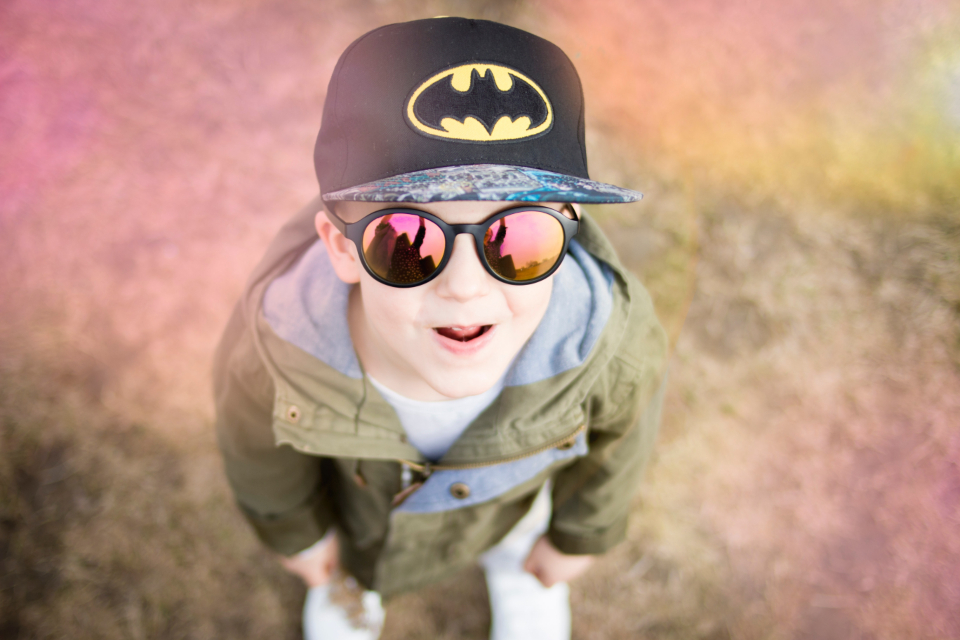 Whatever medicine essay you need to write, read though the following sample, as it may give you the ideas how to write your own paper. If you can't write a paper on your own, but don't want to spend much money, you can place an order on WriteMyEssayOnline.com. For example, you need to write a medicine essay, then you may find a writer on our site who is knowledgeable in this sphere of study. It is very important to specify all of your requirements when you place an order on our site. It is necessary to specify the exact deadline, so that the write knows how much time he or she has to complete your order.
The staff of our service are professionals and they know how to complete any type of paper. Our customers like to cooperate with our specialists, who can be contacted on all issues related to the order. You will pay for your essay only after you are fully satisfied with a paper written by our writer. We have a good authority and reputation among students – that's why they come to us again and again. Check out our sample below that will give a better understanding of how we work.
Why Do Some People Look Much Younger Than Their Age?

When speaking about person's age, it is certain that for many people there is a gap between biological age and the subjective feeling. Medicine, genetics and molecular biology are trying to explain the phenomenon of people who look younger than their age, and these studies are based on genetic predispositions. On the other hand, numerous sociological and psychological factors affect the personal perception of aging.

During the life, person selects the information associated with their self-concept and avoid any information that may differ (Uotinen 14). Therefore, he defines himself through perceived age, not biological. According to Midlife in the United States: a national study of health and well-being, among people who look and feel younger are those with a high level of education, they are healthier than their generation and socially active (MIDUS 02). Physical appearance of the people that are not identifying themselves with their biological age group is not the result of surgery or cosmetic industry, but a reflection of the well-being and subjective age.

A few other studies point out that subjective age and individual feeling of juvenescence are independent of chronological age (Kastenbaum et al.197-211; Goldsmith and Heiens 312-17). Some authors, however, give the advantage to the motivation in the form of positive expectations regard to the process of aging, showing out juvenile characteristics through adulthood (Steverink et al.365).

It may be concluded that juvenescence, along with aging, includes several dimensions of person's physical and psychological frame that directly indicates one's subjective age. Consequently, the quality of life more than genetics can determine why some of us are considered happier, referring to the ones that look and feel younger than their coevals.

Works Cited

Goldsmith, R. E., & Heiens, R. A. "Subjective age: A test of five hypotheses." The Gerontologist, 32, 1992, pp. 312–317.

Kastenbaum, R.et al. "The ages of me: Toward personal and interpersonal definitions of functional aging." Aging and Human Development, 3, 1972, pp. 197–211.

Levy, Becca R., et al. "Longevity Increased by Positive Self-Perceptions of Aging." Journal of Personality and Social Psychology, vol. 83, no. 2, 2002,  pp.261-270, ftp://labo.uqat.ca/CharestJ/Articles.pdf/Levy%20BR%202002.pdf.

National Institute on Aging. Subjective Aging: Importance of How Old You Feel. MIDUS, 2005.
Rubin, David C, and Dorthe Berntsen. "People over Forty Feel 20% Younger than Their Age: Subjective Age across the Lifespan." Psychonomic Bulletin & Review, 23 Jan. 2006, pp. 776–780.

Steverink, Nardi,et al."The Personal Experience of Aging, Individual Resources, and Subjective Well-Being"  Journal of Gerontology: PSYCHOLOGICAL SCIENCES, Vol. 56B, No. 6, 2001, pp.364–373.

Uotinen, Virpi. "I Am as Old as I Feel:Subjective Age in Finnish Adults." University of Jyväskylä, University Library of Jyväskylä, 2005, pp. 9–53.