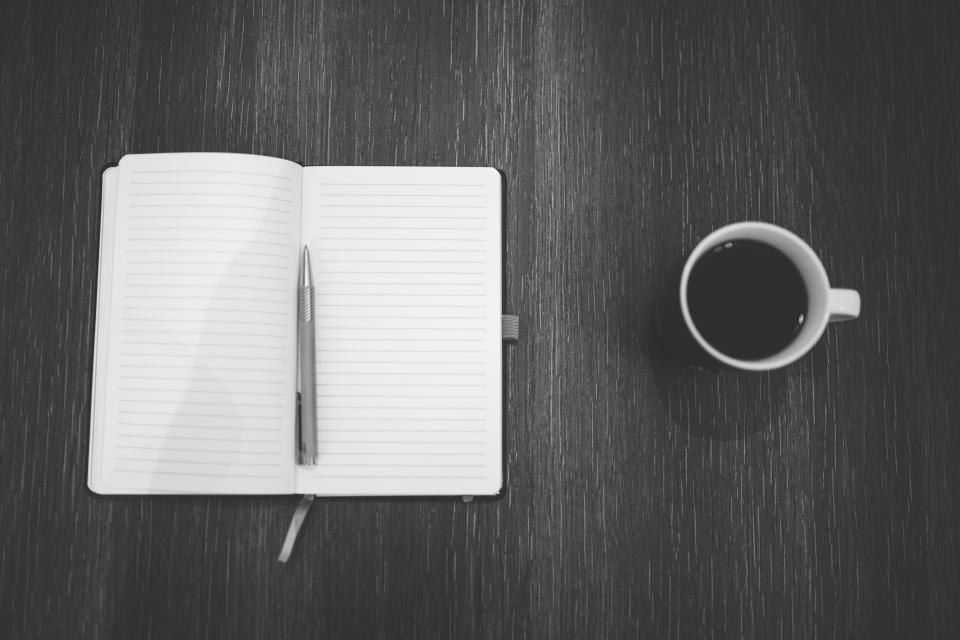 In the process of writing a cause and effect essay the writer should thoroughly research the two variables to confirm the cause and effect relationship. It is important to research the situation closely and develop an argument for the relationship with the use of compelling evidence.
Based on the different kinds of cause and effect relationships, this type of essay can be structured in one of the following patterns:
"Multiple Effects, One Cause" form.
"One Effect, Multiple Causes" form.
"Domino" form.
Multiple Effects, One Cause Structure
This structure can be used when one cause has numerous effects. Cause and effect essays include an introduction, three body paragraphs with each one describing one of the effects, the cause, and a conclusion.
One Effect, Multiple Causes Structure
You should apply this kind of structure when two or more factors, or causes, contribute to an effect or a phenomenon.
Causal Chain Structure (Domino)
You can use the domino effect to show how one cause/effect relationship sets off a chain of events, with one event leading to the next. The domino effect form of cause and effect essays can include as many as 7 paragraphs: the introduction, 5 paragraphs that describe a series of causal links, and the conclusion.
You may begin writing a cause and effect essay on any topic in correspondence with the pattern that seems most appropriate. Also, you can Write an A+ Compare and Contrast Essay with Us! However, if you experience difficulties with your paper, visit WritemyEssayOnline.com and ask for help. We can address any kind of academic writing you may have. Our company offers custom essay services in the most convenient manner. Benefit from interacting with our writers during the process of drafting your paper. We continue to make the lives of our customers easier by providing timely assistance as needed!