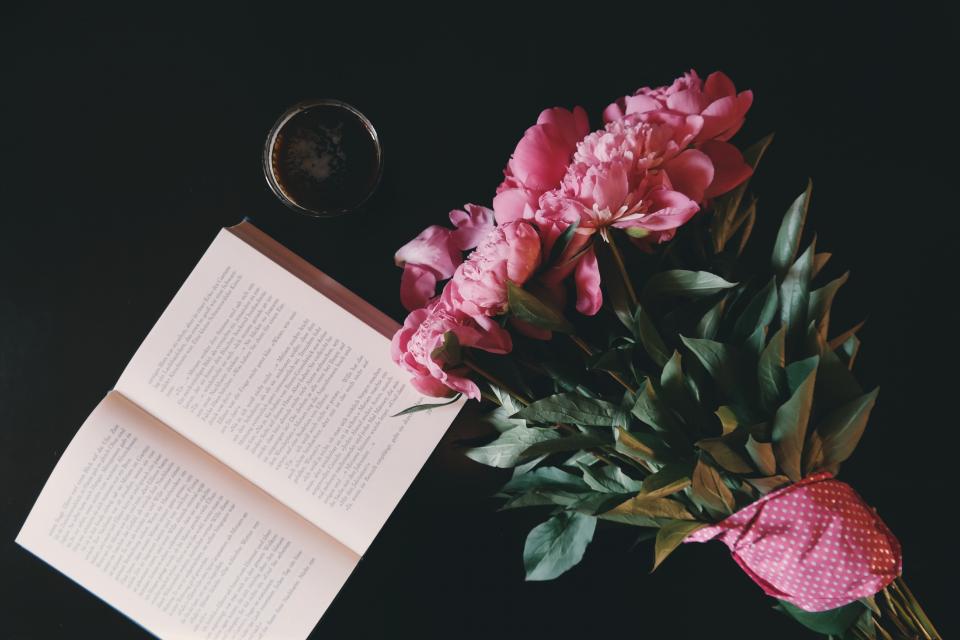 A persuasive essay take some planning. Begin by choosing a topic that allows you to debate one side of the issue. This gives you the starting point to build the rest of your essay. Try to avoid the main essay weaknesses when writing your paper.
List Your Points
Begin building a persuasive essay by writing down the arguments on your topic. State each point you may think of, even if you think it seems humorous or strange. Depending on the length of your essay assignment, you may only have space for a few arguments, so you need to wisely choose the points to use in your essay.
Include Other Viewpoints
In most arguments you can connect with a point made by the other side of the topic. Consider including at least one of these points. It will show your readers that you have considered both sides of the argument, but continue to stand by your own argument. This makes your essay stronger.
Back Up Your Claims
You cannot rely on your opinion alone. With every point you make in your argument, you should have research to back up your claim and strengthen your overall essay. Use results of the study, or statistics, to prove your points. You can also use quotes from experts in the field.
Organize Your Essay
In the first paragraph, introduce the topic and present your thesis statement. The body should contain the arguments and evidence that support your claims. You should close with a paragraph that ties your argument to the thesis statement.
Have any questions when writing a descriptive essay? Read through our article on How to Write Descriptive Essays on an Author's Work. Get professional assistance from WritemyEssayOnline.com. Your paper will be written according to your personal instructions under the specified terms. Make the process of writing papers easier with WritemyEssayOnline.com!