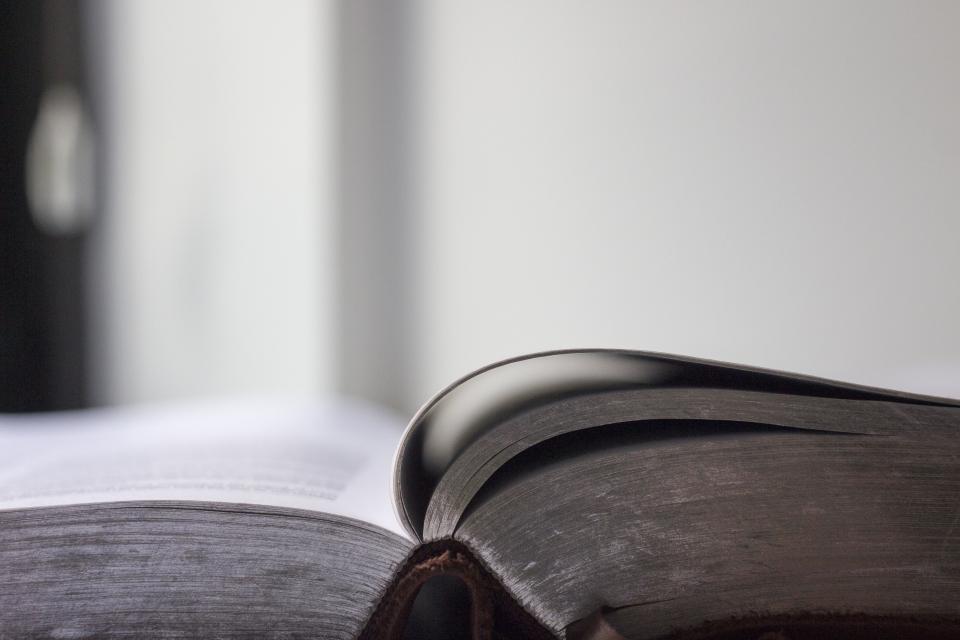 Forming the thesis is the most crucial aspect of writing these types of essays because your decision will determine how the essay will be written.
Understand the assignment
Before you choose a topic, you have to make sure you understand your teacher's instructions. Make sure you understand the length of the assigned essay and the main points in writing a compare & contrast essay as it can help determine whether or not your thesis will be appropriate.
Brainstorm broad topics
Once you understand the parameters of the assignment, you can begin brainstorming ideas. Write down everything you know about the subject and then narrow down your ideas according to which ones seem most important. Write about the points in which you are most interested as the essay that is meaningful to you often translates into impassioned writing that can move your readers as well.
Identify a specific thesis
After you've worked through your ideas in lists and loose notes, you can refine them to form a specific argument that you can support in your essay.
Determine the rhetorical situation
After you form a thesis, you still have some work to do. You have to test it to see if it works for your compare & contrast essay. Ask yourself if the argument is profound enough to change the way people already feel about it. Your readers should care about the thesis. If they don't, consider rethinking it.
As you see, developing a specific thesis requires careful planning. To learn more, check out our College Essay Writing Checklist. If you need help with your academic assignment, visit the wonderful site WritemyEssayOnline.com and get professional assistance. This writing service offers experienced help with any types of assignments. Your task will be ready even before the deadline. You may choose the writer you like for the best possible price. Feel the benefits of using WritemyEssayOnline.com!