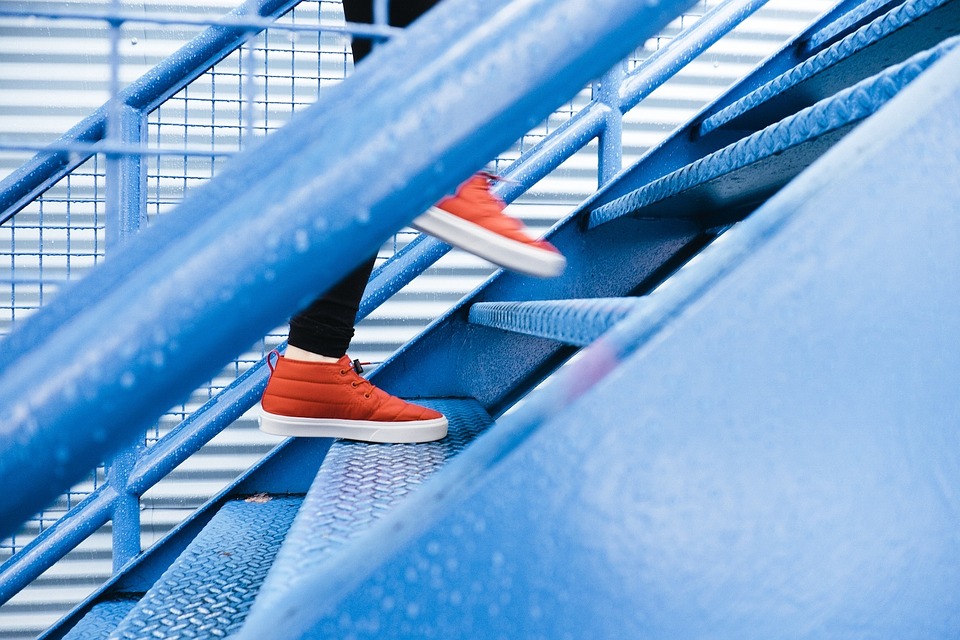 Students must gather information from different sources and develop this information in a logical, coherent manner to support a thesis or main idea of the paper. Here are the steps for writing a term paper.
1. Choose a subject.
Select a subject you are interested in and will enjoy researching. If the subject has been assigned by the instructor, make sure you fully understand the task. Ask the instructor for clarification if you don't.
2. Narrow the subject into a topic.
Choose one aspect of your subject to write on. Almost any subject can be written about from different perspectives. Read background information on your topic to get familiar with the subject. Think how you can develop and present your college term paper.
3. State the objective.
When you have some idea of how to develop your paper, develop a thesis statement to control the purpose of your college term paper.
4. Make a preliminary bibliography.
Developing a bibliography will help you to gather the information you need for your paper and see how much material is available on your topic.
5. Prepare a working outline.
You may prepare a topic outline or a sentence outline. By listing your material in an outline form, you can see the direction your paper will take.
6. Take notes.
Start reading the information and taking notes on what you read. Pay special attention to details, quotations, and statistics.
7. Write a draft.
Write a draft of your college term paper using your outline and notes as a guide. Make sure your paper has an introduction, body and conclusion.
8. Make a final copy.
Before you type your final term paper, proofread your rough draft carefully. Check your spelling, punctuation, grammar. Prepare a title page and bibliography.
Writing a term paper is a long process. If you don't have time to prepare a well-written paper, seek professional assistant through WritemyEssayOnline.com. This is a reputable writing service where you can get fast and experienced help. Save your valuable time by visiting WritemyEssayOnline.com!