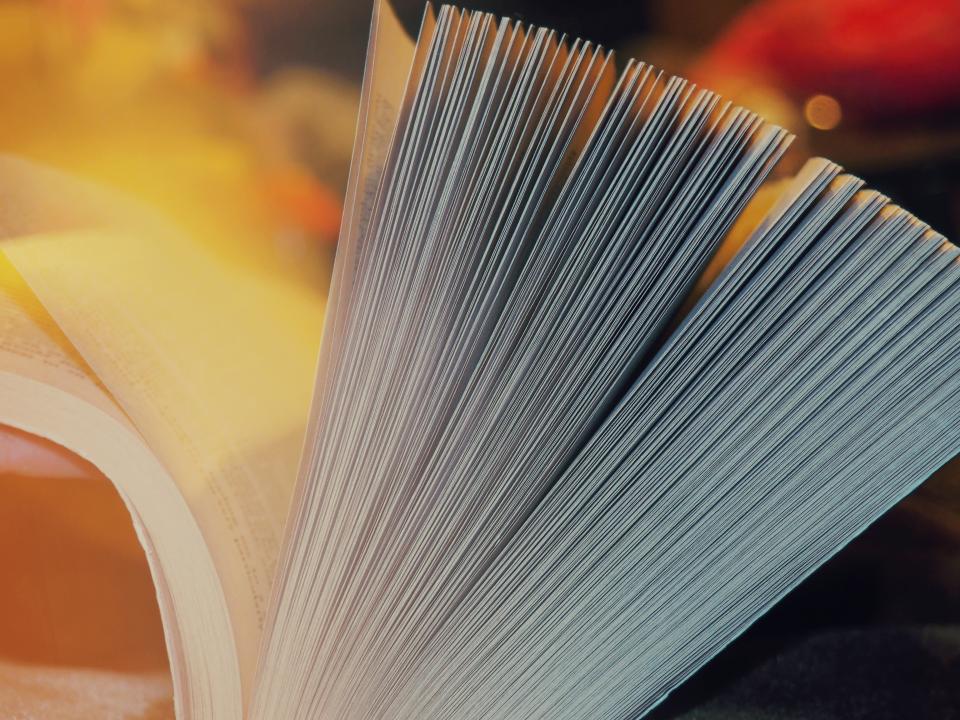 When writing a scholarship essay, you should do your best to persuade the committee that you are the person who deserves to win the scholarship. Use the following tips when writing your essay.
Be Original
You can write a great composition, even on the most boring topic, if you use an unusual approach. If you have to write about some competition, don't begin your essay, "I worked so much time to get ready for competition." Write an opening such as, "I woke up at 5:30 to sweat, tears, as I trained on the uneven bars hoping to bring the state gymnastics trophy to my city."
Use Imagery
If you are not sure how to use imagery, try writing a scholarship essay without it. However, it's not so easy. The application essay actually demands some imagery, since the essay uses your experiences as supporting details.
Use Simple Words
Some students think that big words make for great essays. Of course, you may use complex words, but only in the appropriate context with complex styles.
Be Yourself
Committees wish to learn about you and your writing abilities from your college scholarship essay. You should write about something meaningful. You shouldn't describe your actions; try to show your feelings. You'll get a unique essay this way.
Good Introduction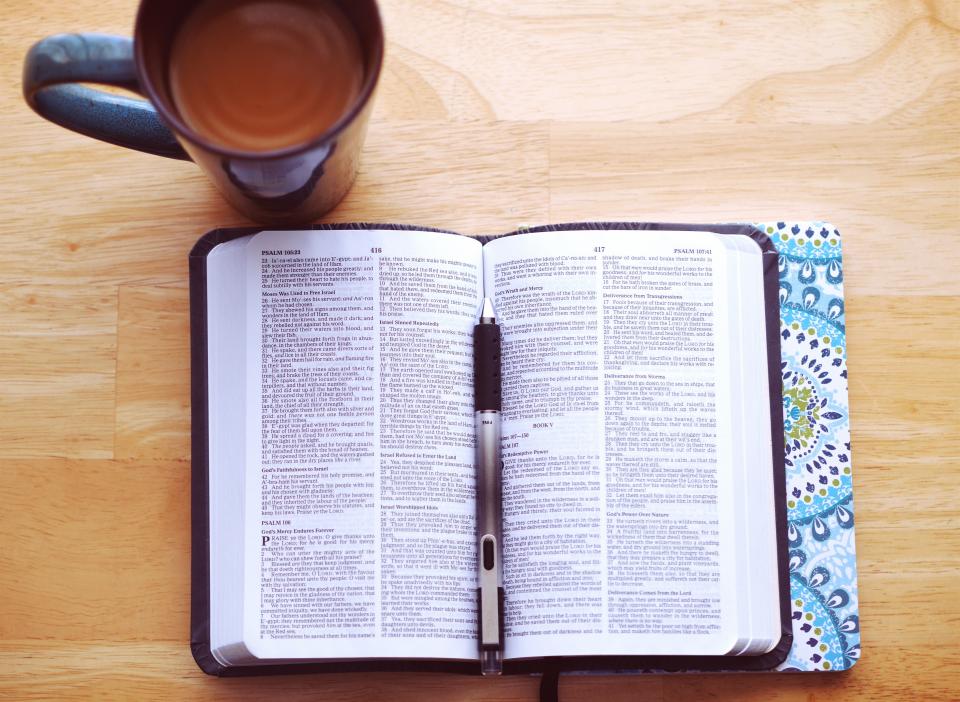 You can expect scholarship committees to spend 1-2 minutes reading your essay. That's why you have to attract attention from the very beginning. You may even think about changing your introduction, after writing your body paragraphs.
Try to create mystery, or intrigue, in your introduction. Raise questions in the minds of the selection committee, to force them to read on. Appeal to their emotions to make them relate to your subject matter.
Use Transition
Students usually ignore transition. However, you should use it to keep the logical flow of your college scholarship essay. Transition gives the intellectual architecture to argument building.
Conclusions Are Critical
Conclusion is your last chance to persuade, or impress, the audience. When writing a scholarship essay, don't summarize in the conclusion; the reader should not have to be reminded of what you wrote just 300 words before.
Create a link between your conclusion and introduction, to create a sense of balance, by reiterating introductory phrases.
Redefine a term used in your body paragraphs.
You can frame your discussion within a larger context.
Think about ending by a famous quote if it comes naturally.
Revise Your Composition
Use words wisely. Delete anything unrelated to your main argument. Consider re-ordering the supporting details; delete irrelevant sections.
Writing a scholarship essay is a responsible task. But you shouldn't worry – WritemyEssayOnline.com will help you make your essay a memorable masterpiece. You'll get a great opportunity to choose a writer to accomplish your task, and control the process of writing. Leave the order right now – we are available 24/7!