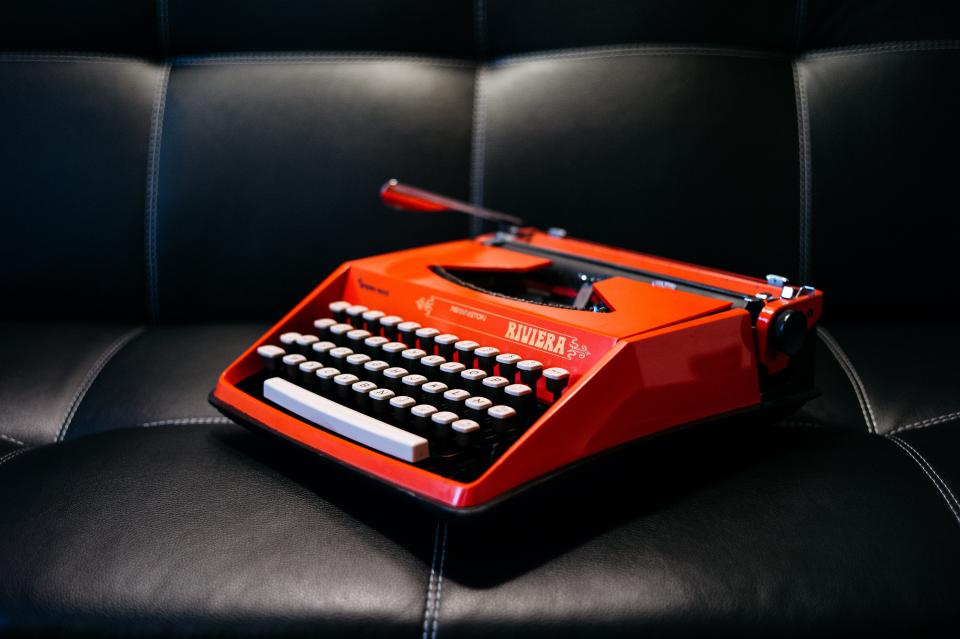 It is important to compose a letter of application with extreme care. It should create enough interest to make your potential employer not only read your resume but also invite you for an interview. Make sure all the information is clear, relates to the job, and is easy to read.
There are many ways to write application letters. However, your phone number, address, and the current date must be on the letter. Always adress the letter to the person in charge of viewing applications. You can call the company to ask to whom you should address your letter. If no name is mentioned, address it to Sir/Madam.
When you write a letter of application, remember the following:
State when you saw the job advertised.
Mention pertinent information about your work experience as it relates to the job.
Provide contact information.
End the letter by saying you are interested in the job and look forward to an opportunity to discuss it.
If your letter starts with Sir/Madam, end with Yours faithfully. If you begin with a name of person, end with Yours sincerely.
Useful tips for writing application letters
Before writing a letter, find out as much as you can about the job.
Always check your grammar and spelling. Ask someone to proofread it for mistakes.
Use A4 size paper.
Write neatly, but if you can, get it typed.
Keep a copy of your application letter.
Make several copies of your resume and send one off each time you apply for a job.
Keep your CV up to date.
If you are not sure that your application letter can create the right impression or need help, find a professional assistant. WritemyEssayObnline.com is a reputable writing service that can assist you in writing your application letters quickly and for a reasonable price. Choose the writer you like best and control the processing of your order. Save valuable time by letting professional writers complete your writing task! Also, find out What is the Perfect Cover Letter?